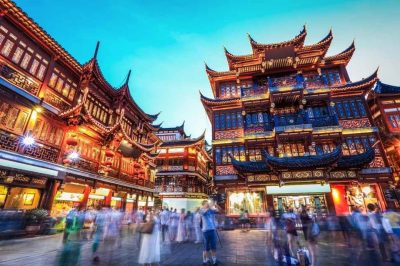 China's cybersecurity authority has unveiled a number of new measures to deal with cross-border gambling. The country continues to battle cross-border gambling offered both to its citizens at brick-and-mortar casinos outside China's borders and online.
Earlier this week, the Cyberspace Administration of China (CAC) has outlined some more measures that would help it put some further restrictions on foreign gambling companies and activities that are aimed at luring local gamblers to their casinos or their online platforms and mobile applications.
At a CAC meeting that was held as part of the 2021 National Working Group on Combating and Governing Cross-Border Gambling Networks and shared its expectations for dealing with online gambling services offered by offshore companies. At the meeting, Niu Yibing, Deputy Director of CAC, gave directions to all government organizations and website platforms to strengthen their monitoring of foreign gambling operators that attract Chinese gamblers via the Internet. Mr. Niu explained that the country's efforts to deal with cross-border gambling are entering an extremely important stage and urged all departments to make sure they enhance their crackdown on the unwanted practice and make their political positions on the issue better.
The meeting has been part of a series of some recent announcements that the Chinese Government has made in regard to cross-border gambling.
The Cyberspace Administration of China unveiled four key measures that it plans to adopt in order to better target and deal with people and entities that offer offshore gambling services targetting Chinese players or help such groups.
Four Measures Unveiled to Deal with Illegal Cross-Border Gambling Operators and Promoters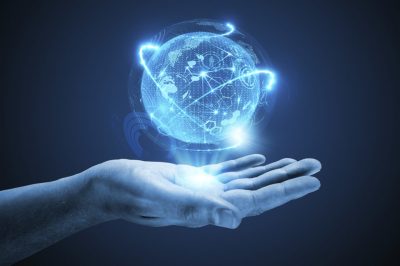 The four measured that were included in the CAC proposal include consolidation of online platforms' responsibility; enhancement of blockchain services and their related platforms supervision; better targeting of operations on overseas gambling groups, as well as forming a more effective structure within the authorities responsible for the monitoring and control of overseas gambling companies.
The country's cybersecurity regulator said that the authorities will punish online platforms that offer paid promotion overseas gambling services. As mentioned above, the CAC is also set to establish a more extensive control and monitoring over so-called blockchain services, such as virtual private network (VPN) and cloud storage services.
Since in February local authorities announced a form of amnesty, a total of 914 residents of mainland China have made confessions that they had been involved in cross-border gambling crimes.
More than 18,000 cross-border gambling cases have been investigated by the Ministry of Public Security, with the investigations resulting in the arrests of 110,000 people since 2020. As revealed by the Chinese Minister of Public Security Zhao Kezhi, 2,800 illegal payment platforms, over 3,400 gambling platforms and more than 2,200 platforms promoting gambling China's Cyberspace Administration Takes Further Action to Battle Cross-Border Gambling Targetting Local People