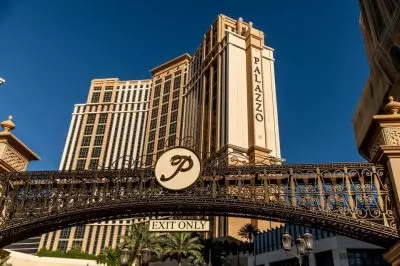 US casino company Las Vegas Sands is facing a multi-billion legal action in a case that is set to unveil how the largest gambling hub on a global scale handed some much-desired casino licenses about twenty years ago.
The $12-billion lawsuit has been filed by Asian American Entertainment Corporation, a former partner of Las Vegas Sands in Macau. The company, headed by the Taiwan-based businessman Marshall Hao, is seeking damages that amount to approximately 70% of the casino giant's profits in the period from 2004 and 2022. According to Reuters, the figure is around $12 billion.
The lawsuit will officially start on June 16th. According to the claims filed by Asian American Entertainment Corporation, the US casino company violated the two parties' contract for a Macau casino license.
Las Vegas Sands, which also operates a casino in Singapore, has been opposing its former Macau partner's claims since 2007 when Asian American Entertainment Corporation first rolled out the case in the US. After the legal action was dismissed by the US court for statute of limitations and procedural reasons, the case was lodged in Macau in 2012. As mentioned above, the case is related to the license granted by the authorities of the special administrative region at the time when the US casino giant and Asian American were still partners.
US Casino Giant Switched Partners to Get the Macau Casino License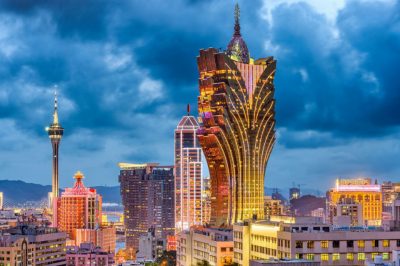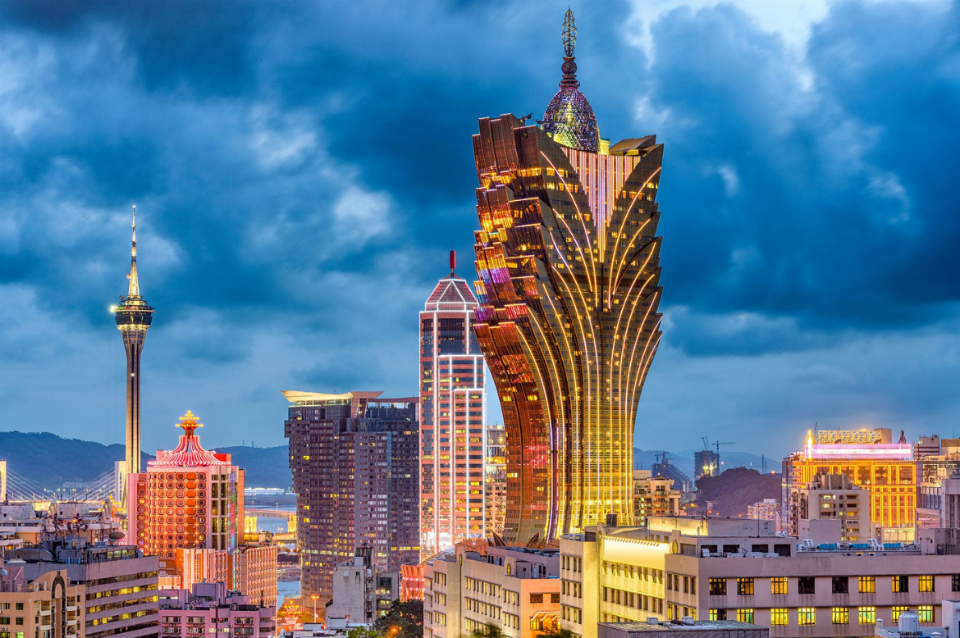 The legal action comes at a time when the US gambling giant is experiencing a decline in its gambling revenues as a result of the travel restrictions and social distancing measures associated with the coronavirus pandemic. Furthermore, its operating casino license in Macau – the special administrative region that is the only legal gambling hub in China – is set to expire in a few months. In order to keep its Macau license, Las Vegas Sands needs to place a new license application via a public tender in 2022.
It all started in 2001, with a gaming concession offer that was jointly submitted by Las Vegas Sands and Asian American Entertainment Group. According to the lawsuit, the US gambling operator switched partners and joined forces with the Hong Kong-based company Galaxy Entertainment instead. Eventually, the combined bid of the two companies ended up receiving a casino operating license in Macau.
In an interview for Reuters, the head of Asian American Entertainment Group explained that his company's joint venture with Las Vegas Sands was terminated by the US gambling giant, which then submitted an almost identical bid with its new partner Galaxy Entertainment.
The US casino company has tried to avoid the lawsuit by filing legal action in Macau and in Nevada.
So far, Las Vegas Sand has been subject to a number of lawsuits over its earlier dealings on the territory of Macau, including legal action over its earlier dealings in the Chinese special administrative region, including one over the lucrative casino license it had secured.