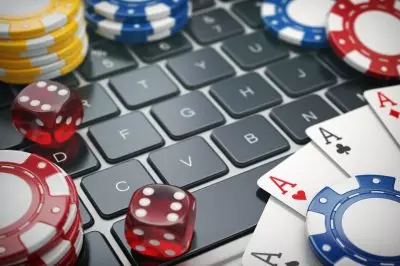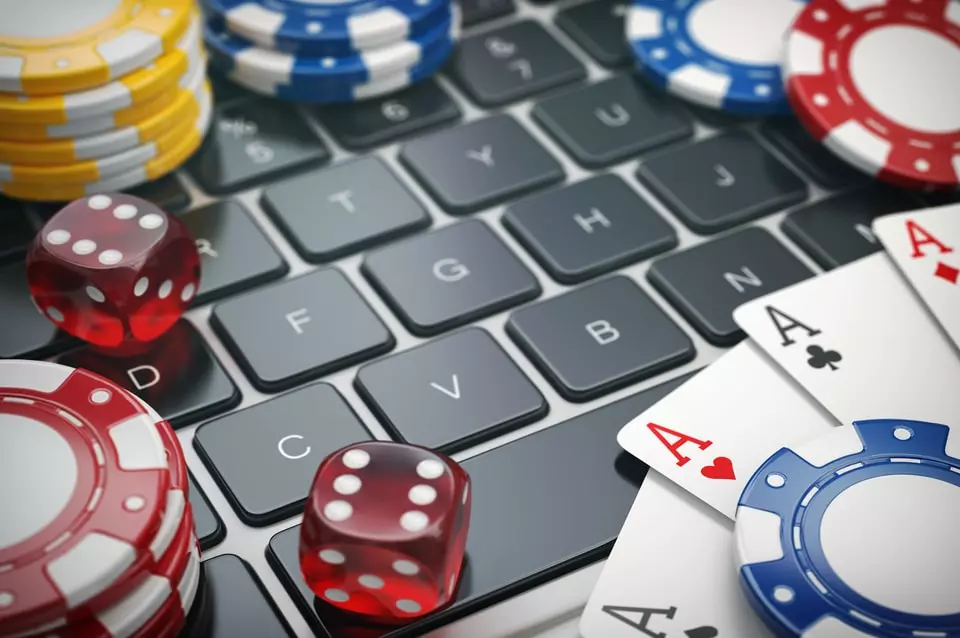 The Danish Gambling Authority, Spillemyndigheden, has officially announced a change in its regulations regarding online gambling license holders. The changes specially target the use of IT equipment by gambling operators that offer their services online.
The slight amendment, as it was described by the gambling watchdog itself, has been made under a recently adopted regulation of the European Union (EU) and affects the existing Executive Orders on online casinos, online sports betting and some aspects of land-based betting. The regulation 2018/1807/EU, which sets out a framework for a free exchange of data other than personal, has been agreed upon by the Danish Business Authority.
The regulation is directly applicable in all member states of the EU. However, the Government had to make sure that local regulations do not contradict the new regulation, so Danish executives issued special orders on gambling with effect from May 30th, 2021 to remove two existing requirements regarding the placement of data.
So far, the regulation required gambling operators that offered their services on the territory of the country to have their IT equipment located in Denmark. The legislative rules for that were included in sections 12, 29 and 34 of the Executive Order for land-based betting, online betting and online casino services, respectively.
New IT Equipment Requirements for Online Gambling Companies Came into Effect on May 30th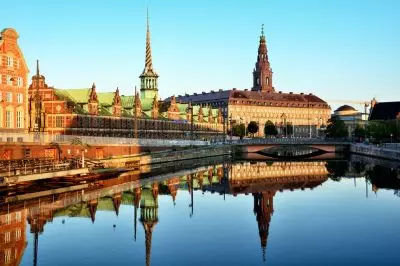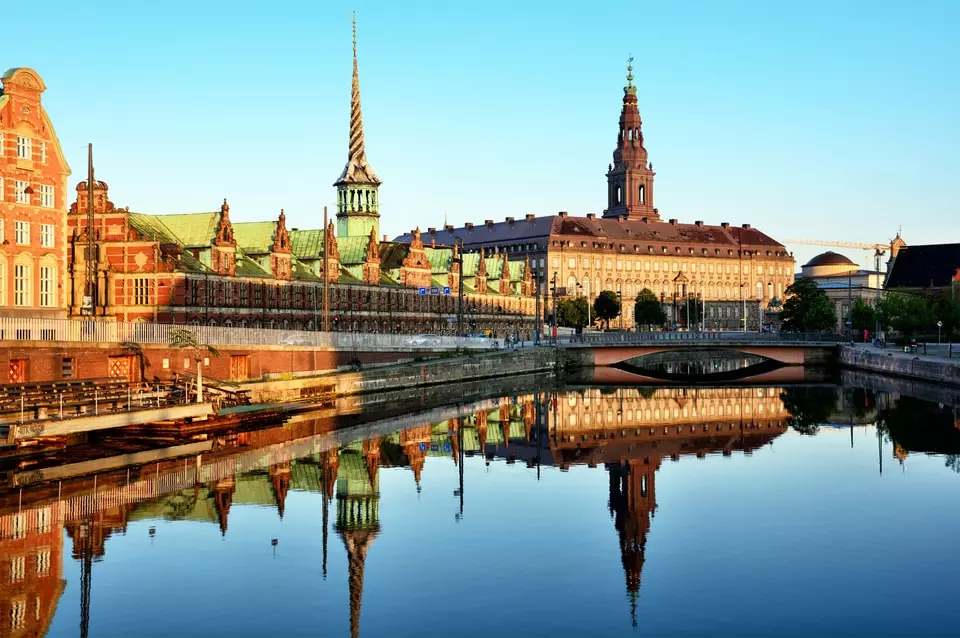 The aforementioned requirements will no longer be applicable, after the new data placement requirements took effect from May 30th, 2021. Under the new regulations, gambling license holders would only provide the Danish Gambling Authority with access to conduct thorough supervision and monitoring of their gambling system, by which the IT equipment was used for offering betting services.
Still, if the gambling company also holds a license to offer its services in another country where a public authority controls and monitors the provision of the operator's gambling services and it has also entered a special agreement with Spillemyndigheden in regard to the supervision of the license holder's services provision in Denmark, the Danish Gambling Authority may choose to drop the requirement of remote access.
As the newly-announced amendment is associated with some technical changes originating from a requirement of the European Union, which directly applies to all EU member states, the amendment has not been subjected to a special hearing. Also, no material amendments to the previous practice in the country have been made.
The latest amendment basically means that the systems of Danish gambling license holders can be situated in any country but the system would first have to be inspected by the local regulatory body before any gambling services are being offered by local residents. The only exception is made in case a license holder has already inked an agreement and an operating license issued by another EU member state's regulator. If the gambling authority in that country has an agreement with the Danish Gaming Authority, the local regulatory body may skip the aforementioned inspection of the gaming systems.