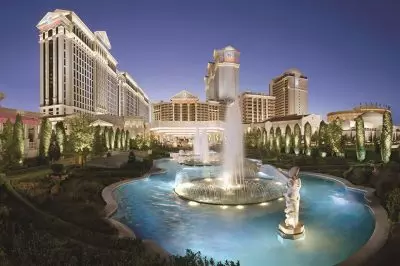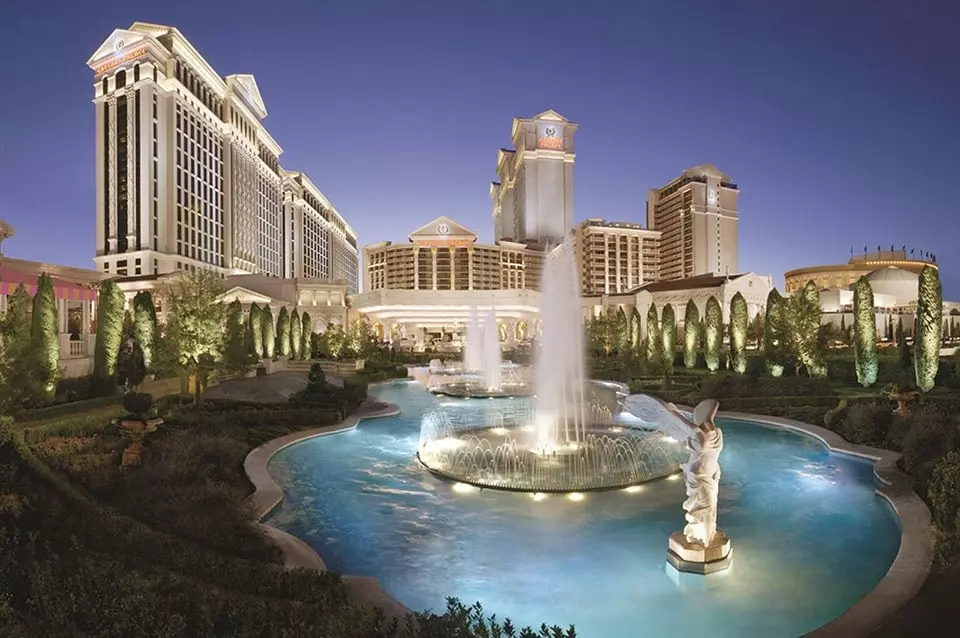 Casino giant Caesars Entertainment and its investment consultant Russell Investment Management have been taken to court by the participants in the casino operator's $1.6-billion Corporation Savings & Retirement Plan. The plaintiff has made claims that the two companies had violated their trust-related responsibilities that cost the plan over $100 million.
The legal action alleges some instances of self-dealing, disloyalty and fiduciary imprudence associated with the purchase and provision of discretionary investment management services that have been offered by the investment consultancy firm to Caesars' Savings & Retirement Plan for four years now.
The complaint states that the control of the Plan's investment menu was taken over by Russell Investment in 2017. The investment consultant, however, filled the plan with poorly performing proprietary funds but, unfortunately, did not promote the interest of plan participants. Allegedly, the actions of the two defendants have cost the gambling operator's Savings & Retirement Plan lost investment earnings of over $100 million to date.
The plaintiff claimed that they have not seen their interest defended since the leveraged buyout of the company back in 2008 and the followed bankruptcy seven years later. So-called matching contributions were eliminated by the company for three years in a row and were then brought back until the company emerged from bankruptcy at the end of 2017.
Russell Investment Management Took Over Assets of $1.4 Billion in 2017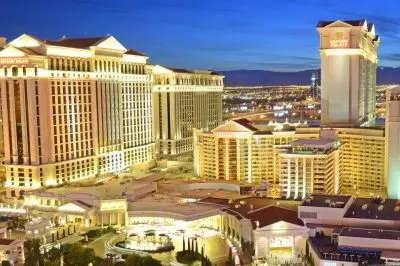 The lawsuit was filed earlier this month in US District Court in Las Vegas on behalf of the 401(k) plan participant Maggie Thomson. As mentioned above, it alleges that the casino operator Caesars Entertainment violated its fiduciary responsibilities under the Employee Retirement Income Security Act of 1974.
The plaintiff now seeks to see their losses recovered. Also, according to the court's filing, they seek further mismanagement of the plan to be prevented.
The most recent Form 5500 filing shows that the Savings & Retirement Plan of Caesars Entertainment Corp. contained assets worth $1.6 billion as of December 31st, 2019. At that time, there were 9 individual collective investment trusts in the plan's investment options lineup, all of which were managed by Russel. There was also one short-term investment fund that was managed by State Street Global Advisors.
The complainant claimed that no overhaul was necessary for the plan's menu. Leading, low-cost investment funds were offered by the planed, including age-based options managed by State Street Global Advisors. The plaintiff said that all of the plan's assets of $1.4 billion were transferred by Russell to its own proprietary funds.
According to the lawsuit, the plan had approximately 42,000 participants and $1.6 billion in assets as of the end of 2019, when its most recent filings were made public. For the time being, 100% of the plan's investment options are represented by Russell's affiliated funds, and around 75% of its assets are invested in the age-based funds of Caesars Entertainment's investment consultant.