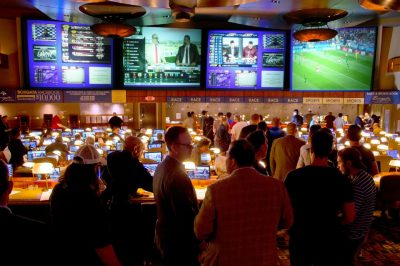 Sports fans in Nebraska may soon be permitted to place bets on almost all professional and collegiate sports.
Yesterday, local lawmakers brought some changes to a gambling regulation bill under which sports betting would be legalized in the state. Under the terms of the proposed piece of legislation, home games of in-state teams would be excluded from the legal sports betting options for Nebraska residents. The new measure would apply to local schools, too.
As explained by Senator Steve Lathrop, the compromise was part of the legislative effort that needed to be done in order to make sure that the broader piece of legislation moves forward. This is important, as the bill also puts in place regulations for casino gambling, with casino venues being allowed to start operation after Nebraskans made this form of gambling legal last year.
During the discussions, some legislators have explained they do not feel comfortable with allowing placing bets on collegiate teams. These lawmakers argued that such a step could put Nebraska's student-athletes under unnecessary pressure. For other lawmakers, the change simply makes no sense.
As mentioned above, the bill is to permit sports betting at local casinos but the latest amendment would prevent people from betting on Nebraska college sports events that are played within the state's borders.
State Lawmakers Agree to the Amendment to Address Keno Parlors Concerns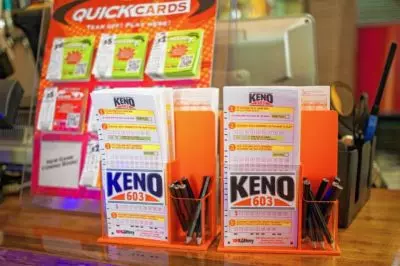 Under the new measure that amended the bill, casino operators would be required to offer keno games under the same rules as other venues where these games are already offered. Nebraska lawmakers agreed to make the change in the proposed gambling bill as part of the efforts to address the concerns of keno parlors that have shared fears of losing their business and cities that benefit from tax revenue from keno.
The amendment was supported by 31 against 4 votes. Nebraskan lawmakers would have to hold another vote on the proposed piece of legislation before the bill is allowed to go forward to Governor Pete Ricketts for approval. Previously, Governor Ricketts has been known as a fierce opponent of the proposed casino ballot measure but said he would take into account the will of local voters when making his final decision on the bill.
In November last year, state voters gave their approval to a constitutional amendment seeking to allow casino gambling at racetracks across Nevada, with the lawmakers supposed to decide how to regulate the operation and licensing of such casinos. Under the latest change in the proposed piece of legislation, the provisions regarding electronic gaming at keno parlors have been removed.
As CasinoGamesPro reported at the beginning of the week, the last-minute change of heart is likely to delay the proposed bill's final approval, with lawmakers supposed to have at least one more discussion on the matter.