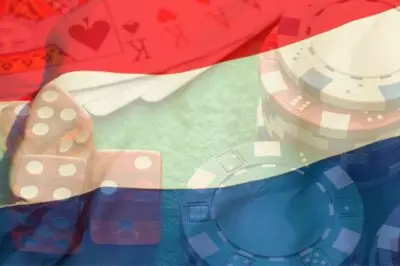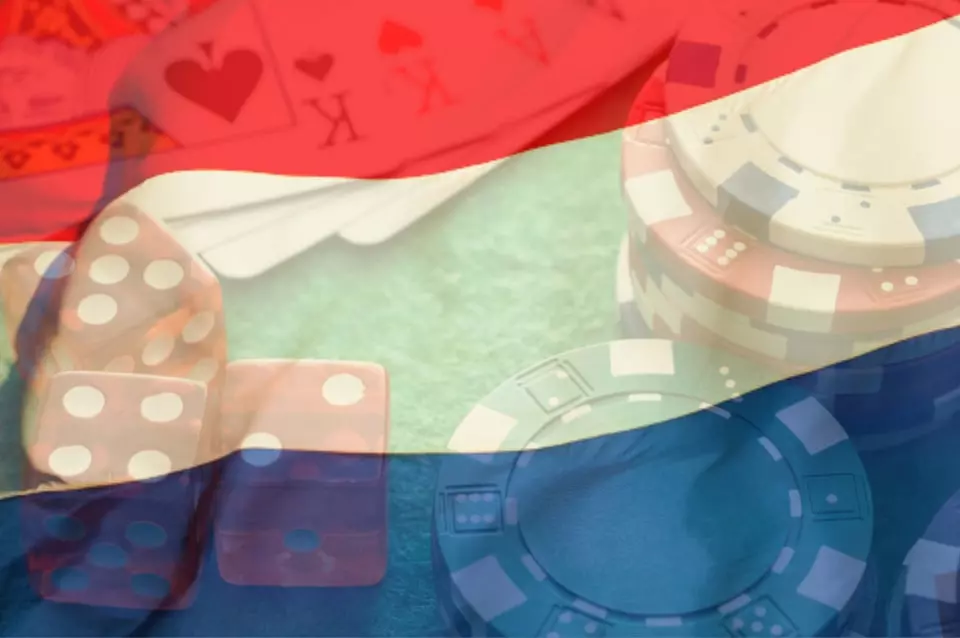 Kansspelautoriteit (KSA), the Dutch gaming regulatory body, has revealed that it is to take a new round of action against affiliate companies offering illegal gambling services in the country.
As explained by the local gaming authority, it would carefully examine operators and advertisers that offer unlicensed gambling and are willing to quickly make a move in the legal online gambling market that is set to be officially opened in the Netherlands. This is not the first round of actions against affiliates that has been taken by the KSA. Previously, Kansspelautoriteit revealed it examined 44 reported platforms and subsequently imposed some sanctions on the websites.
At the time, the gaming regulatory authority revealed that 26 of the examined platforms were found to be breaching the rules by promoting online gambling that is currently illegal in the country. As a result, Kansspelautoriteit forced them to remove the adverts, with 20 of the platforms doing so right away, 3 having been subject to further probes, and another 3 having been warned from the regulatory body that a penalty may apply.
At the beginning of the year, the country's gambling regulator imposed fines worth €600,000 to a company licensed in Curacao, which was found to have been offering online gambling services to Dutch customers.
Dutch gambling watchdog highlighted that online gambling and advertising online gambling will remain illegal in the country until the official opening of the Netherlands' online gambling sector later this year.
Online Gambling Sector of the Netherlands to Open on October 1st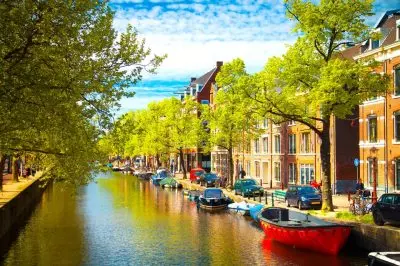 For the time being, offering online games of chance is not allowed in the Netherlands, and so is advertising for such games.
However, this situation is going to change, as of April 1st, the Remote Gambling Act (KOA) was brought into effect. As a result, the online gambling market in the Netherlands will start operation on October 1st. Under the new Remote Gambling Act, operators will be provided with the chance to apply for a license to offer online games of chance. The unlicensed offering of such forms of gambling and advertising for it are to remain suspended in the country.
There were several delays of the Remote Gambling Act so far, which was the reason why the official launch of the market was pushed back to the beginning of October instead of taking place on January 1st, 2021, as it was initially planned.
A couple of months ago, the gambling regulatory authority shared its expectations for the months following the liberalization of the online gambling sector in the Netherlands. In March, the Kansspelautoriteit said it expects around 40 applications for online gambling licenses and shared that it will probably approve around 35 licenses for offering such gambling services on the territory of the country. As of April, it has received a total of 28 remote gambling license applications.