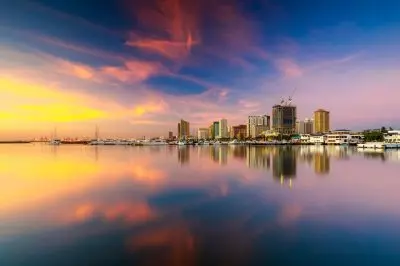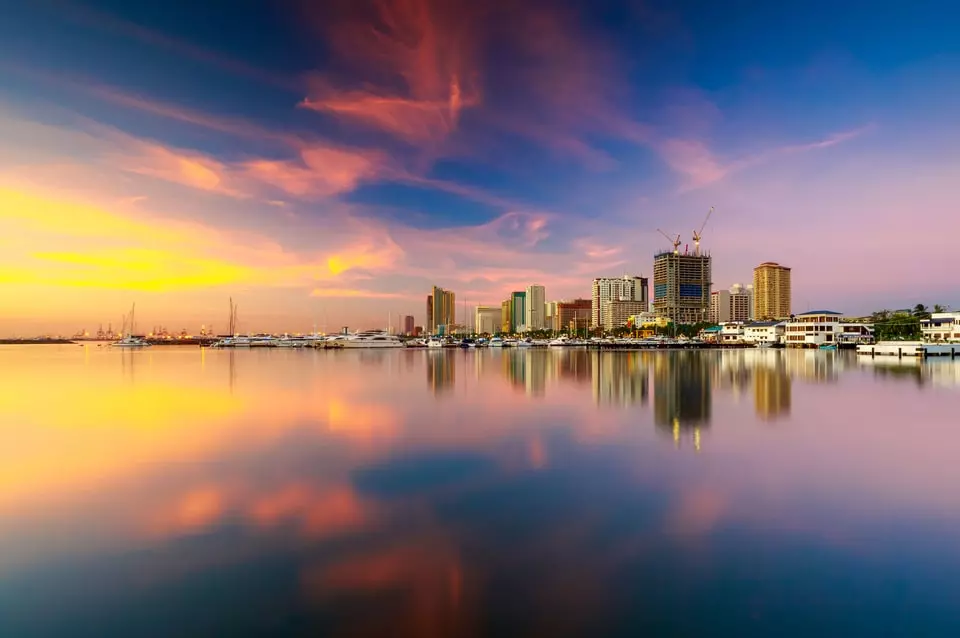 According to a statement by Andrea Domingo, Chair and CEO of The Philippine Amusement and Gaming Corporation (PAGCOR), three Entertainment City operators launched their online casino operations. The integrated resort (IR) operators are conducting their online casino services under the Philippine Inland Gaming Operator (PIGO) license system.
The three IRs that were granted permission to launch online casino operations are Solaire Resort & Casino, Resorts World Manila, and Okada Manila. During a Manila online forum, Domingo confirmed that all three operators have already started offering online slots and table games.
Last month, Tiger Resort Leisure & Entertainment, Inc. (TRLEI), the operating entity of Okada Manila, confirmed it had received permission to offer online table games and slots. While TRLEI announced that it would not launch its online operation before it confirms it can meet all required conditions, it also noted that it is the first out of the four Entertainment City IRs to be authorized to operate online casino games.
Under the conditions of the PIGO system, the licensed IRs can offer online casino services only to existing casino members who have already registered. Account-holders will be allowed to log into their casino profiles and play online, no matter where in the Philippines they are currently located.
Casino operators in the Philippines can also receive an operating license under the Philippine Offshore Gaming Operators (POGO) scheme. Compared to the PIGO system, however, this type of gaming license allows offering gaming services only outside the Philippines.
Manila Casinos Remain Closed, Gambling Sector Suffers Huge Losses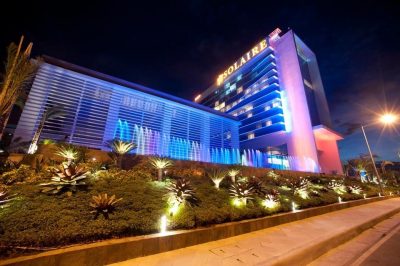 Land-based casinos in Manila remain closed as the Modified Enhanced Community Quarantine (MECQ) measures were implemented to slow down the spread of Covid-19 cases. Meanwhile, many see the introduction of the PIGO scheme as a way to offset the losses caused by all Manila casinos closing down during the pandemic period. With the launch of online casinos, the generated revenue can help the recovery of the gambling sector and the overall economy in the Philippines.
According to Domingo, the granted PIGO licenses were of a limited number as the regulator has to oversee the operations of the IRs that were granted licenses. According to her, the two main principles of the PIGO system are "non-proliferation and responsible gaming".
Due to the increasing Covid-19 cases, last week, Metro Manila, including the Entertainment City area, extended the current lockdown period until 14 May. Unfortunately, some experts believe that the extension may not be enough, which may result in Manila casinos remaining closed for an even longer period.
Domingo is also trying to persuade the Philippines President Rodrigo Duterte to grant partial reopening permission to brick-and-mortar casinos in Manila once some of the Modified Enhanced Community Quarantine (MECQ) restrictions are lifted.
Last week, the regulatory body PAGCOR reported a 49.1% year-on-year drop in gaming operations income for the first quarter of fiscal 2021. Meanwhile, profits reached Php152.6 million (US$3.2 million), representing a 79.1% drop.