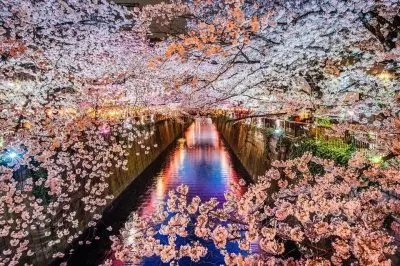 As the financial consequences from the pandemic are getting worse, Japan's government is considering changing its sports betting laws. Officials are discussing the potential for legalizing sports betting on football and baseball, resulting in a joined sports gambling market that would generate over $65 billion in a single year.
As reported by Financial Times, the discussion on matters could mean that betting on Nippon Professional League baseball could be legal by 2024. While football betting on J-League matches is somewhat legal through lottery games with prize pools, the Japanese government could expand the legalization of football betting by 2024 as well
While legally betting on the top two sports in Japan was a taboo subject for a long time, this conversation finally brought attention to a matter that may concern a large portion of the public. Even though some lawmakers are still strongly opposing the legalization of sports gambling, the economic losses that came as a result of the Covid-19 pandemic, forced many to change their stance on the matter.
Kansai University research showed that the losses the professional sports sector in Japan suffered for the first six months of 2020 were estimated at $2.5 billion. This came as a result of the cancelation of many games and the restrictions for audiences.
Legalizing Football and Baseball Betting Could Mean a Huge Revenue Boost for Japan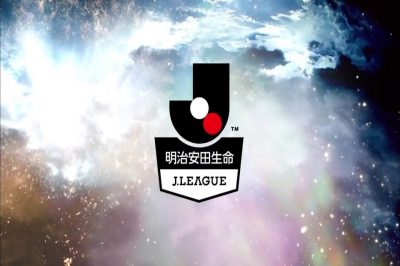 Currently, Japan has legalized betting on just four sports that include horse racing, cycling as well as motorboat and motorcycle racing. In 2019, the combined revenue generated through bets on these four sports amounted to ¥6 trillion ($55 billion). With the launch of mobile betting apps, betting on horse races became even more popular in Japan. Meanwhile, pachinko is the gambling form that generates the biggest revenue, bringing Japan's economy roughly around $200 billion per year. Its regulation, however, is based on a loophole in the law.
As Japanese people are showing an increased interest in football and baseball betting, last December, the Japan Association of New Economy called for the legalization of sports betting. This was just one of the proposals made by the lobbying group in an attempt to improve the tourism sector in Japan.
Since currently football and baseball betting are illegal in Japan, numerous punters are looking for different ways to engage in such activities at offshore sportsbooks. Many bettors resort to using credit cards issued outside Japan to place sports bets online, even though it is considered illegal under laws in their country.
Experts estimate that expanding the sports betting industry in Japan by legalizing bets on football and baseball leagues will significantly boost the country's economy. According to CyberAgent, a digital advertising company, legalizing more sports betting forms would help the sector to generate annual revenue of around ¥7 trillion. Such estimates encouraged Japanese officials to consider changing the sports betting laws in the country, helping the economic recovery post the Covid-19 pandemic.