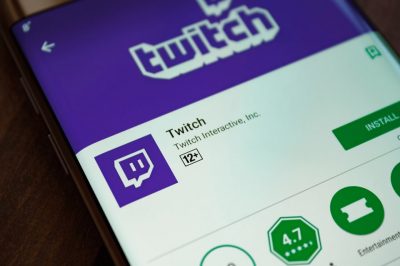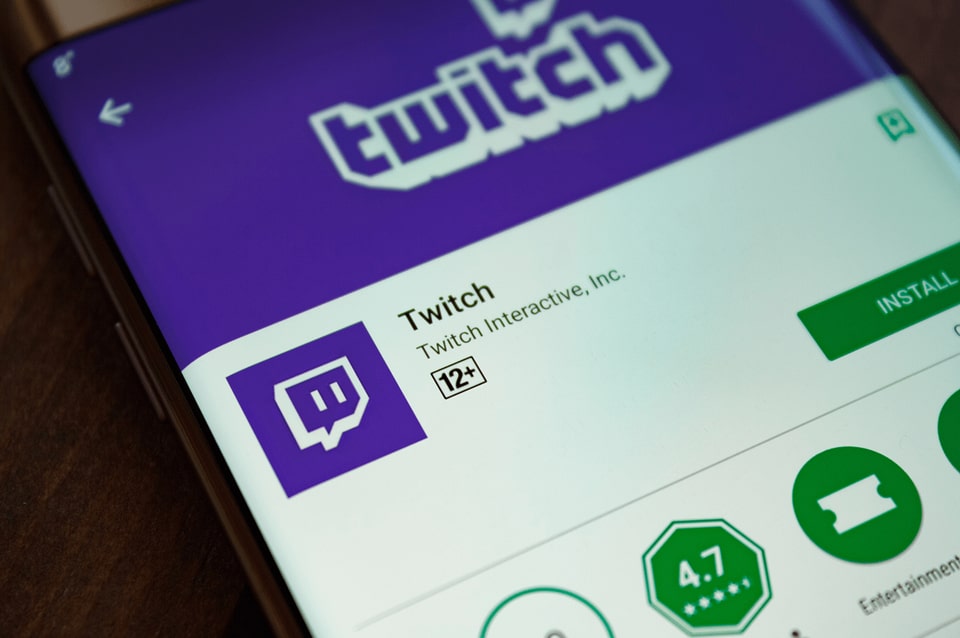 Felix "xQc" Lengyel, a start on the world's leading live streaming gaming platform Twitch, has backed his sponsored gambling stream after he faced criticism from his community.
Twitch is primarily used by gamers who want to demonstrate their skills in different competitions but, currently, its gambling and "Just Chatting" sections are also very well-developed. Many viewers are interested in seeing a streamer making some great wins, and sometimes different types of content get mixed and there are Twitch streamers, such as Felix Lengyel who play games that could be categorized as gambling, too.
A lot of these streams are sponsored by some recently established gambling platforms, so when a popular streamer like "xQc" starts playing and streaming their games, increased interest is understandable. However, such streams also bring significant controversy, exactly as it happened in this case, with the player being forced to defend not only himself but other streamers as well.
During a stream on April 22nd, Lengyel spent about an hour gambling some cash on an online platform that has sponsored a few other streamers. Reportedly, he was not among the streamers sponsored at the time but two days later, on April 24th, he made another appearance on Twitch with a sponsored stream. He was heavily criticized by some viewers for the gambling content that they found inappropriate provided the large audience he has.
Lengyel Has Previously Criticized Other Streamers for Gambling Content Promotion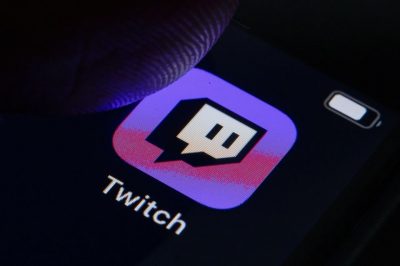 Following a wave of criticism, "xQc" decided to defend himself, saying that he was open and transparent about his gaming. He described the controversial stream as "a lot of good content" that was fun for viewers to watch. He further noted that people were absolutely fine with it at the time but he later faced hatred from viewers claiming that he and other streamers had made shameless deals.
Felix "xQc" Lengyel explained that the sponsorship deal he made was similar to the one that other streamers have. He further shared that, under the terms of the agreement, they were not obliged to promote anything, but they had to inform their audience that the stream was meant to be an advert.
After he provided an explanation, some Twitch fans pointed out that he had previously condemned other streamers who had heavily promoted gambling, but at the time, the main issue pointed out by "xQc" was that they were doing so without informing the fans that the content was intended for adult users and was an advert.
The criticism against the Twitch star has come at a time when Lengyel is serving a fourth suspension from the NoPixel GTA RP server. According to experts, such sponsored streams have been very rare in Felix "xQc" Lengyel's experience, so it remains to be seen whether he will continue making sponsored streams associated with gambling in the near future.