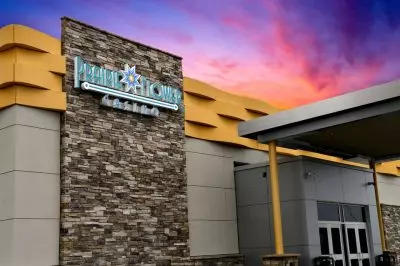 A casino that will be operated by a Native American tribe on the border between Iowa and Nebraska should not have received the federal government's approval because the site that had been acquired by the Ponca Tribe is not qualified as an Indian gaming establishment, representatives of the two states explained to a federal appeals court earlier this week.
John Lundquist, an Assistant Attorney General for the state of Iowa, told the Eighth Circuit court in St. Louis that the judge panel needs to answer the question of whether an exception in the federal Indian gaming law was made by Congress. The piece of legislation allowed a casino venue not only to be situated in Iowa but also to be hosted on a piece of land that the Ponca Tribe of Nebraska had acquired beyond its historic reservation land. According to Mr. Lundquist, this was not an exception.
Lundquist claims that the language of the statute is clear and Boyd and Knox counties in Nebraska are the only areas that the Ponca Restoration Act specifically identifies as places where the tribal secretary is allowed to take land into trust for the common benefit of the tribe. However, the attorney of the Justice Department believes that the issue should be considered more broadly by the court.
The Ponca Tribe Allowed to Acquire the Land to Compensate for Historic Reservation's Losses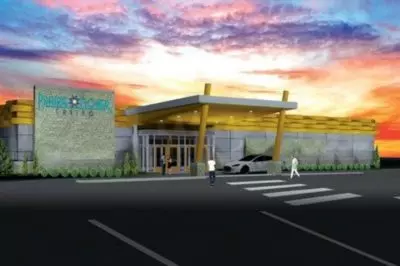 Mary Gabrielle Sprague, a legal representative of the US Justice Department, explained to the judges that in the context of related Indian lands regulation, it is clear that the Congress' statute was aimed at making an exception from the rules in order to permit the casino venue.
The 4.8-acre piece of land in Carter Lake, Iowa, was acquired by the Ponca Tribe of Nebraska in 1999. At first, the Native American tribe planned to establish a health clinic for tribal members there. Eighteen years later, the National Indian Gaming Commission gave the tribe permission to build a casino there, with the move being followed by a lawsuit being filed in federal court by the city of Council Bluffs seeking to suspend the casino plans. The legal action was later joined by the states of Iowa and Nebraska as intervenors.
The plaintiffs claim that the Carter Lake land owned by the Ponca Tribe was not classified under the 1990 Ponca Restoration Act, in which the tribe was allowed by Congress to expand its lands in order to compensate for the loss of its historic reservation. Council Bluffs and the two states now argue that the tribe is limited by the Ponca Restoration Act to adding land in only two specified Nebraska counties – Knox and Boyd.
Back in 2019, US District Judge Stephanie Rose ruled against the plaintiffs, who took their appeal to the Eighth Circuit court. While the legal action was still before the District Court, the Poncas managed to construct and open their Prarie Flower gaming facility on the controversial piece of land.