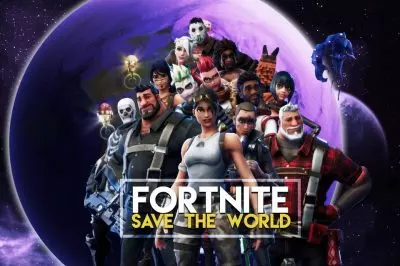 At a time when the legal battle between the American technology giant Apple Inc. and Epic Games, the developer of Fortnite, continues in the US, an Australian court has ruled that the lawsuit of Epic Games against Apple in the country will be suspended temporarily.
According to a local media hub, the legal battle between the two companies in Australian courts continues. As Gizmodo Australia reported, the two operators faced each other in an interlocutory hearing on March 23rd, with Apple making a request for a permanent stay of the case. The international tech giant argued that the cases in the US and Australia are very similar and the decision on the matter should be made in the original jurisdiction of the US.
Now, Justice Nye Perram has issued a judgment to temporarily suspend the case in Australia for three months. The judge also revealed that the proceedings will still be suspended in the country in case Epic Games continues to pursue its case against Apple in the US. Depending on the outcome of the lawsuit in the US, the case could be brought back to Australian courts.
On April 8th, the two companies filed proposed filings of fact documents for their legal battle in the US, which is set to start in the state of California on May 3rd.
Epic Games Sues Apple over Removed Fortnite Game from Apple App Store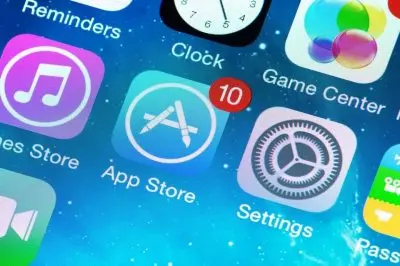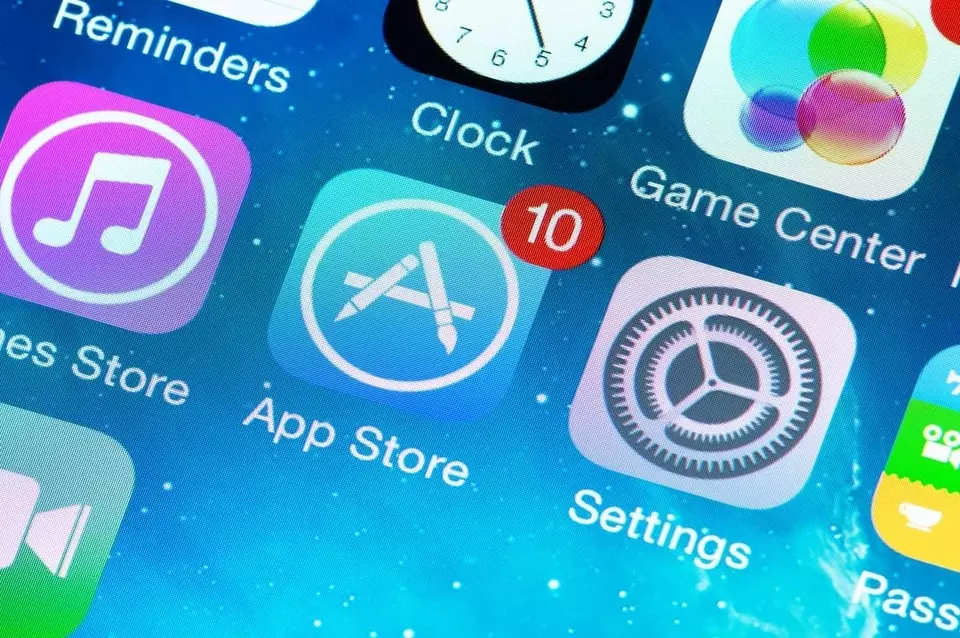 The legal battle between Epic Games and Apple has begun after the removal of the game developer's Fornite application from the international tech company's App Store.
As CasinoGamesPro reported, Apple Inc. removed Fortnite from its offerings after an in-game payment system circumventing the official App Store payment system was launched by Epic Games. According to the tech company, Epic Games breached the terms and conditions of the Apple App Store.
Then, a lawsuit was filed by Fortnite's developer against Apple Inc. on the grounds of anti-competitive restrictions. The company filed a case against the technology company in the state of California but then, several months later, it also filed a lawsuit against Apple in Australia. As mentioned above, last month Apple asked for a permanent stay of the case in Australia that would provide the company with the chance to stop the lawsuit from proceeding in the Australian court because Epic Games agreed to only litigate in the US that is the original jurisdiction of the case.
The Fortnite developer responded to these claims, saying that the anti-competitive structures of Apple prevailed over the contractual agreements and should also be tried by the legislation of Australia. A counsel of Epic Games explained in March that it seeks relief under the Competition Act of the country in a form that would not be available under any circumstances in the state of California.
Epic Games has been arguing about Apple's monopoly over the gaming applications market.