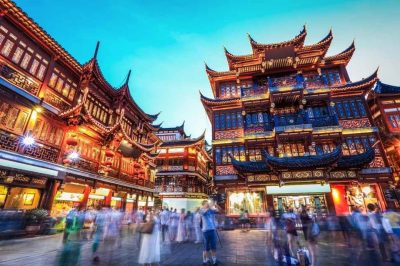 The Ministry of Public Security of China has unveiled new plans to eliminate cross-border gambling criminal activity as part of its efforts to establish and retain the public stability and economic security of the country.
Yesterday, Zhao Kezhi, the Minister of Public Security, organized a meeting named "Combating Cross-border Gambling". At the meeting, he highlighted how important it is to eliminate all cross-border gambling organizations that currently operate in China. As he revealed, the Ministry's main objective is to put an end to any gambling network that operates illegally as a fundraising activity on the territory of the country. The Ministry also aims at fully cutting off its gambling-related money flow, gambling promotion channel, technology chain and gamblers flow.
The recently-announced crackdown will make the Ministry of Public Security enhance its international cooperation with other countries in the region, seeking them join forces in dealing with cross-border crimes. The Chinese Government plans to expand its travel blacklist of overseas tourist destinations that are considered to be attracting Chinese visitors, especially for gambling services.
Mr. Zhao shared that China needs to make sure it strictly punishes and prevents any more cross-border gambling. He further suggested that the country has to use the strictest penalties to make sure the strongest legal deterrence is guaranteed, which will eventually help it eradicate gambling.
China Boosts Efforts to Prevent Cross-Border Gambling by Imposing Overseas Tourist Destinations Blacklist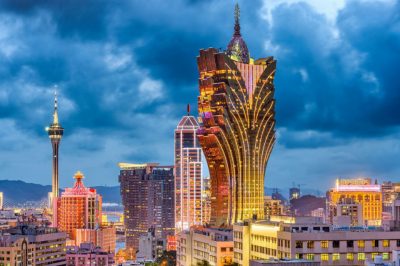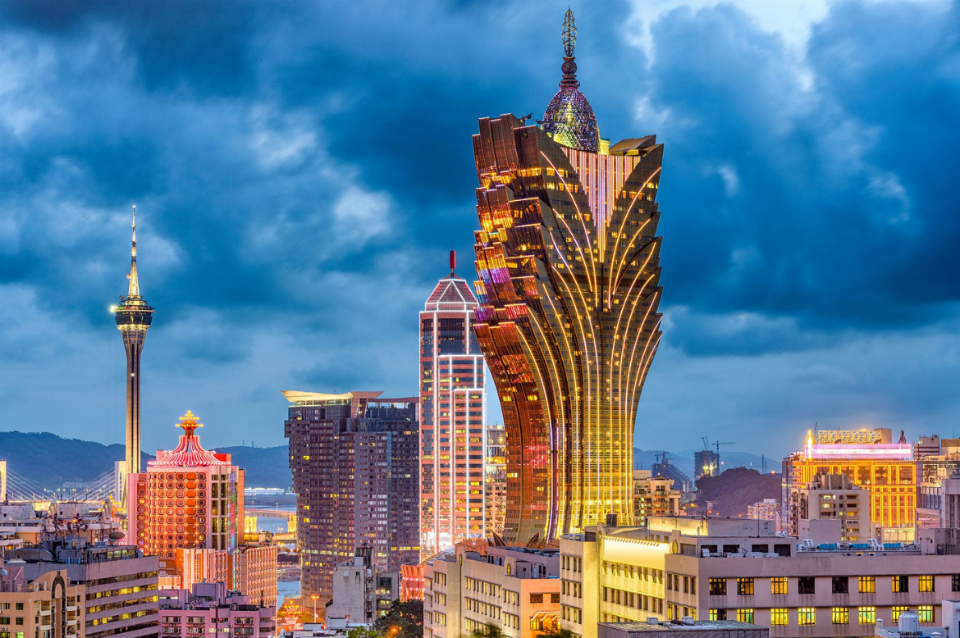 Over the past twelve months, China has been very proactive in boosting its efforts to prevent so-called cross-border gambling, urging anyone participating in such activities to surrender. The country has also unveiled it has established an overseas tourist destinations blacklist that, according to it, open and operate casino venues and resorts targeting customers from mainland China and, by doing so, disrupt the outbound tourism market of the nation.
In August 2020, the Ministry of Culture and Tourism announced that under the new blacklist system of the country, Chinese citizens would see some travel restrictions imposed so that they are prevented from going to overseas cities and destinations on the blacklist. At the beginning of 2021, the Ministry made another announcement, saying that it was working on the blacklist expansion. Then, in February, the Ministry of Public Security of China made a statement, urging individuals suspected in any relation to cross-border gambling to surrender.
As Minister Zhao shared, the country had managed to achieve remarkable results when it comes to the crackdown on cross-border gambling since 2020. He also called for severe punishments for cross-border gambling syndicates and organizations seeking to attract Chinese nationals.
An amendment to China's criminal law was enforced on March 1st, aimed at criminalizing the organization of overseas gambling services for people from mainland China. According to experts, the changes targetted mainly gaming operations in Cambodia, Vietnam, the Philippines, Laos and Myanmar but the fate of Macau gambling operations still remains unknown, as the authorities of mainland China have not revealed what will happen to the gambling operations there.