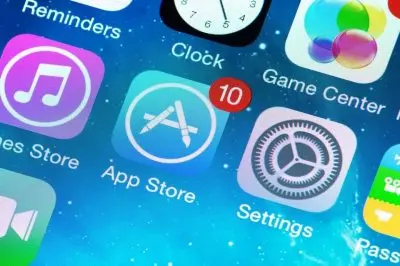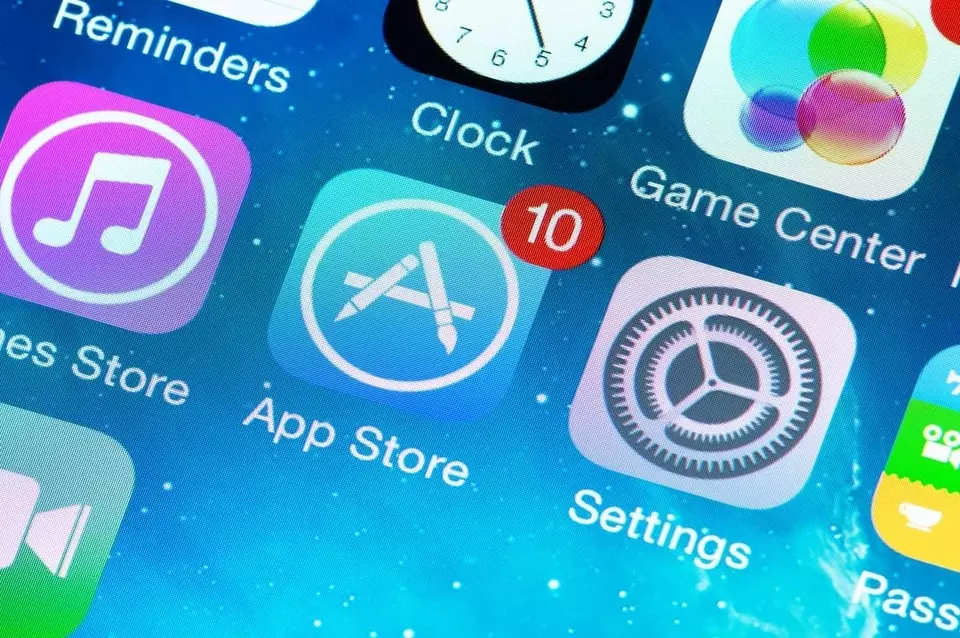 The American multinational technology company Apple Inc. has faced another class-action lawsuit that accuses it of benefitting from illegal gambling applications available on its App Store.
The complaint was filed yesterday in the US District Court for the Northern District of California. In their legal action, the plaintiffs specifically name casino applications provided by DoubleU Games Co. and allege that the applications actually offer illegal gambling under several state laws.
The latest legal action in a series of lawsuits faced by the international technology giant goes even further by claiming that Apple Inc. operates as what it described as an unlicensed casino by allowing illegal gambling to be offered on its App Store platform. It challenges free-to-play casino games that use so-called in-game currency instead of actual money. According to the lawsuit, users are able to purchase more in-game currency by paying with real money.
The complaint reads that paying with real money in an online game of chance that offers players the opportunity to win more time to play breaches the anti-gambling laws at no less than 25 US states. The lawsuit seeks class-action status in the 25 states where it is illegal.
The complaint also cites a study, according to which, only a small number of players actually accounts for the bigger part of the revenue generated from casino applications. The legal action claims that such players are specifically targeted due to the large amounts of money they are inclined to spend on the game. The complaint states that Apple Inc. actively allows, promotes, enables and profits from illegal gambling apps available on its App Store.
The Lawsuit Seeks to Suspend Apple from Offering Allegedly Illegal Gambling Apps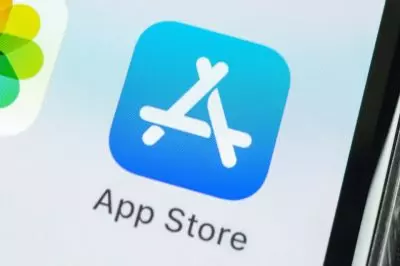 Two plaintiffs – Michael Helsel and Joshua McDonald – are named in the legal action. Mr. McDonald is said to have paid $4.99 to purchase in-game currency, while Mr. Helsel is said to have initiated no less than five separate transactions to purchase coins, with each of the transactions worth at least $107.99. He had also made some additional purchases in the apps.
The legal action against the American technology company demands a jury trial. Furthermore, the lawsuit asks the court to issue an order that would ban Apple Inc. from participating in the allegedly unlawful action associated with the promotion, provision and distribution of unlawful gambling services. Statutory damages and other costs are also sought to be paid by the company.
This is not the first time when Apple Inc. has faced a lawsuit alleging the company in offering illegal gambling services through applications in its App Store.
In October last year, another plaintiff took the technology company to court for offering its customers illegal gambling apps after them spending thousands of dollars to pay for in-game currency. In January 2021, another lawsuit followed, with Apple being targeted for its 30% share of casino app revenue. Again in January this year, a class-action lawsuit accused the company of offering casino-style applications developed by Zynga.