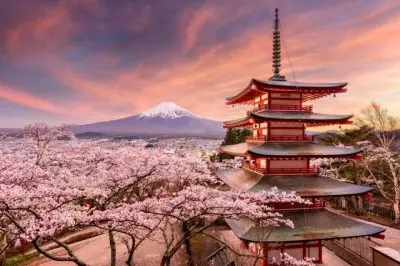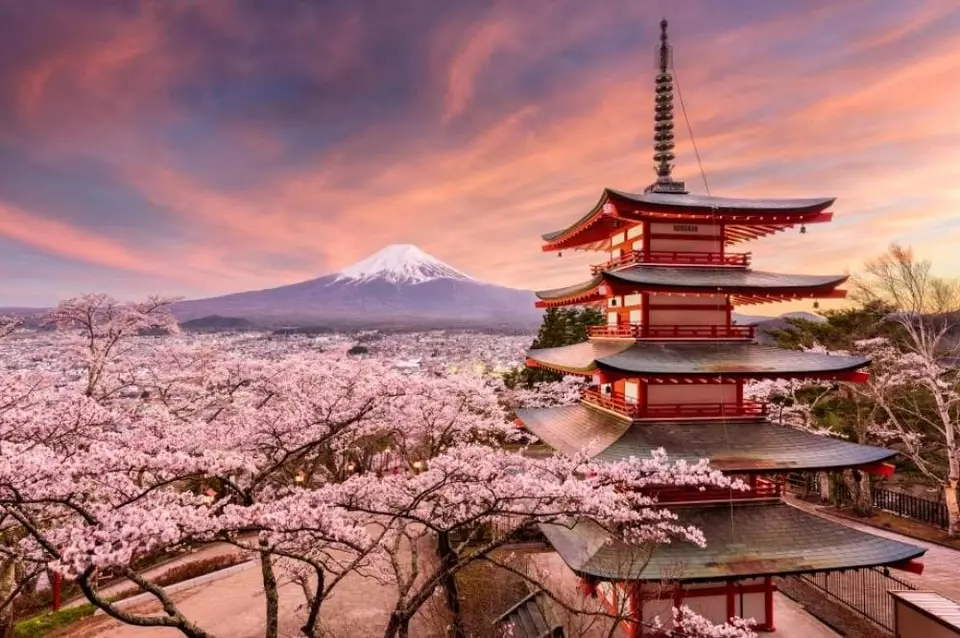 A few days ago, the Casino Regulatory Commission of Japan released its draft casino regulations, providing more details about how the first casinos in the country are supposed to look like.
The draft regulations' official release has come more than four years after December 2016, when the IR Development Act was passed into law. The move also comes only six months before the national government of Japan starts accepting casino license applications from locations across the country and their commercial gambling operator partners to be awarded an integrated resort permit.
The draft provided by the Casino Administration Commission is an enforcement regulations draft related to the Act on Promotion of Development of Specified Complex Tourist Facilities Areas. However, before the regulations on the issues are finalized, they need to receive some public feedback first.
As revealed by the Government, the wider public is expected to provide its feedback from April 2nd, 2021 to May 9th, 2021. The period allows commentary on the key regulations associated what the gambling expansion in Japan through the development of so-called integrated casino resorts.
Three major areas are set to be covered by the topics open for public comment, including casino rules and regulations aimed at governing specific money transfers, deposits, credit and foreign exchange; the approval process for casino-related machine suppliers and manufacturers; and how the IT is used in regard to casino regulation and operation.
Casino Administration Commission Approves 9 Casino Games for Japanese Integrated Resorts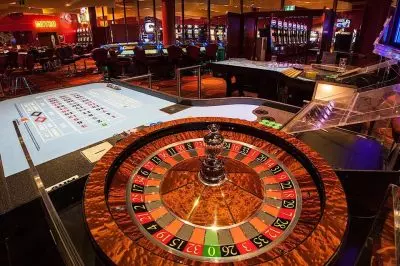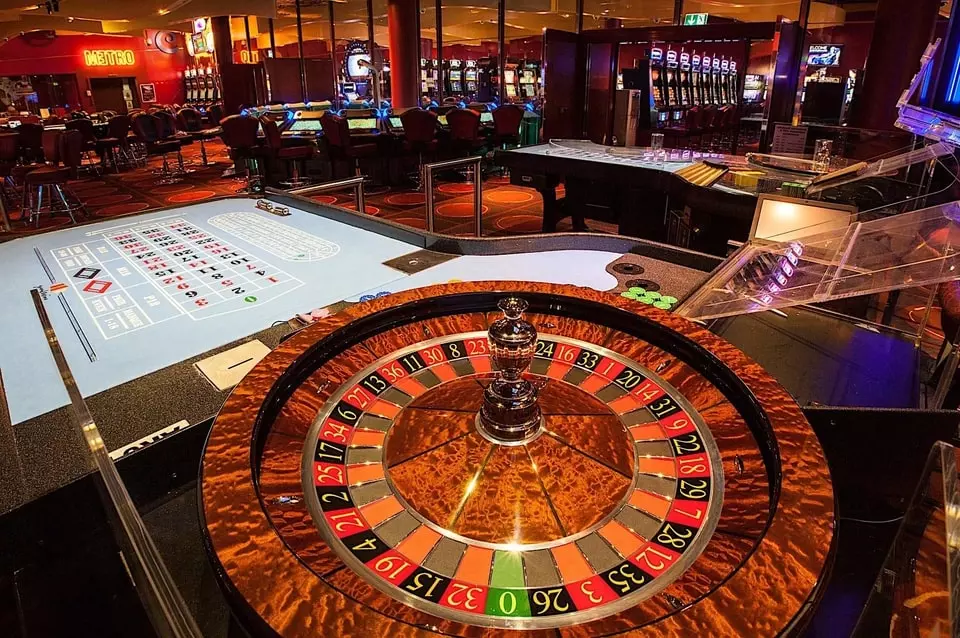 The regulations call for prior background checks on all major executives and stakeholders of a casino and integrated resort operators – a move that, according to the Casino Administration Commission, would make sure their social credibility is thoroughly checked. It will include detailed investigations into financial and criminal records, as well as possible links to organized crime.
Furthermore, casino operators will have to take some measures to protect their customers from gambling-related harm by banning the patrons suspected of compulsive gambling for no less than a year. After this period, such customers will have a limited number of visits to the casino on a monthly basis.
At the beginning of the week, Inside Asian Gaming revealed that the draft regulations also revealed a total of 9 casino games and 21 variants that are set to be officially permitted to operate on the casino floors in Japan. The games include four types of blackjack, two types of baccarat, roulette, craps, pai gow, Sic Bo, 8 types of poker, money wheels and Casino War. The Casino Regulatory Commission has also approved electronic games to be included in integrated casinos' offerings. The nine games that are included in the draft regulations of the Commission are currently suspended in Japan but are expected to be officially legalized as part of the Government's integrated casino resorts development plans.
For the time being, some traditional Japanese games, such as mahjong, pachinko, and pachislot were not listed in the permitted types of games to be offered in casinos across the country.