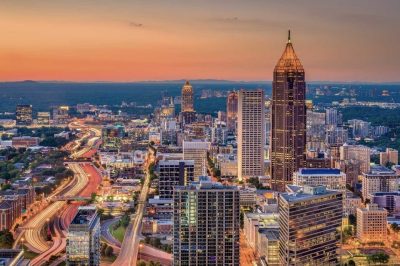 This week, the attempt to legalize sports betting in Georgia as the state's General Assembly did not pass a proposed piece of legislation.
The 2021 session of the local legislature came to an end on March 31st, with lawmakers also spending several hours of the day to finalize the state's budget. A number of bills made it through the Georgia Legislature but, unfortunately for their sponsors, the proposed sports betting bills were not among them.
The supporters of sports betting legalization in the state tried to make the new form of gambling legal with two separate bills – SB135 and SB142 – with the proposed pieces of legislation having Senator Jeff Mullis as a co-sponsor. The bills were designed and promoted as measures that would bring additional income to help the economic development of local communities, with the tax revenue that would be provided by the new form of gambling set to provide funding for college scholarships for students with low incomes.
As mentioned above, the proposed pieces of legislation would have sent the matters associated with the legalization of sports betting on the state's ballot in 2022. This basically means that local residents would have decided on the fate of the proposals with their votes. However, because of the controversial election reform bill that got the approval of Governor Brian Kemp, several bills were blocked by the Democratic Party.
Georgia's Sports Betting Bills Had Bipartisan Support at First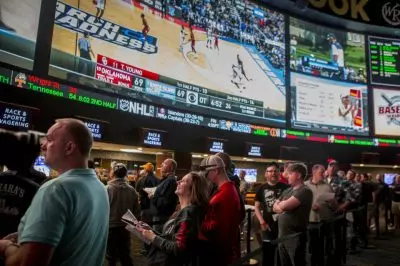 Originally, the proposed sports betting bills received bipartisan support, but the changes faced the opposition of some religious and more conservative campaigners.
So, unfortunately for the sponsors of the legislative attempts, Georgia has still not managed to become part of the states around the country that have taken advantage of the US Supreme Court's decision to make sports betting legal, with parts of the South having already done that.
It was in 2020 when Tennessee made the new form of gambling legal, with some sports betting businesses starting operation in November. According to reports, the online-only sports betting program registered gross wagers worth $131.4 million over its first month of operation and accounted for almost $2.4 million in privilege taxes for the state. Also, $118.2 million in gross payouts have been generated by sportsbooks in the first month, with 80% of the businesses' tax revenues distributed to an education account. The local Government gets 15% of the tax revenues, while another 5% go to problem gambling treatment programs.
Unfortunately for the sponsors of the bills, the local GOP chapter did not seem to be willing to get the measure taken to a statewide referendum. The bill had a chance to get the green light on the last day of the latest session on March 31st but was then killed by Georgian legislators.