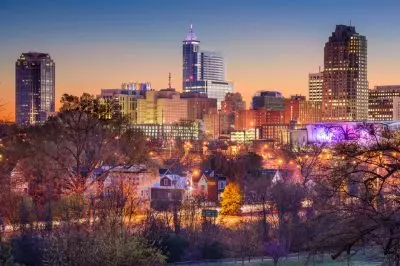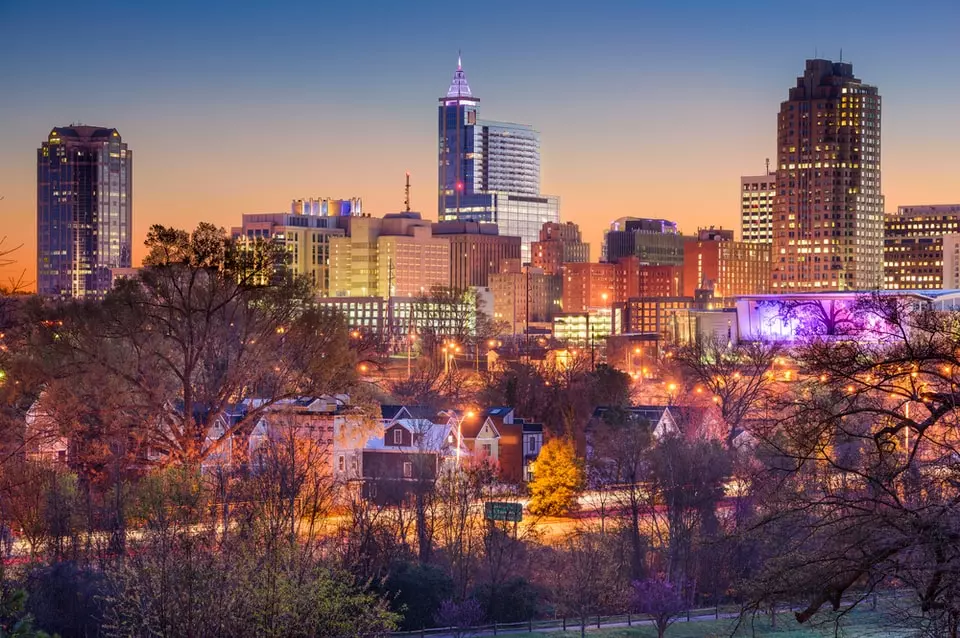 A recent report has provided more information on the potential economic impact that a gambling expansion could have in North Carolina.
The report was initially commissioned by the North Carolina Education Lottery to study only sports betting, following a request of the local legislature. The scope of the report quickly changed and in the end, it included casino gambling, online casino games, online lottery, video poker games, and horse racing. The state paid a total of $425,000 for the revenue projection reports and for one study into gambling addiction and gambling-related harm.
The analyst, who created and issued the gaming report along with his team, Matt Roob, has confirmed that gambling had been used as a tool to provide further economic development in the past. According to reports, the projections about the sector were staggering, with a revenue of $2.5 billion from video poker, $2.2 billion from casinos, $367 million from sports betting, $300 million from online casino gambling and $15 million on horse racing having been projected over the years.
Mr. Roob reminded that gambling behavior in other states has also shown the industry's great attractiveness when explaining how he and his team compiled the figures. Other factors that have been taken into account when compiling the report include types of gambling activities offered by neighboring states, as well as income levels.
Nine New Casinos Integrated in Local Hotels Could Bring Staggering Fresh Revenue to the State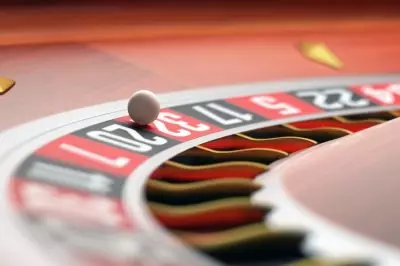 Currently, there are already two casino venues operated by the Cherokee Indians tribal nation in the western part of North Carolina, with another casino venue that is set to be run by the Catawba tribe expected to start operation soon.
The analysts from Spectrum Gaming who created the gambling report have revealed that the state could draw benefit from as many as nine state-run casino venues. They also suggested some places that could be considered as possible locations to host the casinos – three casinos were suggested in the Charlotte area, two in the Triangle, as well as one each in Asheville, Wilmington, Pinehurst and Winston-Salem.
According to preliminary estimates, the cost to establish the nine aforementioned casinos with local integrated hotels could be about $1.8 billion, with these costs expected to be covered by the tax revenue that the state of North Carolina is set to get from the gambling expansion by year four. This projection does not take into account any other tax revenue that would be accumulated by the venues, such as hotel stays, dining options, income tax from the jobs that are to be created there.
At the same time, opposition to gambling expansion in North Carolina is also expected but the final decision is set to be made by state legislators. Some people have already expressed their concern for the considered gambling expansion as they do not want to see problem gambling rates boosted in their neighborhoods.