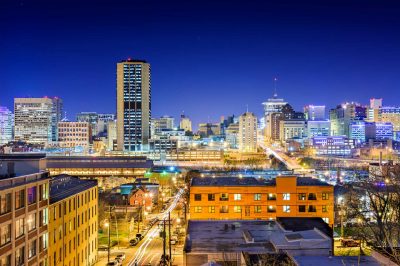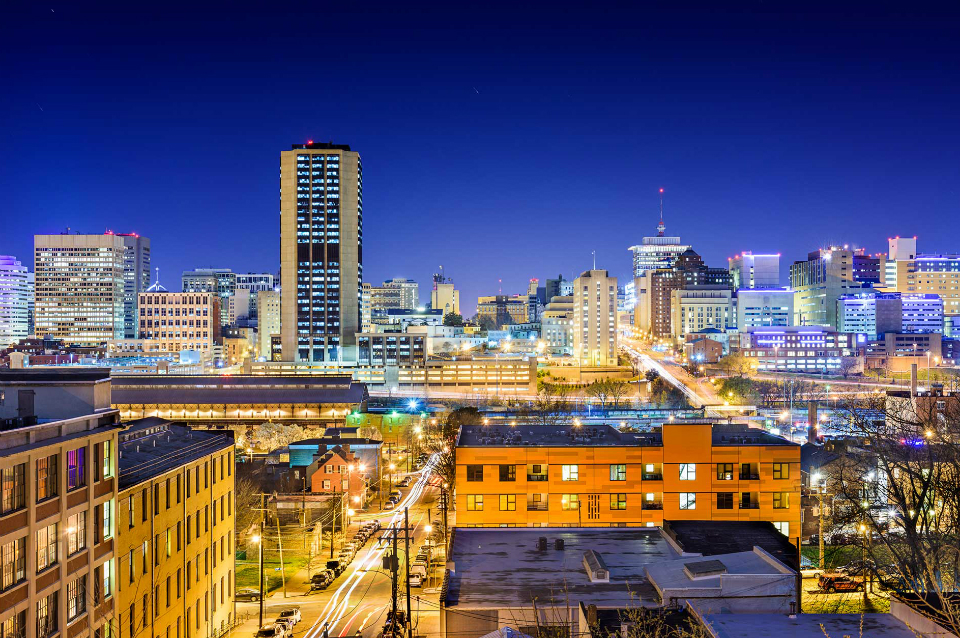 The increasing tension regarding the three competitors for the casino project in Richmond reached a new peak yesterday, right before the beginning of the three community meetings on the proposals that are set to take place by the end of the week.
Things got particularly heated with an anonymous flyer opposing a location adjacent to Scott's Addition was published on social media. This was followed by a wave of criticism from critics who shared that the language used in the flyer implied that the venue should be established by neighborhoods that are mostly known as home to Latino and Black people.
It was not clear where the flyers appeared from. The exact location where the casino should be built also remained quite vague.
According to some analysts, the message mirrored concerns that have been raised about the two other locations that could host the casino project. A former City Council candidate and a current community activist, Amy Wentz, shared that, in her opinion, the flyers were hurtful. Ms. Wentz said in an interview that Richmond's neighborhoods need to be valued equally so that Richmond could be popularized as a progressive city.
New Casino Venues Should Be Established in Areas with Black and Latino People, Campaign Suggests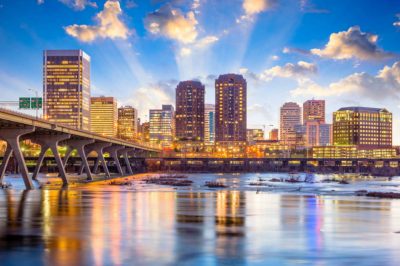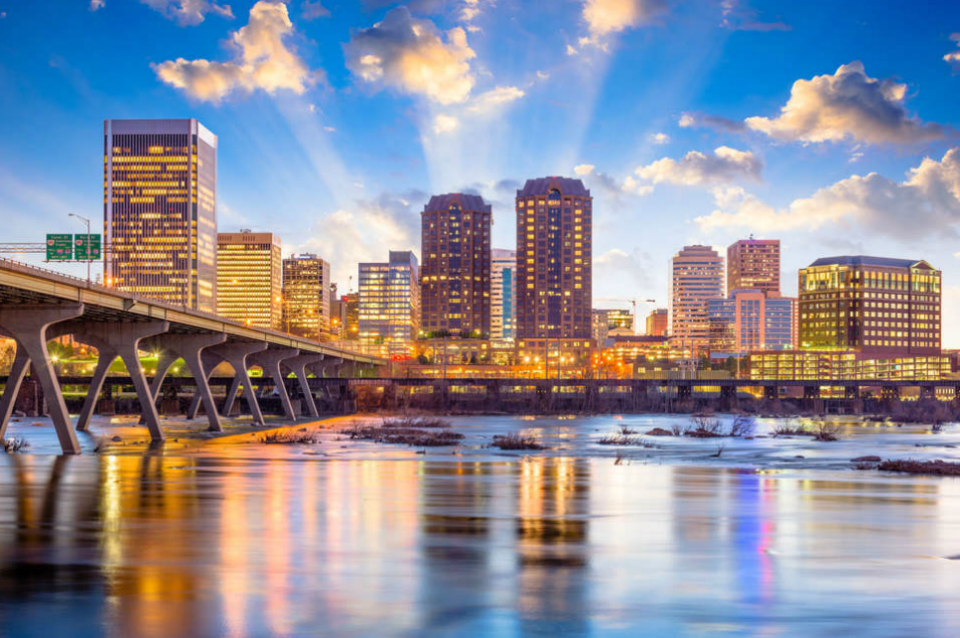 The remaining casino projects have been proposed in three of the nine council districts in Richmond – one in the Second District of the city's North Side, one in the Fourth District and one in the Eighth District.
According to the most recent data available on the Richmond government website, currently, the Eighth District's population is almost 70% Black and 15% Hispanic. The same data also indicates that the Second District is almost 70%, while the Fourth District's population is 65% white and almost 29% Black.
Casino gambling was legalized by lawmakers in Virginia by providing voters in five cities across the state with the chance to decide whether to allow the new form of gambling in their respective localities. In December 2020, the city of Richmond issued a request for proposals from casino developers without specifying a site for the project.
As CasinoGamesPro already reported, the city authorities reduced the six casino proposals to three only. The remaining projects include the $517-million project unveiled in collaboration between the Washington media company Urban One and Peninsula Pacific Entertainment; the $600-million casino resort proposed by The Cordish Companies, which already operates some casino venues under the Live! brand; and the $650-million casino resort project of Bally's Corp., which currently operates a total of 11 gambling venues in 7 US states.
Last week, the selection of the three candidates resulted in a series of statements from political party leaders in the region, as well as an increase in interest from local opinionated residents and community group representatives.