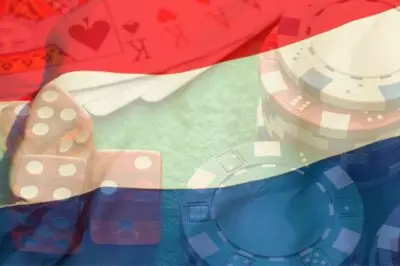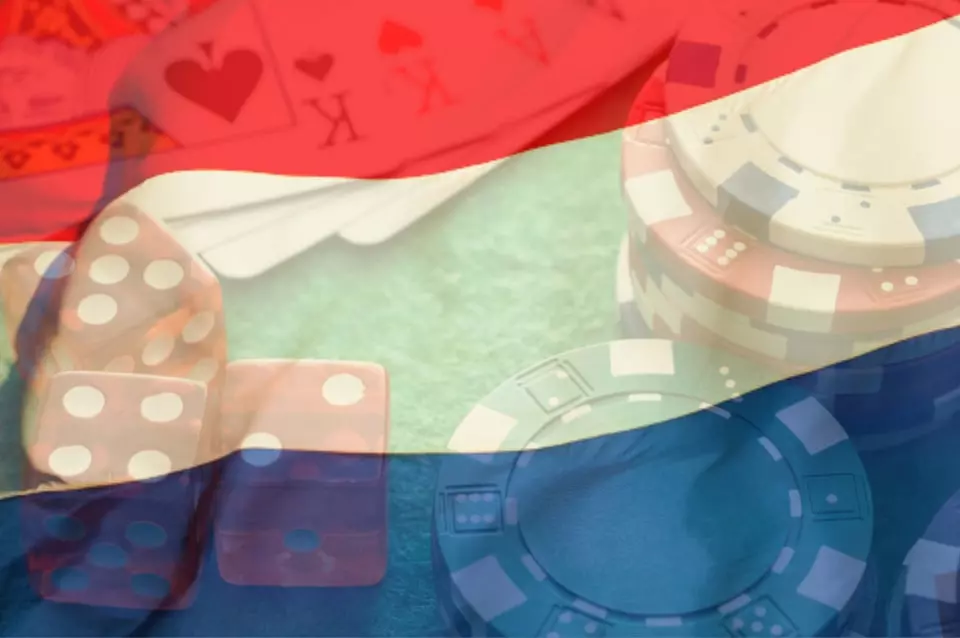 Kansspelautoriteit (KSA), the Dutch gambling regulatory body, has revealed that it expects to issue about 35 online gambling licenses after the country's rules regulating digital gambling services come into effect.
The gambling watchdog announced that it expects to receive around 40 applications for an online gambling operating license at the time when the country's Remote Gambling Act comes into force on April 1st, 2021. A large number of them is expected to come from global operators.
Kansspelautoriteit shared this information in its annual report for 2020 and also unveiled the major requirements that gambling license holders should be in line with. The regulatory body also revealed more details about the additional powers given to the KSA to help it tackle illegal gambling activities. Furthermore, in its annual report, the gambling watchdog once again highlighted how important it is for operators to make sure they are in line with the parts of the new Remote Gambling Act regarding customer protection and protection against gambling addiction.
The KSA will start processing the received applications for online gambling licenses as of April 1st, while the online gambling market in the country is scheduled to officially open on October 1st. Originally, the Remote Gambling Act of the country was supposed to come into effect on July 1st, 2020 but the deadline has been delayed three times.
Gambling Addiction Protection Will Be an Issue of Paramount Importance, KSA Says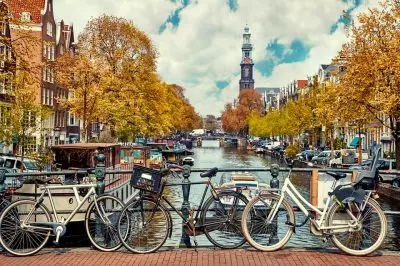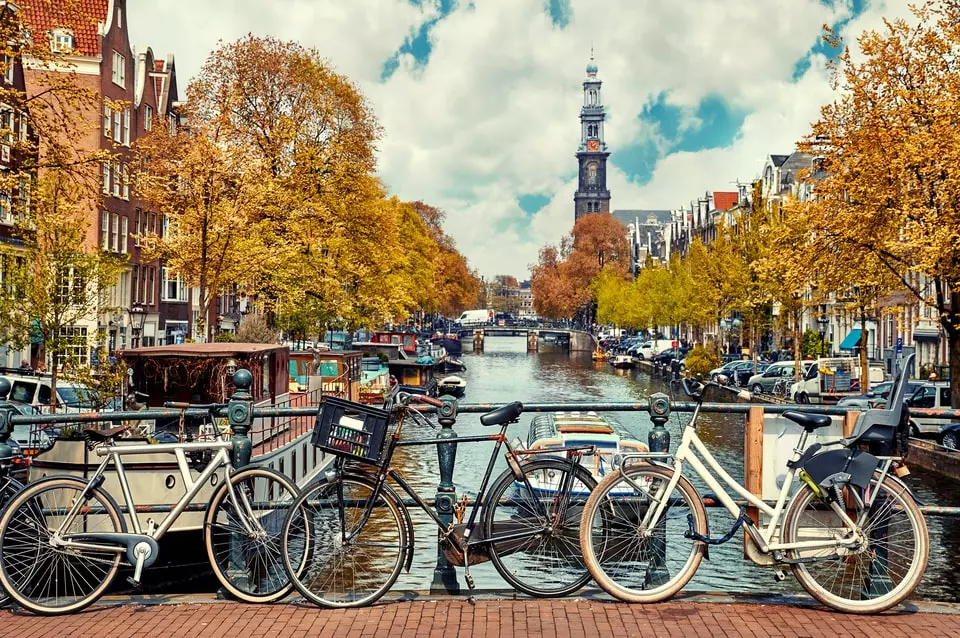 The implementation of the new Remote Gambling Act will provide the Dutch gambling regulator with a whole new market to monitor. The KSA will not only have to handle license applications but will regulate the market that would make it possible for operators to offer online games of chance. The Remote Gambling Act will implement some additional requirements for operators of the high-risk games of chance to raise the level of gambling addiction prevention.
As mentioned above, the online gambling companies would be required to make sure they provide the necessary level of protection against problem gambling and gambling-related harm. All operators will have to check whether players are not already present in the "Crucks" self-exclusion database. Furthermore, they will have to provide their own data to the Control Database (CDB). This will make it possible for the Kansspelautoriteit to process the monitoring of the remote game systems.
Both "Cruks" and the CDB were designed in 2020, with some additional action still required in order for the systems to become operational. They are to be managed by Netcompany, an IT and business consultancy operator.
The country's gambling regulator revealed that an increase in the gambling levy will be used in order for an Addiction Prevention Fund to be established. The proceeds are set to be used for the provision of research, education and professional treatment of problem gambling.