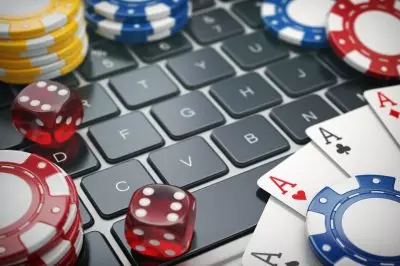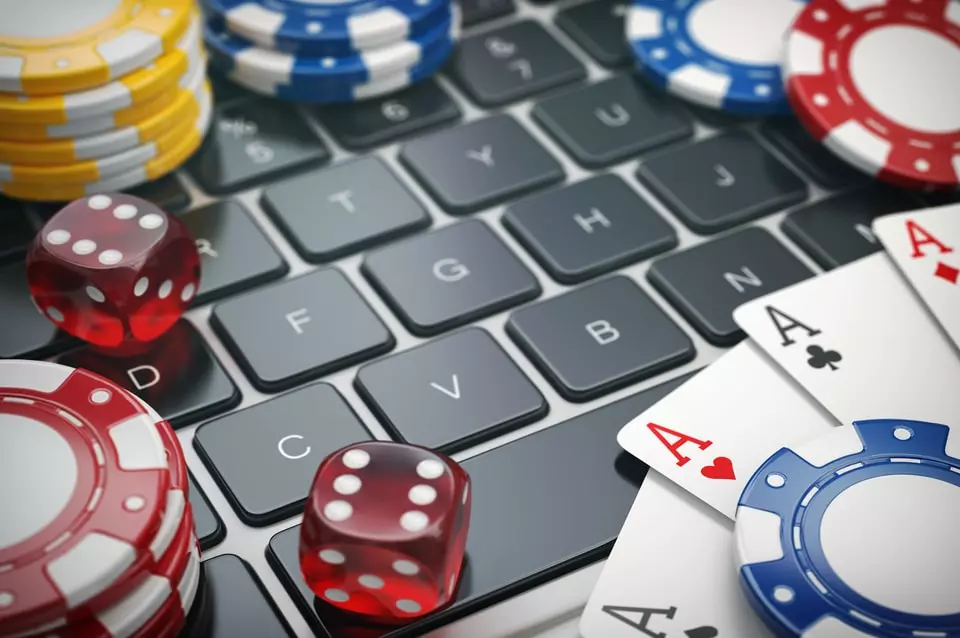 Spillemyndigheden, the gambling regulatory body of Denmark, has received the City Court's approval to suspend a massive number of illegal gambling websites. As revealed by the country's gambling regulatory authority, it had instructed a total of 55 gambling websites to cease operations and then took the case to City Court. The move affected a record number of unlawful websites.
At the beginning of the month, the City Court started proceedings on the case filed by Spillemyndigheden, as it had to be sure local residents were actually accessing and using the services offered by the websites in question. After the Danish gambling watchdog managed to provide evidence to prove its claims during a hearing that took place on March 2nd, offering some screenshots from the websites that provided gambling services without an operating license issued by the country, the Court has agreed to uphold the claims in the case of the country's gambling regulatory body.
The blocking of the illegal gambling sites has now started, and the country's Internet Service Providers (ISPs) have said that they will not appeal the district court's ruling. As mentioned above, the suspension has so far seen the highest number of websites that have been blocked by the gambling authority since it started removing them in 2012.
Total Number of Blocked Unlicensed Foreign Gambling Websites Rises to 145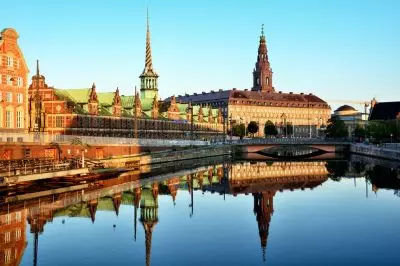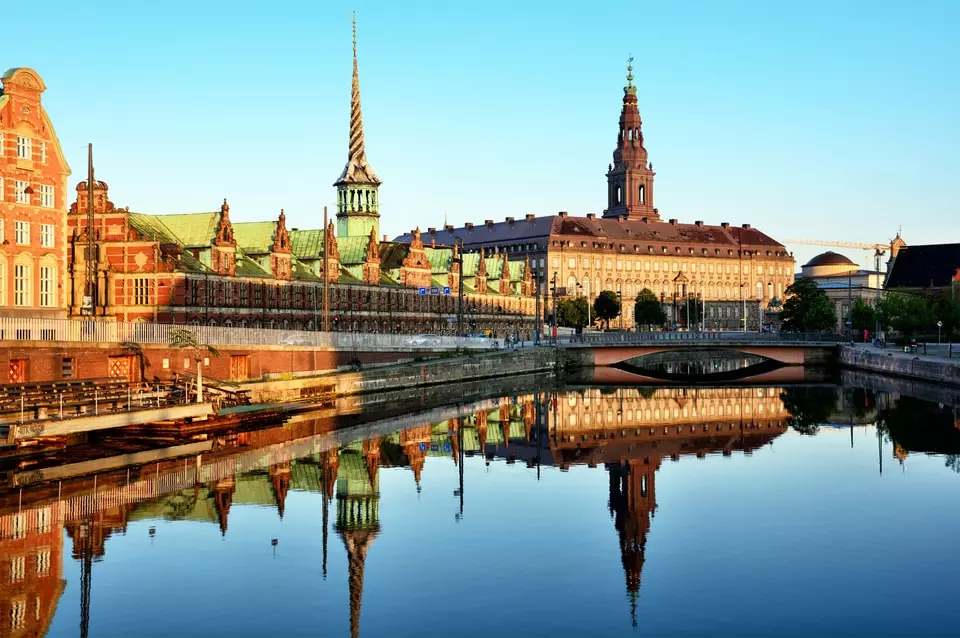 Anders Dorph, the director of the Danish Gambling Authority, explained that the record-high number of blocked illegal gambling sites obviously showed there was a need for a more targeted effort. That is why the gambling regulatory body intends to maintain this increased focus in the future.
As Mr. Dorph explained, one of the most important tasks of the gambling watchdog is to make sure Danish players are well protected against illegal gambling and the risks associated with it. At the same time, the Authority must ensure the gambling companies offer their services in line with the rules and conditions of the local gambling legislation and under an operating license issued by the country.
This is not the first time Spillemyndigheden blocks online gambling service providers from accessing local users. Over the years, the gambling regulatory authority has suspended 90 illegal gambling websites, with the new case taken to City Court by the watchdog raising their total number of 145.
The efforts of the regulator aimed at blocking these sites have been considered a crucial part of the authority's obligation to ensure a fair legal gambling market in Denmark and to protect the country's residents from suffering any harm from accessing such websites. The watchdog said it intends to keep working in order to protect local gamblers against the exploitation that may occur from foreign gambling websites that operate in the country without a license from the country's authorities.