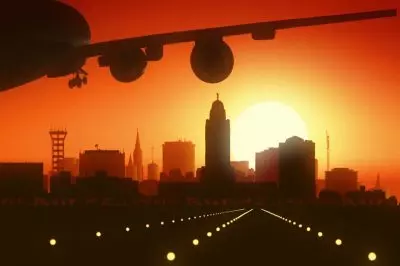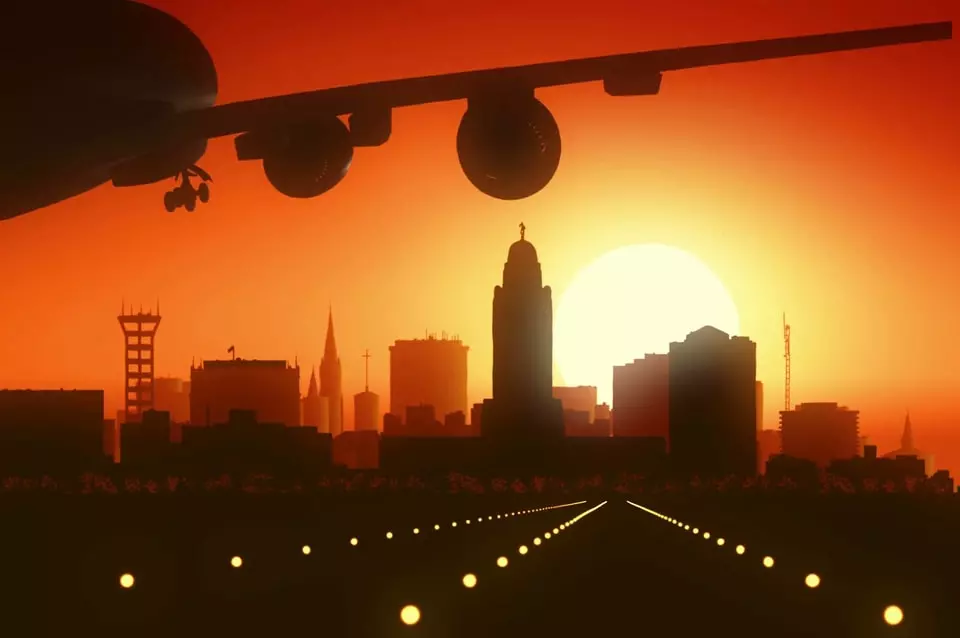 Yesterday, senators from the Nebraska Legislature provided preliminary approval to the proposal of allowing racetrack casinos to offer sports betting, as well as relaxing the restrictions at keno parlors across the state. This happened despite the objections that the move would exceed the changes approved by local voters.
Last fall, Nebraska voters gave their approval to the legalization of all forms of games of chance at Nebraskan racetracks. The interpretation of the General Affairs Committee, however, included sports betting and senators debated that on March 17th.
The Chair of the Committee, Senator Tom Briese, said that according to an attorney general's opinion, sports betting could be classified as a game of chance. In other words, he sticks to the opinion that when games of chance at local racetracks were authorized by Nebraska voters, the offering of sports betting at casinos was signed off as well.
Some senators, such as John Lowe, objected to this opinion, saying that the initiative would not permit sports betting. Some even suggested that the state needs legislation in order to put limits on sports betting, saying that if the Legislature does not regulate this form of gambling at all, people would be practically able to bet on individual performances of local athletes from Nebraska and Creighton.
Proposed Sports Betting and Keno Measure Faces Opposition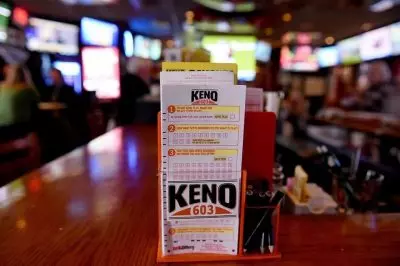 According to Senator Justin Wayne, the bill prohibits so-called prop betting on the individual performance of college athletes in Nebraska. However, the piece of legislation permits betting on both college and professional games.
Previously, Nebraska's Senators voted 31 to 10 for an amendment legalizing sports betting, with Sen. Wayne revealing that a total of 33 votes will be necessary in order for the bill to get final approval.
As mentioned above, Senators approved an amendment that would make it easier for local residents to bet on keno. For the time being, keno bets are required to be made in cash, with players receiving paper tickets. Under the provisions of the new proposal, electronic keno betting would be allowed, and people would be permitted to use cashless payments, with debit cards or payment applications linked directly to their bank accounts.
According to Senator John Cavanaugh, the move was needed in order to help keno operators and local communities that are dependent on the tax revenue brought by these operators remain competitive to casino gambling services. Some opponents of the keno proposal objected that it had not been discussed in a public hearing, so such a discussion could be scheduled before the next round of debates.
For the time being, The ultimate fate of the gambling package remains unknown. The proposal will still need to get the approval of local legislators and overcome a possible veto imposed by Governor Pete Ricketts.