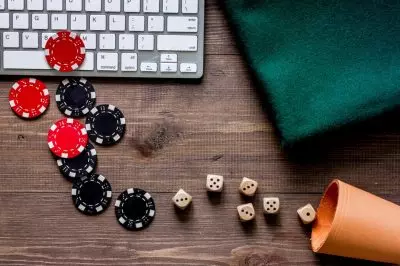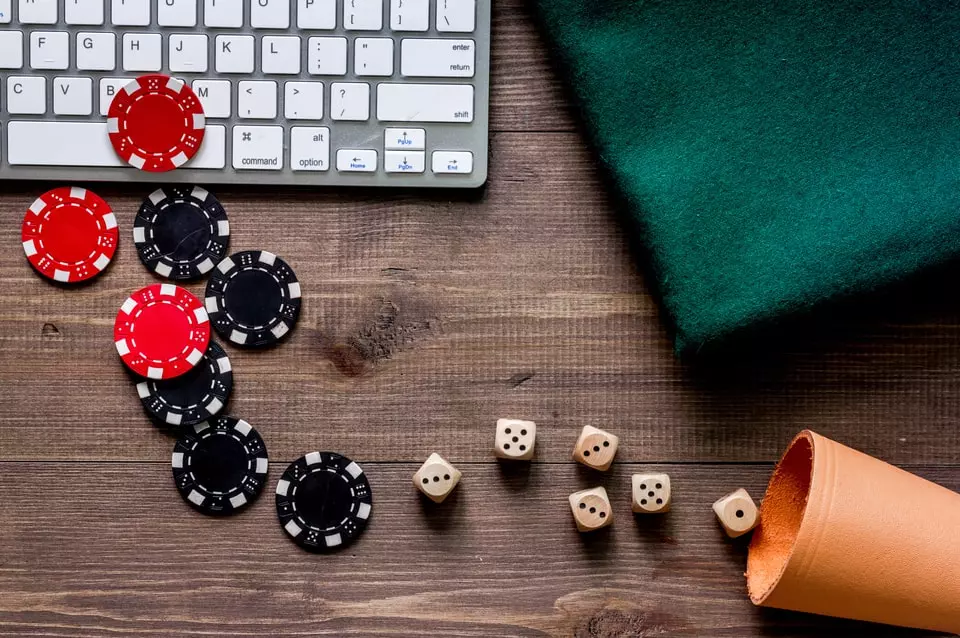 The Chairperson of the Liberal Democratic Party's National Public Safety Commission, Hachiro Okonogi, has rejected the possibility of the integrated casino legislation in Japan to make preparations for online gambling legalization. He also reminded that the country's legislation would be aimed at keeping the crackdown on such illegal activities on the territory of Japan.
The Constitutional Democratic Party member Hiroyuki Moriyama raised the question related to online gambling legalization by asking whether any change was brought to the online gambling regulation in Japan, provided the increase registered in the use of foreign gambling websites since the beginning of the coronavirus pandemic.
Mr. Okonogi responded that the existing Integrated Resorts Development Act contained some provisions on casino acts but matters associated with online casinos were not included in the aforementioned piece of legislation and are not subject to its regulation. He also promised that the police and he as a Chairperson of the National Public Safety Commission would continue to take strict regulatory action against online gambling in the country.
Hachiro Okonogi also faced questions if further regulation was necessary in terms of online gambling, so he reminded that online casinos are not put within the scope of the casino acts in the IR Development Act because online casinos are not currently legal in Japan.
Increasing Number of Japanese Users Gamble Online, Study Shows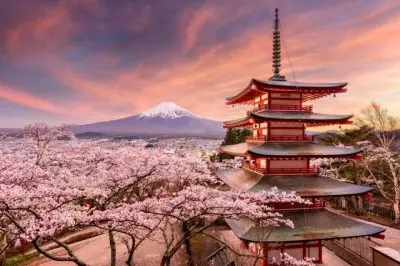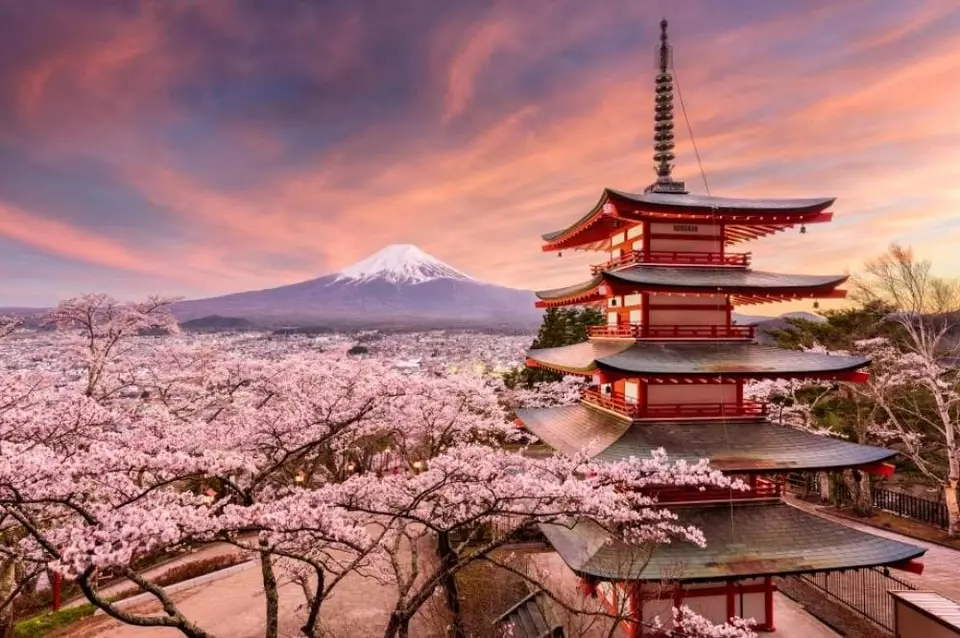 At the same time, there was an increase in the number of Japanese people who are illegally gambling on the Internet, lured by various social media ads and assurance from foreign gambling operators everything about gambling with them is perfectly legal. However, this is not true.
Although Japanese police have confirmed it was difficult for them to gather enough evidence in such cases, they disputed the claims made by such websites. For the time being, many local gamblers still remain unaware that their actions breach the country's gambling legislation.
Keeping this in mind, some experts have shared fears that problem gambling rates could increase in Japan based on the situation.
As revealed by a study conducted by the Asahi Shimbun and a subsidiary of SimilarWeb, the most popular casino website among Japanese residents was the one of Vera & John. According to the results of the research, the website's monthly number of visits from Japanese customers rose 119-fold from 648,000 in December 2018 to 77.51 million in January 2020. There was a decline to 19.88 million in August 2020, the study showed, but then another increase to 49.38 million was registered in November 2020.
Japanese police have warned that many offshore gambling sites say they have obtained official permission to offer their services in countries where gambling is legal, with some of them also displaying messages aimed at attracting customers from Japan.