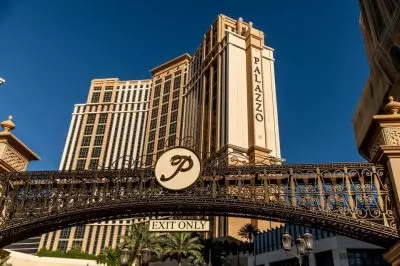 US gambling giant Las Vegas Sands has revealed that it intends to use the proceeds from the sale of its Las Vegas-properties to ensure further expansion into the gambling markets of the US and Asia and to also improve its digital services.
The gambling operator is aimed at disposing of its properties for a total of $6.25 billion, with the sale including the Sands Expo and Convention Center and the Venetian Resort Las Vegas.
The company's boss Rob Goldstein confirmed that the gambling operator's interest to expand its services in the Asian market. Mr. Goldstein explained that Las Vegas is only a small part of the business of Las Vegas Sands, while more than 90% of the company's earnings before interest, tax, depreciation and amortization (EBITDA) is generated in Asia. According to the gambling operator's boss, Macau could be described as a large growth market for the company, which would be happy to deploy more capital there.
The Government of Macau is set to soon begin the license renewal process and Last Vegas Sands' chief executive officer remains confident that the company will get permission to continue operating there.
The Gambling Company Disposed of Las Vegas Properties for $6.25 Billion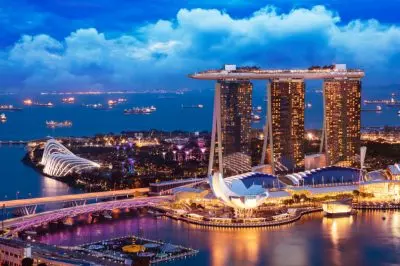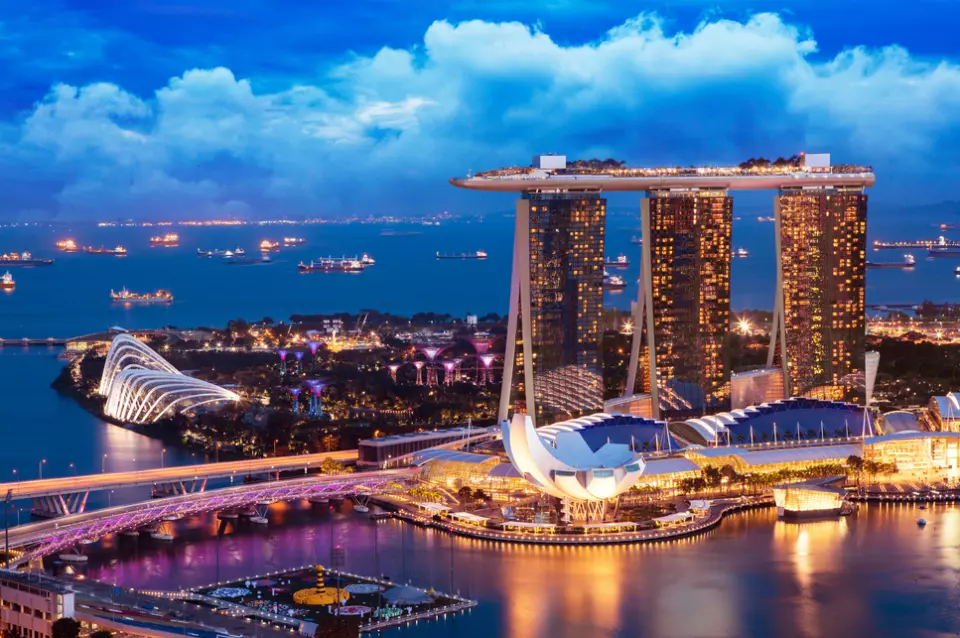 Macau has not been the only location that has attracted the interest of Las Vegas Sands for further expansion. The US gambling giant has been willing to expand in Singapore because the operator has an agreement with the country's Government to allow the expansion of the company's business there. The company already operates Marina Bay Sands in Singapore. Recently, the company pledged to make a S$3.3-billion investment to expand its operations there, including the establishment of a new hotel and arena.
The agreement has also been made to ensure the US gambling operator has its gaming license in Singapore extended.
According to reports, Mr. Goldstein said the sale of the company's properties in Las Vegas does not mean the company is leaving its domestic market or is fleeing to Asian jurisdictions in order to take advantage of less-strict regulations. The gambling operator's boss explained that Las Vegas Sands will continue to pay taxes in the US and will continue its residence there, remaining the same high-regulated company it has been.
The sale of the group's assets in Las Vegas would help the casino group's investment in Singapore at this stage. The sale of the Las Vegas gaming and non-gaming assets of the operator was officially announced last week, with the overall price of the deal amounting to $6.25 billion. As revealed by Patrick Dumont, president and COO of the US gambling giant, the investors were informed about the willingness of the company to invest more in Asian markets and expand its presence there.