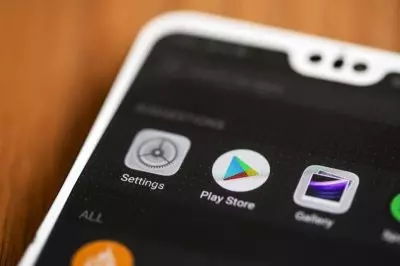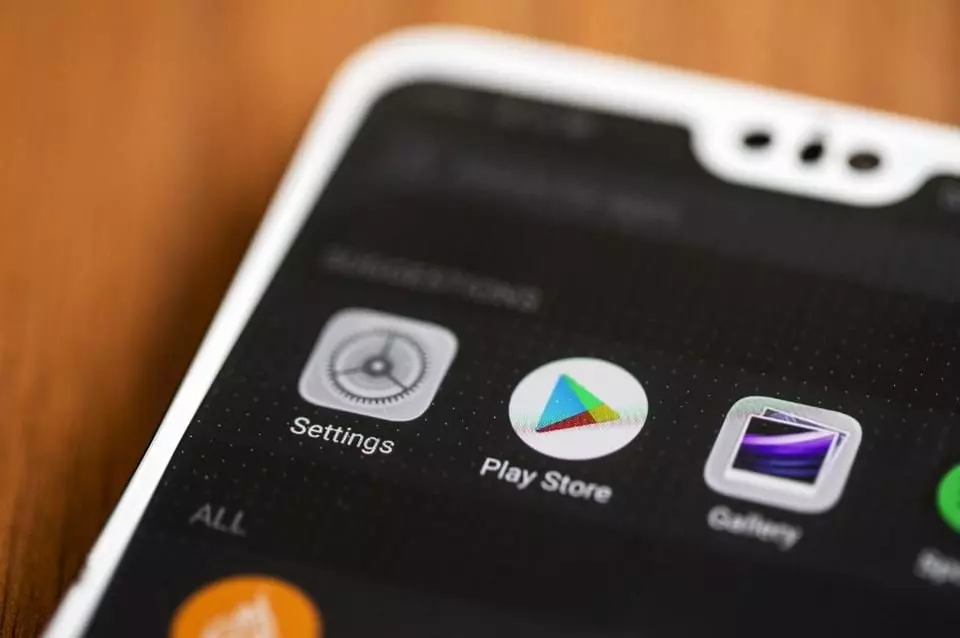 A few days ago, Google LLC and Google Payment Corp faced a lawsuit related to illegal gambling. The class-action complaint filed in the Northern District of California by a consumer on March 5th, accuses the international technology company of drawing profit from unlawful gambling games designed by DoubleU Games Co., which Google has distributed, offered and sold through its Google Play Store.
This legal action was started only a few days after Google faced another lawsuit over the gambling games offered by Zynga.
The plaintiff claimed that the international technology company offers, sells and distributes casino-style slot and table games, as well as other widely-known gambling games that could be accessed by consumers through its Google Play Store. According to the lawsuit, this constituted illegal gambling under the legislative frameworks of various US states.
Furthermore, the lawsuit claims that users of devices run under Android OS spent money to either download the applications or make so-called in-app purchases, which bring Google a 30% commission for making the transaction possible. The commission is received by Google from people who pay to play the abovementioned gambling game apps by making in-app purchases.
Offering More Playing Time for Real Money Is Illegal, Plaintiff Claims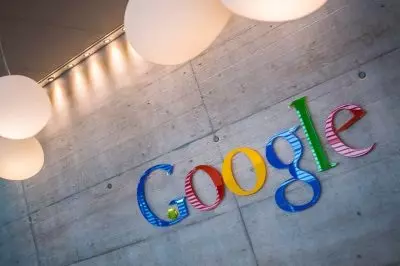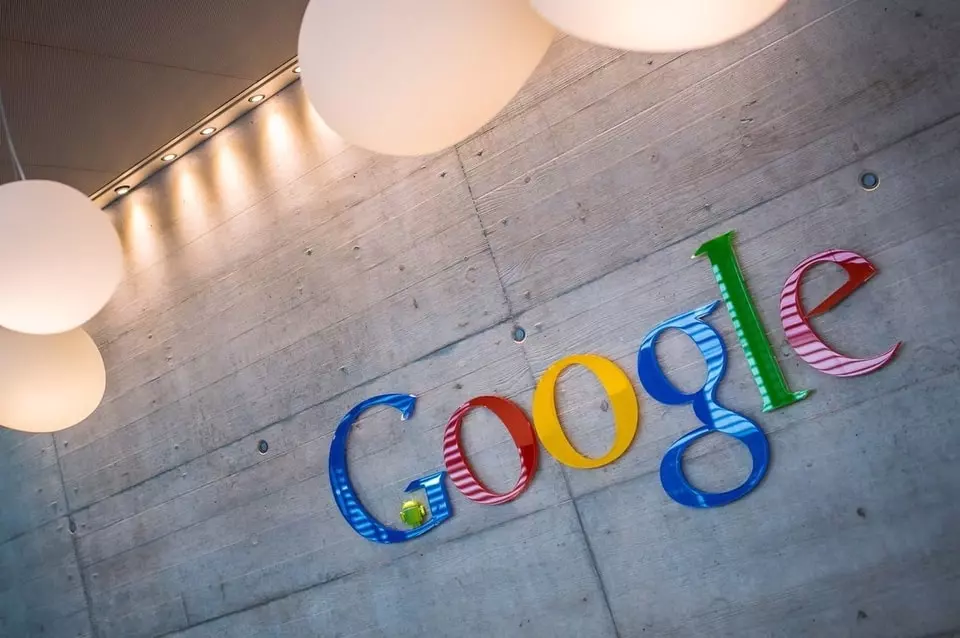 The consumer who filed the lawsuit claimed that Google and the games' developer – DoubleU – have created or developed the applications in question, including DoubleU Bingo, DoubleU casino, Hello Vegas Slots and Take 5 Slots.
According to the plaintiff's claims pointed out in the lawsuit, when a customer downloads and opens one of the game apps offered by DoubleU for the first time, they are provided with chips or free coins to begin playing the game of their choice. The Double U Games Apps operate essentially like a casino slot machine or other casino-style games. Losses generated by players result in losses of their chips or coins but they are still given the chance to win some extra chips or coins, which automatically means that players are encouraged to pay with real money and buy additional chips or coins in order to be able to continue playing the game.
The plaintiff in the latest lawsuit faced by Google noted that winning the games only brings more playing time to players, rather than offering them real-money prizes.
According to the legal action, games that require players to pay with real money for the chance to get more playing time is in breach of the anti-gambling laws of 25 US states. The legal complaint also highlighted the fact that American players spent a total of $3.5 billion on so-called free-to-play applications, including the games offered by DoubleU in the Google Play Store. The plaintiff also added that most of the revenue generated from casino-style applications is generated by only a small number of players, who are especially targetted because of the large amounts they will spend on the games.