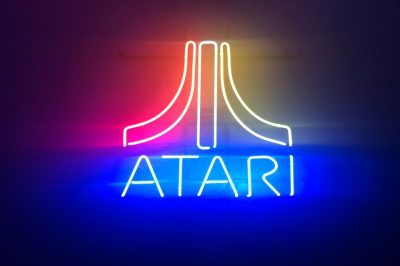 The gaming company Atari which is well known for classic arcade games like Pacman, Asteroids and Pong has joined forces with Decentral Games to launch a crypto casino later this year.
On Monday, in a press release shared with CoinDesk, Atari shared that its future casino is planned to launch on the Ethereum-based blockchain platform Decentraland. It allows users to create, purchase or monetize VR applications. Later this year, the Atari casino should be operating in the Vegas City district of the decentralized metaverse, with the initial lease agreement allowing the casino to operate for two years.
A Brand New Way to Enjoy Virtual Reality Casino Experience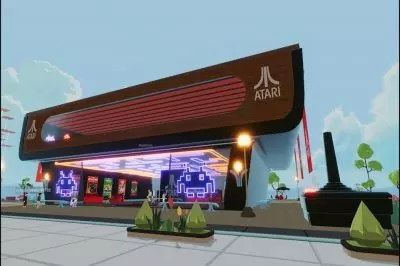 The new casino will offer players a brand new way to fully immerse themselves in a gaming metaverse where they can fully enjoy their casino time. According to Decentral Games, the community-based crypto casino that will launch in a few months will be the first of its kind.
Players will have the opportunity to enjoy a variety of Atari-branded games once the new crypto casino is launched. What is more, there will be a special Atari game that will be mainly based on skills rather than one's luck. To access the crypto casino and play on games, players will be able to use MANA, DAI as well as ATRI, which is Atari's native token.
Atari Casino Members to Have the Same Rights as Other $DG Holders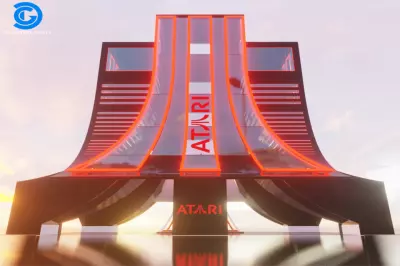 According to Decentral Games, holders of its native token ($DG) as well as the gaming community members of Decentral will enjoy plenty of benefits from the upcoming launch of the Atari casino. It was announced that around 88% of the crypto casino's profit will be distributed to the DG DAO Treasury which recently reached $2.4 million.
The launch of the Atari casino is planned for May and Decentral Games is promising to surprise players with special NFT prizes during the opening event. This is the company's way of capitalizing on NFTs that recently gained huge popularity among blockchain users. The launch of the casino will be accompanied by the performance of the platinum-selling artist, DJ, and producer Dillon Francis.
It was announced that members of the crypto casino will have the right to participate in the voting on important decisions in the Decentral Games ecosystem. Since the Atari casino patrons will receive their earnings in $DG, they will be just like the rest of $DG holders, having the ability to participate in company-related decisions.
The beta version of the Atari casino has already been opened, with the partnering companies promising players a brand new and modern way of enjoying casino entertainment. According to the latest reports, industry giants have shown support for the crypto casino, with names like Grayscale Investments and the founder and CEO of Digital Currency Group, Barry Silbert, rooting for the Atari casino.