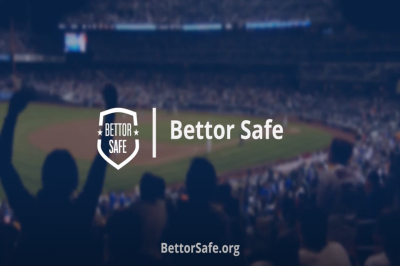 The philanthropic organization Conscious Gaming launched the Bettor Safe campaign, offering betting enthusiasts a way to learn more about the risks of placing wagers on illegal websites. The campaign also provides useful information on the benefits of betting on regulated and licensed sites.
Along with the campaign for the general public, there were two initiatives focusing on safer betting in two specific states – New Jersey and Pennsylvania. The campaign has also future goals of expanding to other states, offering more bettors the benefits of Bettor Safe.
Bettor Safe to Warn Consumers About Illegal Betting via Various Sources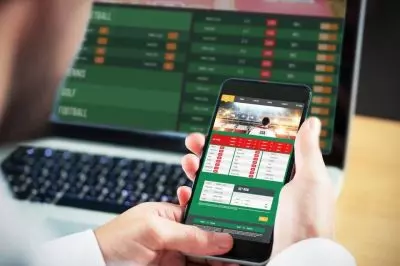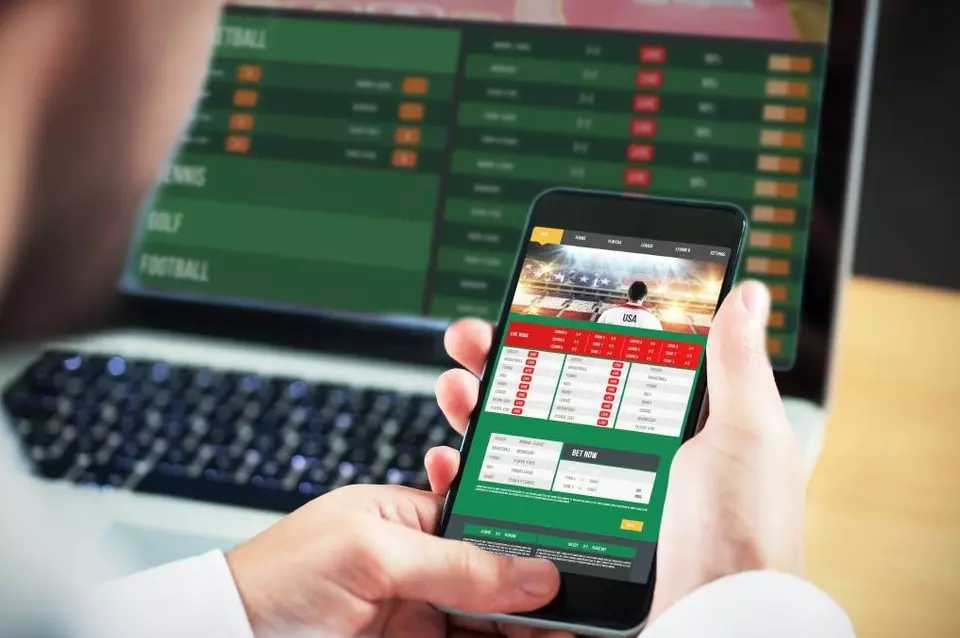 This newly launched campaign strives to reach a large range of bettors by utilizing different platforms and using videos, advertisements, its official websites as well as other resources that are specific for the states of New Jersey and Pennsylvania. One of the main goals of Bettor Safe is to inform individuals about regulated betting markets and help them distinguish between licensed and unregulated betting operators.
Conscious Gaming's Vice President of Corporate Social Responsibility and Communications, Seth Palansky, shared that Bettor Safe will support the organization's efforts to protect bettors by teaching them about the risks of illegal online betting. Palansky also shared that this was the right time for launching such a campaign as the pandemic forced even more US sports fans to start betting online during the NCAA basketball tournament.
Bettors Tend to Confuse Regulated with Unregulated Betting Websites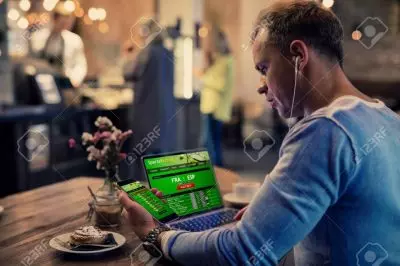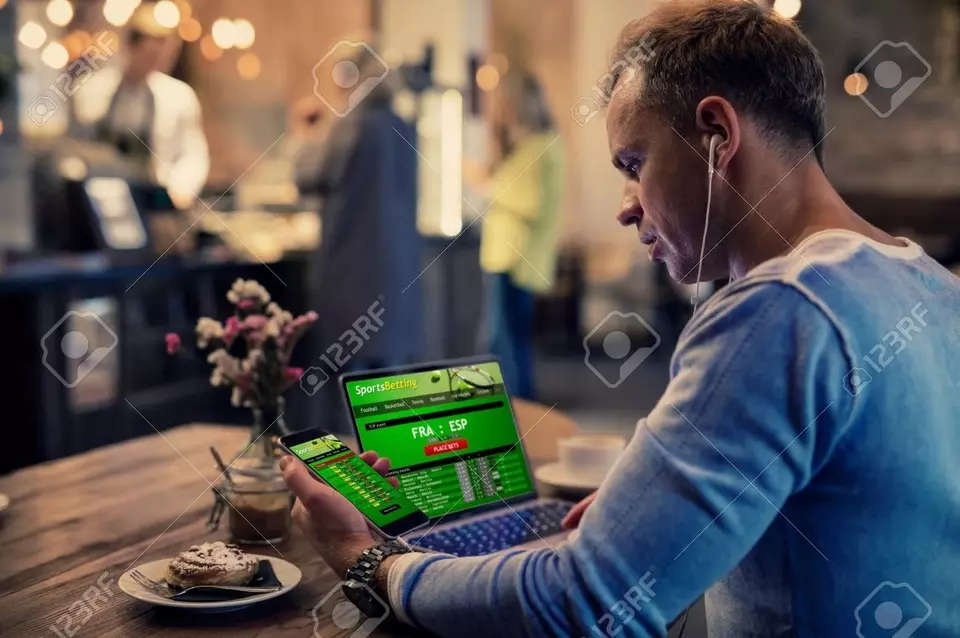 Currently, fifteen states along with the District of Columbia are legally offering some type of online betting, including casino games, sports betting, and poker. Data published by the American Gaming Association (AGA), however, show that there is quite the confusion among betting consumers, with 35% of consumers having a difficult time understanding if a betting site is regulated in their respective states.
Further confusion among consumers arises from deceiving illegal operators, pushing unaware bettors towards unregulated online wagering. This is why Bettor Safe will provide a number of resources that will help individuals to learn about legal online operators.
Recently, Conscious Gaming conducted a survey with more than 500 participants in both New Jersey and Pennsylvania who were asked questions about their online betting habits and opinions. The survey revealed that over 25% of the participants in New Jersey and more than 30% of the surveyed individuals in Pennsylvania were either clueless about the legality of online betting in their respective states or were convinced that it was illegal.
Other results from the survey showed that nearly 75% of the participants from New Jersey and Pennsylvania were not able or did not know how to differentiate between regulated and unregulated betting operators. Among 42% of the respondents who are currently active online bettors, safe and secure betting was of the greatest importance. The newly-launched campaign hopes to help online bettors find safe and regulated betting operators who have met all state standards to legally offer different forms of online betting.