According to reports, gambling applications have been trying to present themselves as gaming ones for quite some time and it seems they have started a push to make this official. Recently, some individuals from the industry, such as the co-founder and chairman of FAU-G studio Ncore Games, Vishal Gondal, and Nodwin Gaming's co-founder Akshat Rathee, have shared their impressions on the matter.
Furthermore, one of Vishal Gondal's posts on Twitter from February 2021 has suggested that Mr. Gondal has faced six legal notices from people originating from different cities across India, threatening him with civil and criminal action for his tweets on the issue.
The defamation notices have all been related to comments he had made in regard to the fact that gambling slowly but surely becomes part of the video gaming industry. Mr. Gondal wrote on Twitter he had received six legal notices on the matter. He described the defamation notices baseless and frivolous and said he remained confident in the country's courts.
After receiving the legal notices, Mr. Gondal urged the local gaming community to require the Government to impose strict regulation and oversight on all surrogate forms of gambling that have been trying to present themselves as gaming.
IGDC Unusually Silent on the Matter Despite Serious Social Stigma on Gambling Operations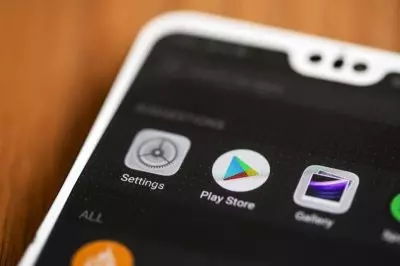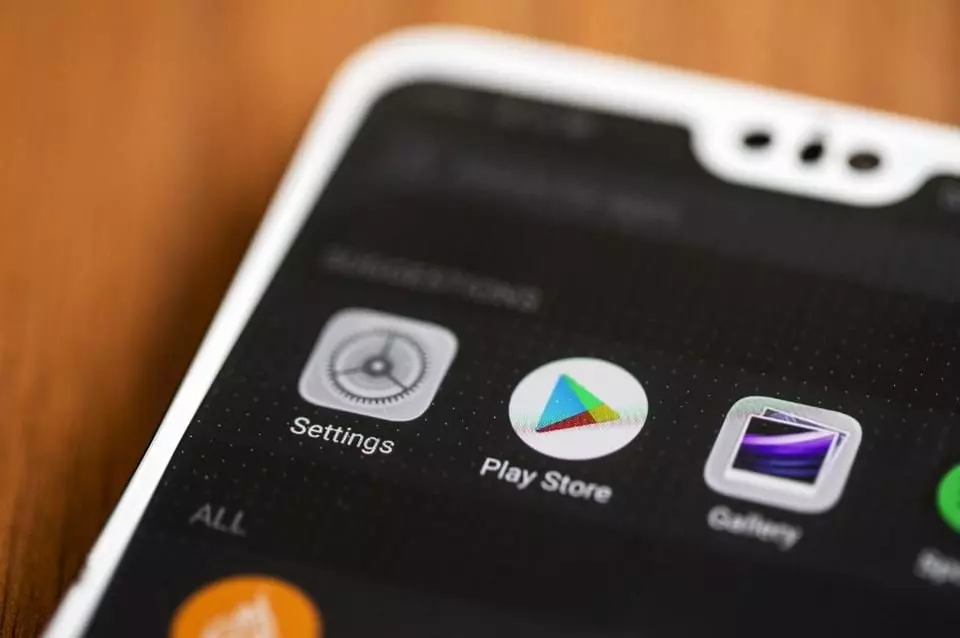 The revelations have been made at a time when an increasing number of gambling operators have been trying to convince both the authorities and consumers they should be considered as companies providing gaming and esports services. Gambling operators have been extremely active in these efforts and have been insisting on the Government to classify their services as gaming apps.
Since 2018, these companies have been trying to present themselves as gaming operators and even took part in the Indian Game Developers Conference (IGDC). Considering the big push, analysts have found the silence of the IGDC on the matter somehow disturbing. Usually, representatives of the Indian Game Developers Conference have been active when it comes to matters associated with the gaming sector but now they have been notably absent from the ongoing debate on the matter. This has been found odd by some experts, who have taken into account the serious social stigma associated with gambling.
Another question also occurs. In Mr. Gondal's case, he has been able to defend himself against potential threats associated with legal action but would developers who are not that strong financially be able to vocalize their concerns on the matter? Things look even worse if the IGDC's silence is taken into account.
In November 2020, Rajesh Rao, a trade union official of the IGDC, has defended gambling companies claiming they have been offering "games of skill". This, however, is not true, considering the social cost of such services.