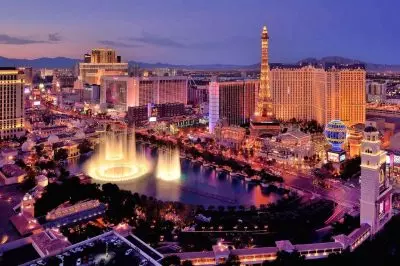 Las Vegas casino sector seems to be recovering slowly and the share prices of the local casino companies are the very proof of that.
After experiencing a sharp drop at the beginning of 2020, the share prices of the local casino operators are now very close to the ones registered before the coronavirus pandemic. According to industry experts, this is a sign that gambling companies' investors believe that improving Covid-19 case numbers will result in more live traffic in Las Vegas in the months to come.
The Chief market technician of Piper Sandler, Craig Johnson, explained that the market is looking forward to the six- to nine-month period ahead of time because they are hopeful for the future. According to Mr. Johnson, the gambling operators' stock is a key indicator that reflects the situation in the market.
As mentioned above, the gambling stock market experienced a strong start at the beginning of 2020 but the situation quickly changed after the coronavirus pandemic outbreak and the subsequent casino shutdowns that saw the largest gambling resorts in Las Vegas cease operations – a move that seriously hurt their performance in the months to follow.
Covid Vaccine News Brings Hope for the Nevada Casino and Entertainment Sector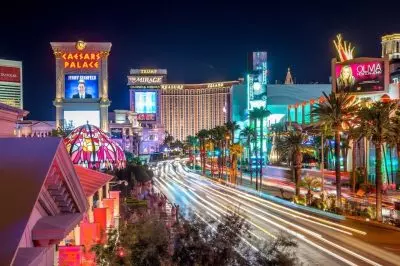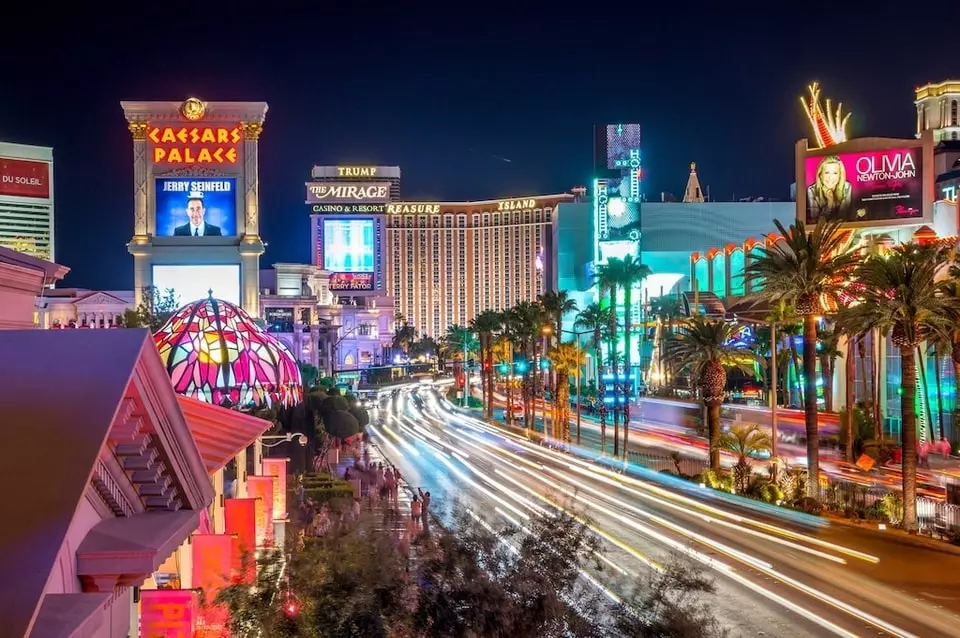 The shares of Caesars Entertainment Inc. declined by a staggering 88% in the period from January 2nd and March 18th, after the casino venues in the state of Nevada were ordered to cease operations. Red Rock Resorts Inc. experienced an 85% decline in the same time frame, while the shares of Wynn Resorts Ltd. fell by 70%.
As revealed by Mr. Johnson, a change in numbers started to show around the middle of November, after tests had proved the Pfizer and BioNTech vaccines had been more than 90% effective. After the positive vaccine news, both MGM Resorts and Wynn Resorts saw some significant gains on November 9th. Their shares continued to climb as of that day.
By February 24th, four of the six biggest public casino companies in the state of Nevada – Caesars Entertainment, MGM Resorts, Boyd Gaming Corp. and Red Rock – have managed to surpass the share prices registered in January 2020. Las Vegas Sands Corp. and Wynn Resorts are 13% and 12% below their January peaks, respectively.
The increase in Las Vegas casinos' stocks follows a trend that started in the greater tourism and travel industries. Some of the largest travel companies were among the top performers in the S&P 500 index earlier this week, which made the analysts hope for the best in the entertainment sector. According to gaming industry experts, the price movements registered in the stocks of some of the largest Las Vegas casino venues is a sign that a massive boost is coming for the local casinos and casino resorts. Of course, it is still impossible to say whether the upward trend will continue and for how long because the stock market is known for being pretty volatile, but continued growth is expected.