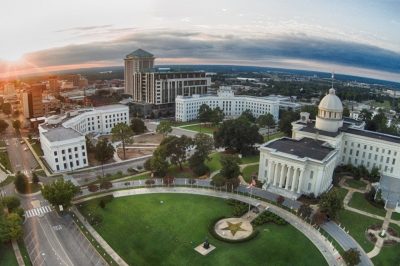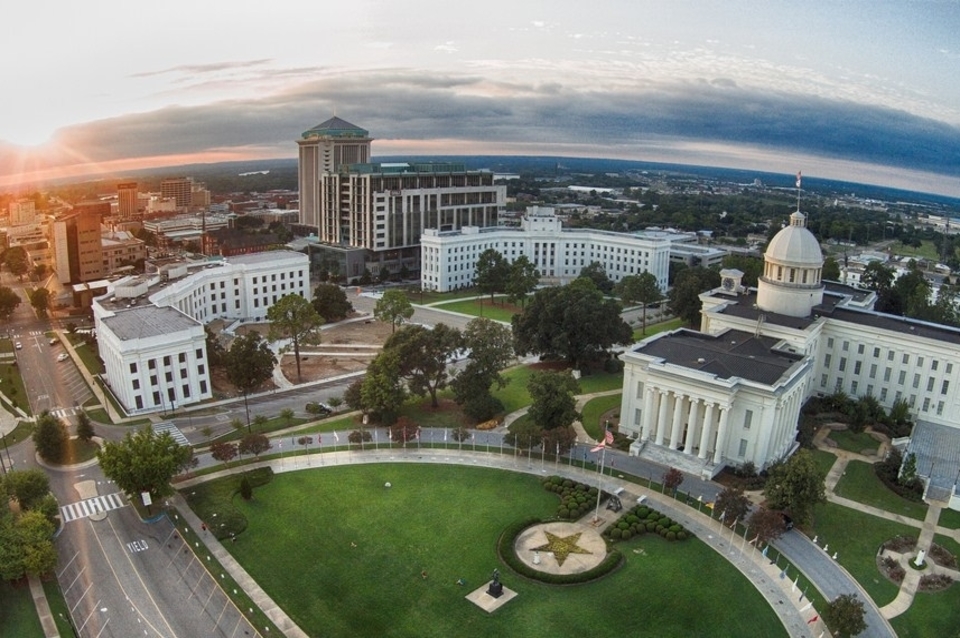 The proposed gambling bill in Alabama is set to wait for a vote while the main sponsor of the piece of legislation works on a bill that would provide more details about the use of gambling revenue.
Yesterday, Senator Del Marsh revealed that he was considering suggesting an expansion of the legal casino facilities in the piece of legislation from five to seven, based on the existing number of Alabama congressional districts. In a press conference, he also shared that, according to him, the number is not enough but it seems more important for him to stick to the public's wishes rather than the preferences of the gambling business and its representatives.
The bill comes as a constitutional amendment that would need Alabama voters' approval in order to establish a state lottery, casino table games and slot machines at five locations in the state – the Birmingham Race Course, VictoryLand in Macon County, a location in Jackson or DeKalb counties, operated by the Poarch Band of Creek Indians, the Mobile Greyhound Track, and Greene County-based GreeneTrack.
Apart from that, the proposed piece of legislation would encourage Alabama's Governor Kay Ivey to pursue a compact with the Poarch Band that currently operates casino venues in Montgomery, Atmore and Wetumpka.
Senator Del Marsh Wants Strong House Support for His Gambling Bill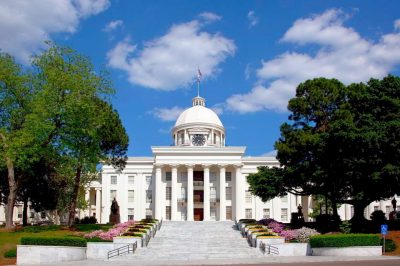 According to preliminary estimates provided by the Legislative Services Agency (LSA), if allowed, the state lottery would generate between $194 million and $279 million for the state on an annual basis. Taxes and licenses that would be paid by casino venues would amount to between $260 million and $393 million a year.
Under the provisions of the proposed bill, all proceeds from the state lottery would be redirected as funding to various scholarships. In addition, 75% of the proceeds generated by casinos would be redirected to the General Fund, 65% would be used to fund broadband expansion. Another 25% would be used to fund rural health care services, and 10% would go to mental health care.
As explained by Senator Del Marsh yesterday, he had the 21 votes necessary to see the legislation passed through the Senate. However, he was willing to increase support and improve the bill's chances to get the approval of the House of Representatives that has so far been somehow skeptical when it comes to passing gambling bills. Senator Del Marsh said he would prefer having 25 votes, as this would mean strong bipartisan support of the Senate that could be taken well when the bill goes to the House of Representatives.
The gambling expansion bill of Senator Del Marsh allows Alabama Legislature to write enabling legislation that would take care of the rest of the issues associated with gambling expansion.