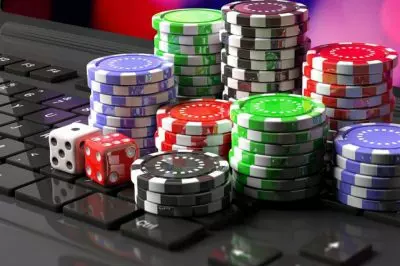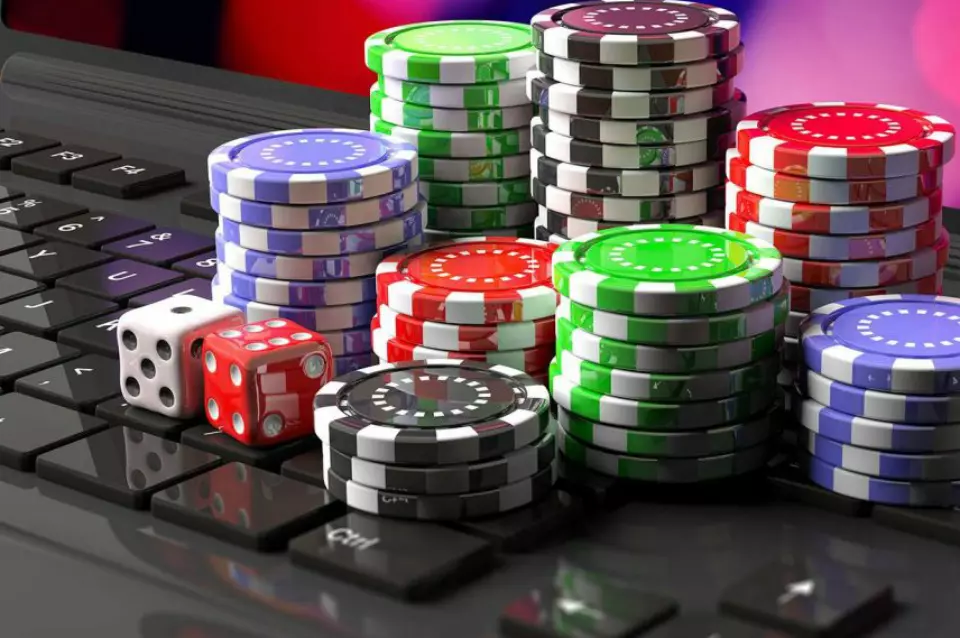 In 2019, the Dutch Government finalized its online gambling legislative and regulatory framework, which has been one of the most-expected additions in the European Remote Gaming laws. It is expected to come into force in March 2021, paving the way for privately-owned online casino companies holding operating licenses in the Netherlands to start offering their services to local users.
Holland Casino Online was set to become the first holder of a remote gambling license in 2020. Unfortunately for the operator, the negative economic effects of the past year delayed these plans, so it is now more likely for them to take place in March this year.
The expectations of gambling market experts for the new remote gambling license are very high at this point, especially considering the fact that the country's gambling market has already been considered a lucrative one. Analysts have said it has the potential to grow even further in the years to come, which has helped it attract more attention from both gambling operators and software providers, as they are willing to be permitted to offer their services in the Dutch market.
The Netherlands' Gambling Sector Considered One of Most Prominent European Ones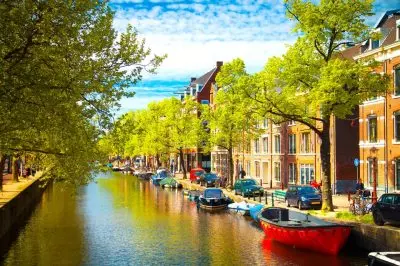 According to some data derived in 2018, gambling revenue including casino games, sports betting, lottery and scratch cards amounted to €1.4 billion, representing a 9% increase from the previous set of data that was taken in 2015. Analysts have said that only about 10% of this revenue is derived through licensed operators because of the unregulated market's essence. If this is correct, it would mean that only €140 million of tax income is received by the country's Government.
On the other hand, the last two years have seen the online gambling sector reach double-digit growth, which could mean that the regulated sector of the country could be worth approximately €2 billion. According to some experts, the casino and sports betting sector could be estimated to over €1 billion on its own, but the market officially remains unknown because the data is derived from operators who report income taxes for themselves.
Now, everyone is waiting for the new piece of legislation to come into effect and the license application process to open on March 1st, 2021. When this happens, some of the largest gambling operators in Europe are expected to take part in the application process, with some of them preparing to start offering their services at the beginning of September 2021. This whole anticipation would put additional pressure on Holland Casino to once again launch its online gambling portal in order to keep its position as a market leader in the country.
In addition, some new instruments and restrictions aimed at providing better protection for Dutch players are set to be rolled out, including the centralized register that would store data of all players via their social security number. The register, called CRUKS, would be used by players who are willing to ban themselves from all licensed gambling operators at once.