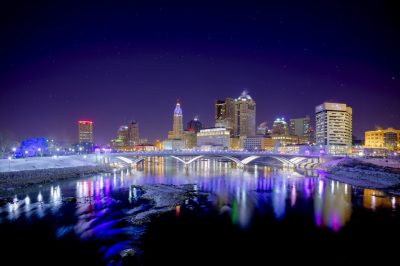 Legislators in Ohio are once again approaching the matter of sports betting legalization in the state. Still, no specific proposals for this were made so far in 2021, but seven state senators have been included in the Select Committee on Gambling. The latter has started gathering every week to hear general testimony regarding the legalization of sports betting and electronic bingo.
The establishment of the Select Committee on Gambling was officially announced by Matt Huffman, President of the Ohio Senate, shortly after the start of the new legislative term as part of the state Legislature's efforts to learn more about how the two aforementioned markets work when legalized and what their economic impact could be in Ohio.
Senator Kirk Schuring explained that he enters the process of legalization with no predisposition to either one of the options. Furthermore, he shared that the Select Committee will provide a fair and open platform for discussions on the issue with representatives of the gambling industry to take place. He further promised not to hold private meetings with industry lobbyists until they have unveiled their intentions publicly by giving testimony before the Committee.
Testimony at the Select Committee on Gambling Already Started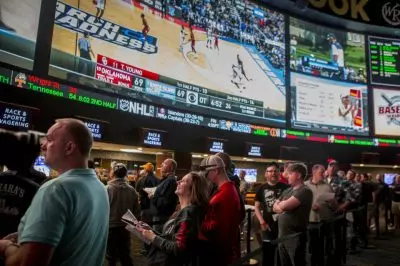 For years, all US states, with very few exclusions, were prohibited from offering sports betting services until in 2018 the US Supreme Court announced the ban for unconstitutional, overturning it and providing the states with the chance to decide for themselves whether to make this form of gambling legal or not.
Since the ruling of the US Supreme Court, a large number of states have given the green light to land-based and online sports betting services, and others are on the way to do so. Now, the state of Ohio is also facing the possibility to have its gambling sector expanded by the addition of sports betting to its regulated market.
On February 10th, two representatives of casino operators in the state were the first to give testimony to the Select Committee on Gambling, providing the commissioners with details on how other states' sports betting markets work and made suggestions on its legalization in the state of Ohio. According to the lobbyist for Penn National Gambling, Eric Schippers, sports betting has the potential to provide Ohio's gaming industry with new opportunities and a new revenue stream that could be redirected towards various state programs. MGM Resorts International's lobbyist, Rick Limardo, confirmed the Nevada-based gambling and entertainment company's interest in getting a share of the sports betting sector in Ohio.
On the other hand, the legalization of sports betting is considered a way to keep local residents' focus away from unregulated sportsbooks and illegal gambling markets that had capitalized on extremely large consumer demand. Mr. Limardo explained that states need to provide a safe and regulated alternative to the black market.