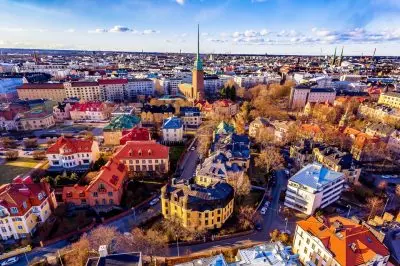 In its final report on the country's gambling monopoly, the Finnish Competition and Consumer Authority (FCCA) has explained that possible negative effects associated with gambling could be minimized in case the returns of Veikkaus were transferred to the treasury. The regulator shared that, for the time being, it has not found Veikkaus sufficiently engaged with the prevention of gambling-related harm, even though the state's gambling monopoly has significantly improved its practices.
The overall assessment of the FCCA was that the ongoing reform of the country's gambling sector was on the right path but the industry still needs to make an effort for further improvement. The watchdog also explained that Veikkaus should have used a more targetted approach in order to prevent and reduce gambling-related harm.
According to the gambling regulatory body, one way that would facilitate the desired improvement would be redirecting the revenue generated by the country's gambling monopoly to the coffers instead of directing it towards specific beneficiaries.
For the time being, a little more than 50% of Veikkaus' revenue is directed towards the Ministry of Education and Culture and is used to fund arts, sports and science projects. Another 43% of the country's gambling monopoly goes to the Ministry of Social Affairs and Health and is used for social welfare and health projects, while a further 4% goes to the Ministry of Agriculture and Forestry as funding for horse racing.
Efforts to Reduce Gambling-Related Harm Could Affect Current Veikkaus Beneficiaries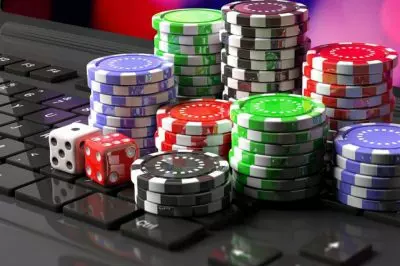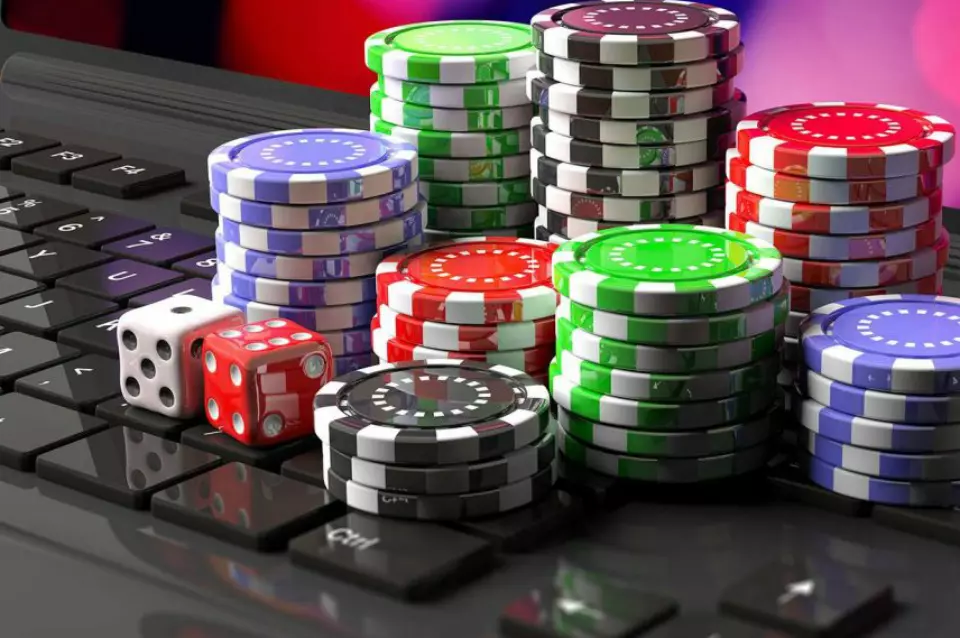 In the Finnish gambling regulatory body's opinion, this caused a situation in which efforts aimed at minimizing gambling-related harm risked causing an underfunding for these areas.
Mika Maliranta, a research professor at the FCCA, said that any active efforts aimed at reducing gambling-related harm could make current Veikkaus beneficiaries unable to get enough funding. Also, reducing the harm caused by gambling is likely to affect the amount of gambling monopoly revenues that are given to some areas. Another problem also exists, as gambling monopoly is expected to actively seek ways to minimize the negative effects caused by gambling in order to be in line with the country's gambling legislation.
The aforementioned issues have fueled a social debate regarding Veikkaus' responsibility. According to the gambling watchdog, some changes would make the funding of the already existing beneficiaries of Veikkaus more stable and predictable.
On the other hand, the FCCA says that Prime Minister's Office should not be the one responsible for the gambling monopoly's governance that should be given to the Ministry of Social Affairs and Health. The Ministry is already responsible for the monitoring and control, evaluation, research, prevention and treatment of gambling disorders, so handing it the control on Veikkaus' governance is the most logical thing to do, in the regulator's opinion.