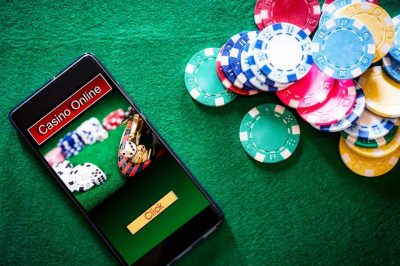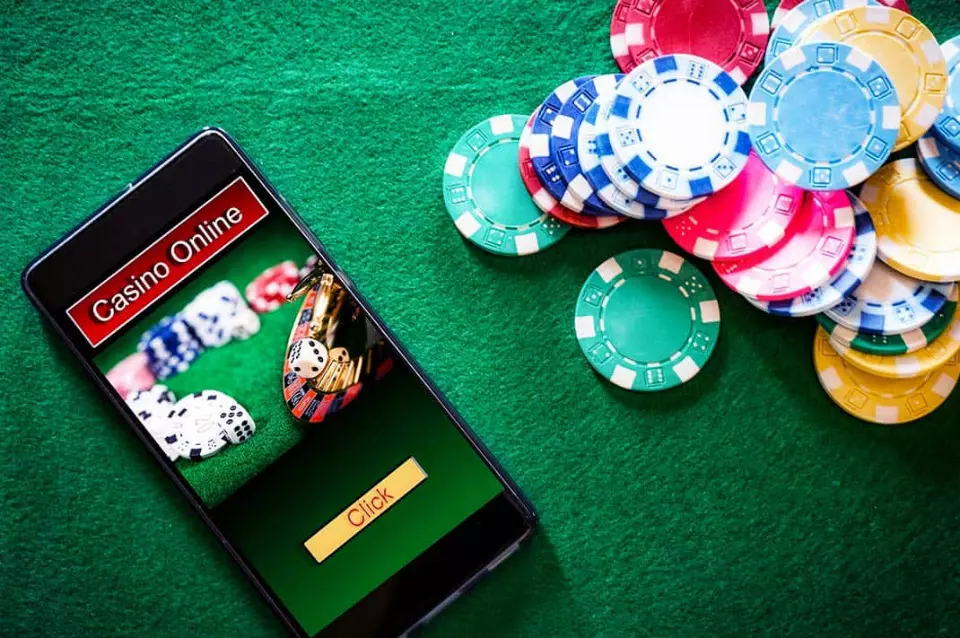 It seems that exchange-traded fund (ETF) players are benefitting a lot from online gambling and sports betting in 2021.
According to reports, betting interest has experienced significant growth throughout the Covid-19 pandemic, and only a week after Super Bowl LV, the related ETFs are seeing record benefits. Some analysts have shared that the industry has been in massive-growth mode ever since the US Federal Court found the sports betting ban unconstitutional and legalized this form of gambling in the country.
For the time being, two primary funds provide players with the chance to offer core exposure to gambling and sports betting – the VanEck Vectors Gaming ETF (BJK) and the Roundhill Sports Betting and iGaming (BETZ). Both of them have experienced record highs lately.
The exchange-traded fund of VanEck sticks to offering more traditional gambling and casino stocks, such as Las Vegas Sands and Wynn Resorts. On the other hand, BETZ is mostly focused on providing digital gaming stocks, such as Score Media, PointsBet, as well as some special purpose acquisition companies (SPACs) that are mostly focused on gambling data providers and sports betting technology.
Reportedly, BETZ saw a 96% increase since it started operation at the beginning of June 2020, with the company accumulating total assets worth over $350 million in only seven months of operations and inflows of $146 million in 2021 so far.
US Sports Betting Revenue Expected to Reach $2.5 Billon in 2021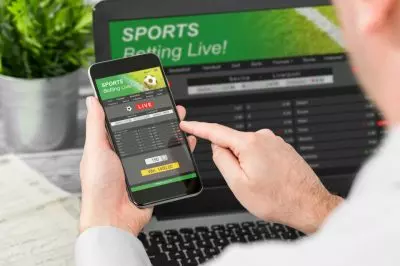 According to preliminary projections, overall sports betting revenue in the US would reach $2.5 billion by the end of the year. It is projected to increase to $8 billion by 2025.
After the federal ban on sports betting was slashed by the US Supreme Court, more and more states aim to legalize the new form of gambling, especially online sports betting services. Apart from that, the US sports betting market matures in time, with analysts projecting that even more states are willing to go online, with the step inevitably leading to revenue growth for sportsbooks. This would also mean larger tax revenue for state legislators, many of who have seen sports betting legalization as a way to close a budget gap caused by the coronavirus pandemic or other negative events.
Some experts explained that Super Bowl Sunday was seen as one of the major events that encouraged the significant betting activity of local players. This has been considered the single biggest betting day of the year for both online sportsbooks and Las Vegas sports betting operators, and the same applies to the world of ETFs.
Currently, the proceeds placed on the Super Bowl Sunday total $444 million in regulated bets, with seven more states left to provide their reports. This is a sweeping increase from the $300 million generated in 2020 and marks a new record high, especially considering the fact that some analysts unveiled expectations for the final proceeds of legal Super Bowl bets to surpass $500 million in 2021. If unregulated sports betting operators and black markets are taken into account, the figure would be even bigger.