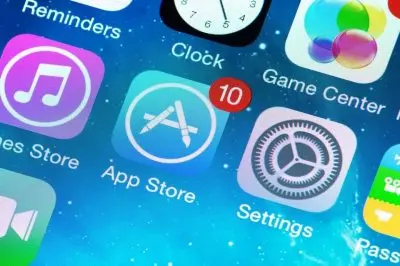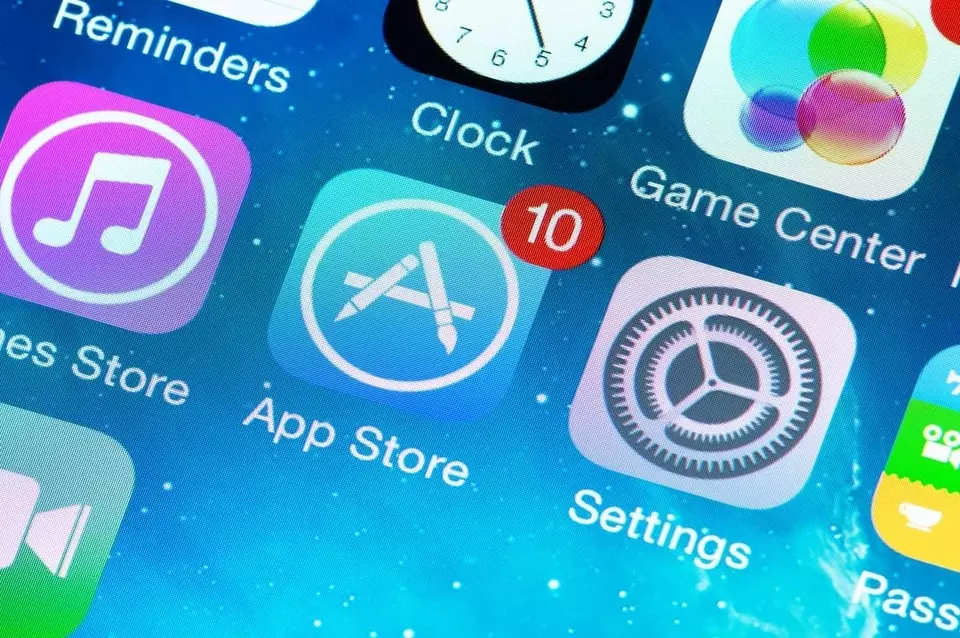 The technology giant Apple Inc. faced a class-action lawsuit that was filed on February 16th and accuses the company of hosting and drawing benefit from casino-style applications available on its App Store, especially games developed and provided by the American social game developer Zynga.
The lawsuit, which was filed in the US District Court for the Northern District of Columbia, strongly disagrees with the fact that microtransactions or in-app purchases for various forms of digital goods or digital currency are offered by so-called free-to-play games available of Apple App Store.
The class-action plaintiffs have accused Zinga Casino Applications of violating several state statutes associated with gambling. The lawsuit says that Apple Inc. could be blamed for participating in the scheme as it has not only been providing the development tools of its iOS, but also offering the games on its App Store and, respectively, drawing financial benefits from their sale.
The plaintiffs in the case say that as the only administrator of the Apple App Store, the gambling operator allegedly allows and facilitates illegal gambling by running its operations as an unlicensed casino, providing its customers with the chance to purchase virtual chips or coins to play Las Vegas-style casino games such as roulette, blackjack, poker, bingo, keno, and various other card games.
Apple App Store Casino-Style Games of Breaching Anti-Gambling Laws in 25 US States, Lawsuit Says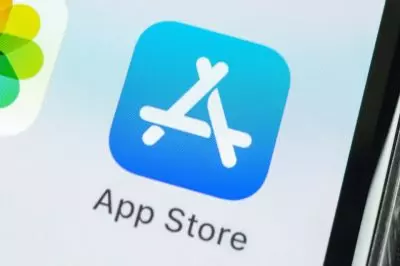 As it was revealed in the legal action, most games involved in the lawsuit provide customers with a limited number of chips but once the pot is empty, users have to purchase more virtual funds with real money. The class-action lawsuit alleges that, at one point, the player eventually runs out of chips or coins and will be encouraged to purchase additional credits with real money in order to be able to continue playing the game.
Plaintiffs also claim that players are not given the chance to collect any actual cash by playing the "free-to-play" casino games. Instead, they are offered the chance to "win", which also means they get more playing time. Allegedly, this practice – making users pay with real money for the opportunity to get more playing time – breaches the anti-gambling laws in 25 US states that were named in the lawsuit: New Jersey, New York, Illinois, Massachusetts, Washington, Virginia, West Virginia, Georgia, Connecticut, Arkansas, Minnesota, Montana, Oregon, Ohio, Vermont, Alabama, Tennessee, New Mexico, New Hampshire, South Carolina, Mississippi, Kentucky, South Dakota, Indiana, Missouri, and Indiana.
As causes of the legal action, plaintiffs point out the breach of the Civil Remedy Statutes of Recovery of Gambling Losses, as well as unjust enrichment. They seek damages, an injunction, restitution, and legal fees to be paid by Apple Inc. The lawsuit is almost identical to another one that was filed in October 2020 and claims that gambling applications offered on Apple App Store violate state laws by encouraging people to "purchase" more playing time with real money. Another lawsuit was filed in January 2021 but it is more concentrated on the addictiveness of casino-style games.