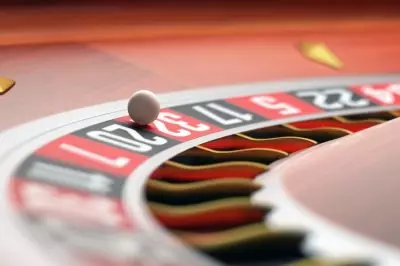 Casino operators eye possible locations near Savannah while Georgia's Legislature is considering whether to give the green light to a gambling referendum that could lead to constitutional amendment.
As CasinoGamesPro recently reported, local lawmakers have taken into consideration a bill seeking to legalize casino gambling in the state of Georgia, finally making it possible for games such as blackjack, poker and slot machines to be offered there. At the same time, some operators are already eyeing potential sites that could host casino resorts in Savannah, Kingsland and Midway.
Currently, Savannah is addressed as the most marketable option to become home to a potential casino resort because of the favorable traffic location. During a discussion that took place in December 2020, the main sponsor of the proposed casino legalization bill, Representative Ron Stephens, made a reference to the Interstate 95 corridor, specifically mentioning Port Wentworth.
According to experts, the sites that could be proposed to host casino venues are not likely to be within the city borders, especially considering the fact that a few members of the Savannah City Council have already been clear they are against making casino gambling legal. Analysts believe that Bloomingdale, Pooler, Port Wentworth, Garden City and unincorporated Chatham County are among the possible options.
Savannah, Kingsland and Midway Sites Considered to Host Casino Resorts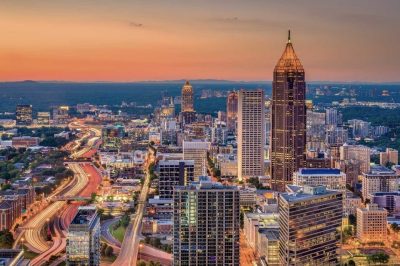 Richard Lackey of City Commercial Real Estate, an Atlanta developer, has claimed that three name-brand casino companies are interested in operating a casino resort along the coast of Georgia. He further explained that casino companies normally have a number of criteria for the site that could host their casino resort and said that close proximity to a state line was considered a major advantage.
As far as Kingsland is concerned, the city's close proximity to Jacksonville, Florida, makes the location an attractive spot for casino operators who are willing to run a casino venue in Georgia. There is a 400-acre site at exit 3 of the I-95 that has been proposed as a possible casino location.
On the other hand, the Midway casino site is already known. According to a conceptual plan that says what a venue could be built on the 170-acre site, there could be a casino, a live music area and a movie theater, a convention hall, a senior living facility, hotels, townhomes, a community center and a community park, recreation facilities, etc.
Mr. Lackey shared that developers are considering at least three sites beyond Coastal Georgia that, according to them, have the potential to host a casino. The first one of them is the Henry County-based Atlanta Motor Speedway complex, while the others are the Chattahoochee River, and the Savannah River in Hartwell, respectively.
In any case, it is hardly unlikely for developers to start any casino resort construction anytime soon. Gambling legalization is a process that usually takes a lot of time, not to mention it has just started at the state's General Assembly. Now at least two-thirds of local lawmakers are required to vote in favor of the bill so that a constitutional amendment is prepared. Apart from that, the measure must also get the Governor's approval, after which it would be placed on the state ballot.
If the constitutional amendment is given the green light during the current legislative session, the casino gambling legalization question would be included in the ballot for the 2022 general election. In case the amendment is approved in November 2022, local residents would have to vote on a referendum. This whole procedure means that full approval for casino gambling could happen in 2023 at the earliest.