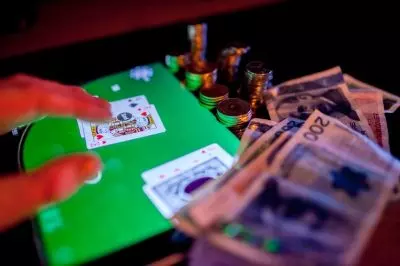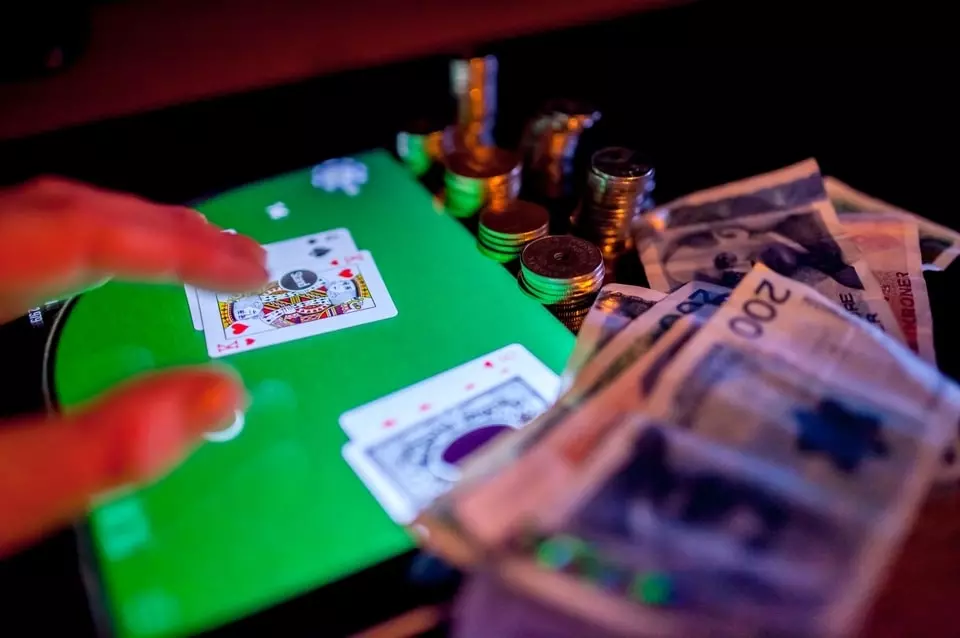 A few days ago, the Swedish gambling regulatory body published the results of a recently held survey regarding information responsibilities of local gambling operators. Although Spelinspektionen said some improvements were made in this direction, there were still major failures in regard to the information about gambling-related risks that licensed operators have to share with their users.
Last week, the gambling industry watchdog announced the results of a follow-up survey that involved information on responsible gambling that gambling companies are required to provide on their websites. The follow-up survey was carried out by the Swedish Gaming Inspectorate in 2019, with the results being revealed in April 2020. Then, last autumn, Spelinspektionen carried out a survey of all websites that have been operating under commercial online gaming and betting licenses.
The campaign was launched by the Swedish regulatory body to check whether operators comply with this requirement. At the time it published the results of the survey, Spelinspektionen acknowledged there were some improvements in the sector since the beginning of the survey, but it also shared that licensed gambling operators need to make some more improvements.
According to information revealed by the gambling regulator, the majority of licensed gambling websites in the country that had been subject to review now had a responsible gambling logo that could be seen both in guest and user mode. Apart from that, most online gambling sites refer to the independent hotline aimed at providing professional help to people suffering from gambling-related harm or facing gambling-related issues.
Lack of Compliance with the Gambling Act Could Lead to Interventions, Spelinspektionen Says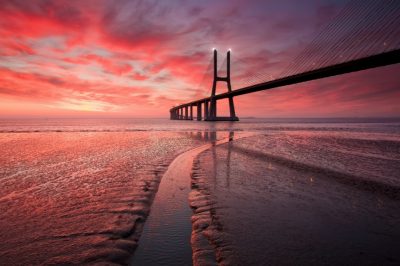 The information unveiled by the gambling regulator showed that many licensed online companies did not provide enough information about their licenses, including an address and phone number, to their customers. Furthermore, some of them did not even provide information that the Swedish Gambling Authority was their licensing and supervisory authority, while others have not included information on their license's time.
When gambling-related risks and harm are concerned, Spelinkspektionen found some major shortcomings still in the sector. This was the reason why the gambling operator highlighted that information about gambling-related risks is required to be available with concrete examples of the possible harm that could be inflicted to some people's lives as a result of gambling addiction.
The Swedish Gambling Authority also said that, under the existing rules, licensed gambling companies are required to keep up to date with the newest regulations and legal requirements in the sector. Spelinkspektionen also said to its licensees that any potential failures to comply with the country's regulation may lead to intervention in their operations. The watchdog further explained that it will still check whether companies are in line with the rules and regulations in the sector, with future shortcomings also being subject to supervision and possible interventions in accordance with the country's Gaming Act.