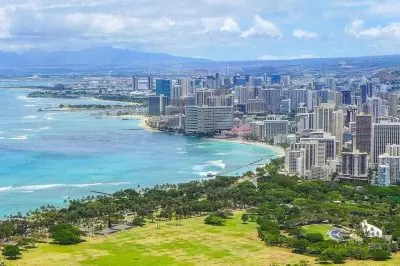 The Commonwealth Casino Commission (CCC) of the Northern Mariana Islands revealed that it seeks to expand its regulatory monitoring and control in order not to be included on the Chinese Government's blacklist of overseas destinations that target potential casino patrons from mainland China.
In August 2020, China's Ministry of Culture and Tourism announced the establishment of a blacklist for certain overseas tourist destinations. Under it, the country's citizens would be restricted from going to certain cities or towns around the world that, accounting to the Government, could be taking advantage of them by luring them into gambling. At the time when the Ministry revealed it established the blacklist, it did not reveal the exact nations it includes. In January 2021, it issued another statement on the matter, saying it plans to expand the blacklist.
The news regarding the blacklist expansion seems to have been found concerning by the gambling regulatory body in the Commonwealth of the Northern Mariana Islands, as the destination is clearly trying to avoid inclusion in the blacklist of Mainland China.
Andrew Yeom, the executive director of the Commonwealth Casino Commission, said staying off the blacklist is a matter of paramount importance for the territory and it could be ensured by adequate anti-money laundering and junket restrictions and controls.
Chinese Authorities Concerned about Money Laundering Violations and Cross-Border Money Transfers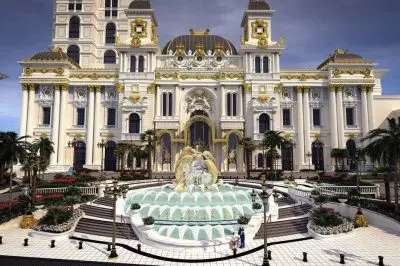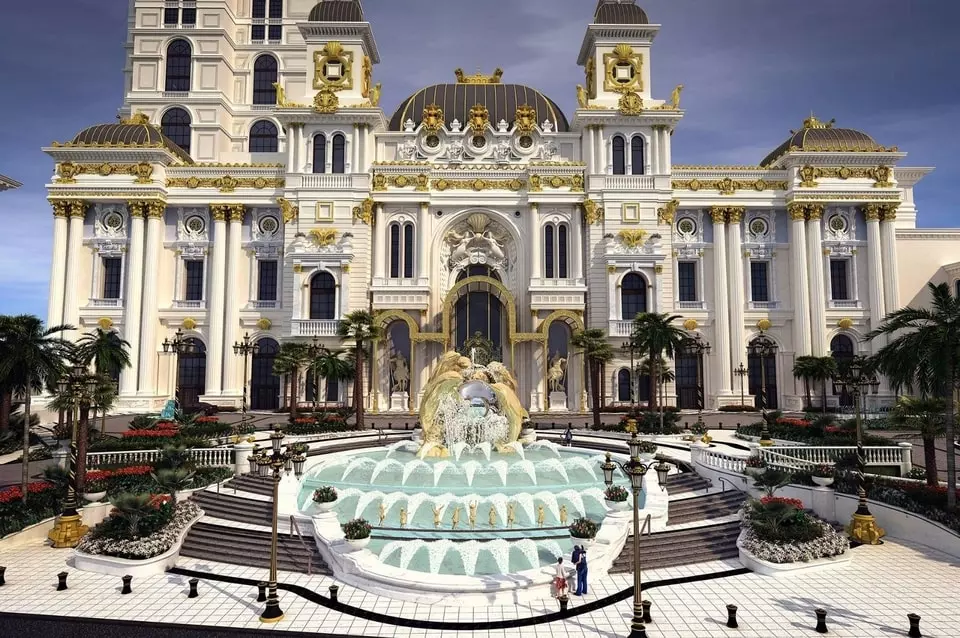 As reported by the Saipan Tribune, Mr. Yeom told a local House Committee on a gambling hearing that the territory's authorities would enhance its anti-money laundering rules in order to make sure all regulations of the issue were cleared up.
The Commonwealth Casino Commission's executive director also provided more information about the potential impact on local casino operations, including the struggling Imperial Pacific's integrated resort based in Saipan. He suggested that the authorities in mainland China are mostly concerned about cross-border money transfers and money laundering violations.
According to him, the establishment of strong regulatory powers to fight such illegal activity is the way to guarantee that the Northern Mariana Islands would not be included in the Chinese Government's blacklist. Mr. Yeom said he had already consulted with some other international experts on the matter and the implementation of stricter measures should help them to continue the territory's casino operation.
Tao Xing, the senior vice president of Marketing and Public Affairs at Imperial Pacific, also confirmed that no blacklist had been officially published by the Chinese Government and further said that the gambling company had been monitoring the situation closely. In addition, he revealed that Imperial Pacific plans to bring some changes into its business model from targeting VIP customers to mass market and premium mass customers. According to him, such policy changes would also help the operator guarantee its place outside China's blacklist.