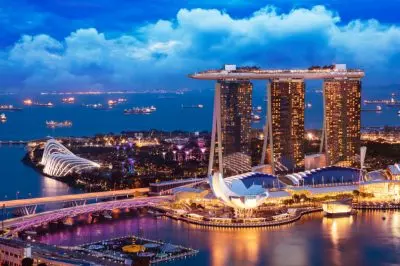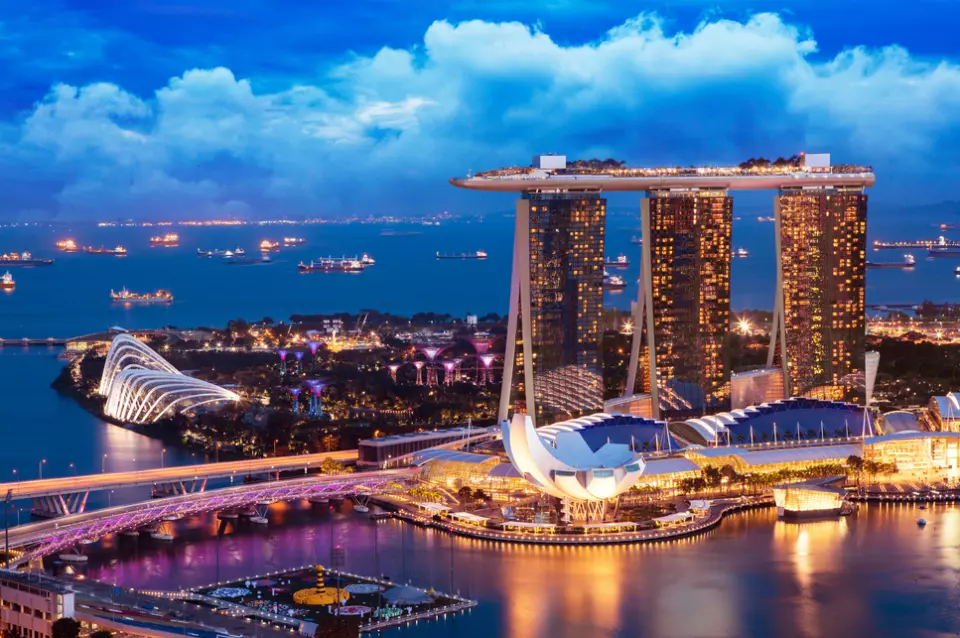 The Singapore Police Force (SPF) revealed that the number of fraudulent gambling platform scam cases rose by over 18 times from 2019 and 2020. At the same time, investment scams increased by a staggering 126% in the same period.
The police shared that people lost no less than S$69.5 million in a total of 1,102 investment scam cases. Furthermore, about S$15.3 million were lost in 299 cases involving scams associated with fake gambling platforms. According to reports, the SPF's Anti-Scam Centre, as well as a number of banks intervened in over 2000 cases of such scams between January 27th and 29th.
The police's report revealed that officers from the Criminal Investigation Department, from the Commercial Affairs Department, from the seven police land divisions, as well as the banks involved, intervened during the 3-day enforcement operation by analyzing fund flow on scam victims. Then, officers had talks with these victims, many of whom were not aware they had been subjects to scams.
Currently, 98 individuals are helping with the ongoing probe for their suspected involvement in a total of 359 fraudulent gambling platforms and investment scams. The police revealed that individuals, who are suspected to have participated in the scams, were aged from 17 to 59. They are believed to have helped criminal organizations by transferring money or opening bank accounts for such syndicates.
Fraudsters Reach Online Gambling and Investment Scam Victims through Social Media and Dating Platforms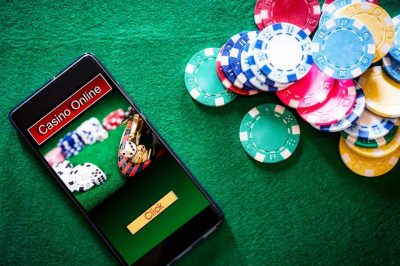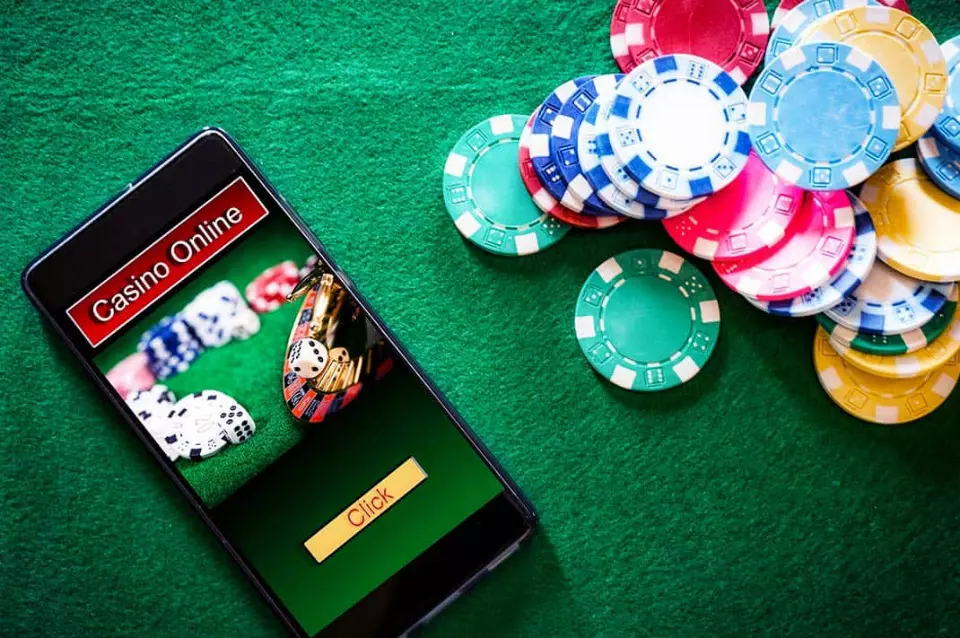 As far as scams involving fake gambling platforms are concerned, scammers have been found to usually find their victims in online dating platforms and then introduce them to various gambling websites or betting applications available on the Internet. In some cases, fraudsters convince their victims that the betting apps and platforms they offer feature some loopholes allowing customers to generate easy profits.
Victims are encouraged to open betting accounts with the offered platforms and make a deposit into a bank account in order to get betting credits or be able to withdraw their potential winnings. Then, they are usually informed that their gambling account has been frozen for some reason and they have to make a further deposit so that they are able to cash out. Following a further money transfer, victims are no longer able to contact the scammers or access the online gambling platforms.
When it comes to participants in investment scams, they usually claim to be financial professionals who target their victims on various dating websites before introducing them to investment websites or mobile applications. They usually encourage their victims to make money transfers to banks that are mostly situated in China and Hong Kong, and to also pay for security fees, taxes and administrative fees in order to be able to get their profits.
In many cases, victims generate an initial profit from their investment, so they truly believe a further investment would bring them more money. Usually, scammers become unreachable once customers deposit larger amounts of money to their accounts.
Jail Time and Monetary Fines Await Scammers and Customers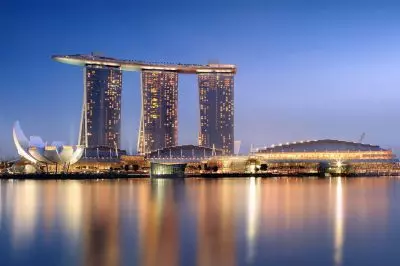 In case suspects are found guilty of cheating and dishonestly luring customers into registering with such websites, they may face jail sentences of up to 10 years, along with monetary fines. The ones who are found guilty of money laundering may face a potential jail time of up to 10 years plus S$500,000 fines.
According to police reports, victims of fraudulent online gambling platforms, who have opened accounts with such services and placed bets on online betting sites or apps, are liable for offenses under the provisions of the Remote Gambling Act. If proven guilty, they may face monetary fines of up to S$5,000, jail sentences of up to six months or both.
Police officers advised members of the public to be cautious when being contacted by strangers on any social media or dating platform. They should be careful when offered to invest with high return rates, as such investments usually come with higher risk. Consulting with a licensed financial advisor before making any investment in such platforms. Local customers are also advised to check whether the investment entity is legal or blacklisted by the Monetary Authority of Singapore.