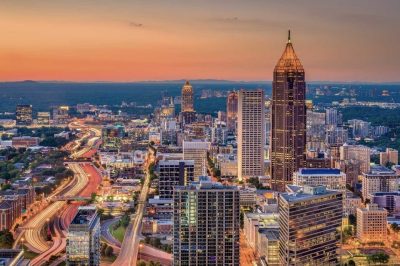 A lawmaker from the Republican Party is once again trying to push legislation under which Georgia residents would be required to vote on whether or not casino gambling services should be permitted in the state.
This week, Ron Stephens, Chairman of the House Tourism and Economic Development, tabled House Resolution 30, which would place the question regarding casino gambling in Georgia for a vote as part of the ballot in 2022.
As explained by Mr. Stephens, House Resolution 30 is the second of a total of three pieces of legislation which the Republican legislator plans to file and which would allow other forms of gambling apart from the state Lottery. Previously, he filed House Bill 86 that seeks to make online sports betting legal in Georgia, while the third piece of legislation would be aimed at horse racing legalization.
According to the bills' sponsor, the addition of new forms of gambling to the legal landscape of the state would help Georgia bring a new life to local destination resorts and tourism. Furthermore, supporters of the state's gambling expansion claim that such a move could result in creating thousands of new jobs an bringing hundreds of millions of dollars in the HOPE scholarship, which is currently funded by the Georgia Lottery.
The efforts for expansion of the local gambling market, however, have faced the opposition of some religious organizations and conservative groups. They have been against the addition of new forms of gambling because they find the activity immoral and claim it to be an addictive habit that fuels crime rates.
Gambling Advocates Have Been Calling for Gambling Industry Expansion for Years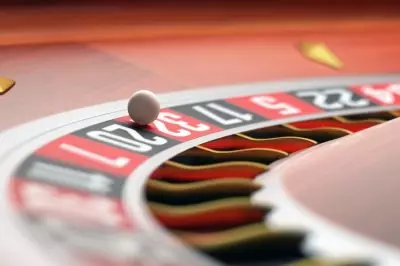 For a few years, gambling advocates in the state, including Mr. Stephens, have been trying to persuade the Legislature to give the green light to a gambling industry expansion so that horse racing and casino gambling are made legal. After the 2019 decision of the US Supreme Court to lift the federal ban on sports betting, proponents of gambling expansion suggested Georgia becomes part of the states that offer such gambling options.
The potential addition of horse racing and casino gambling to Georgia's legal gambling market would require state voters to give their approval to a constitutional amendment that would officially allow such an expansion. According to Mr. Stephens and other supporters of sports betting, such an approval is not required to allow sports betting in the state.
A proposed bill requires more than 50% of each legislative chamber to support the measure in order for the piece of legislation to be sent to Georgia's governor for final approval. On the other hand, constitutional amendments require at least two-thirds of each legislative chamber to be approved in the General Assembly and then to become subject to a ballot.
House Bill 86 would not require any amendments to be brought to the state constitution. Under the provisions of the bill, sports betting would be available to people over the age of 21, and sports betting operators would have to pay a 16% tax on their revenue to the state. According to preliminary expectations, sports betting could bring $100 million in tax revenue to Georgia.