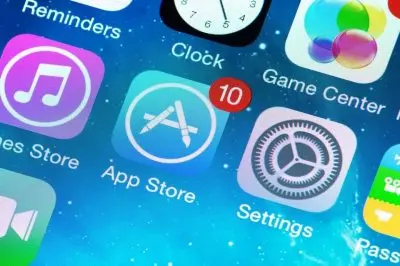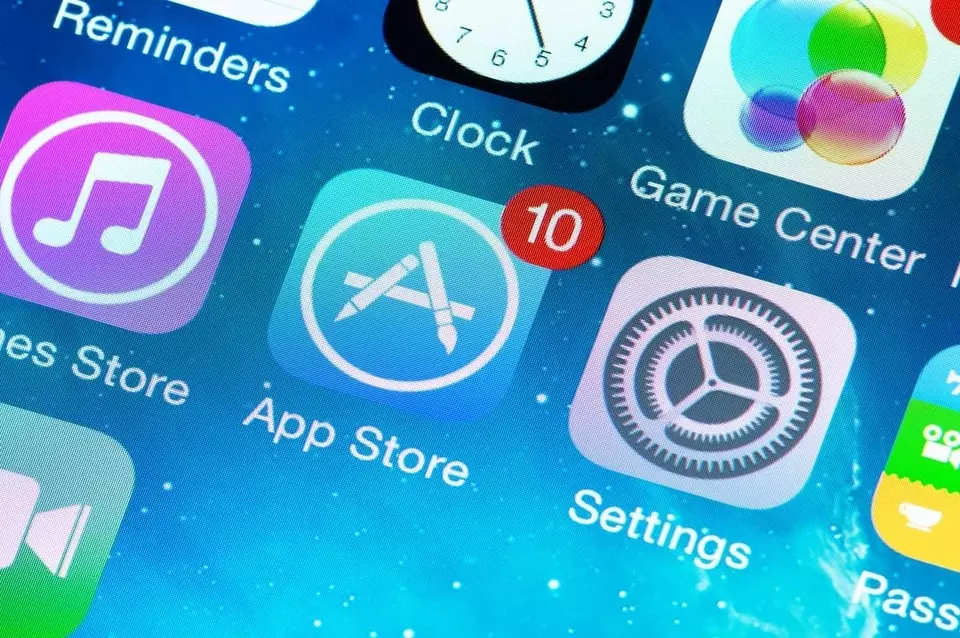 The American technology giant Apple Inc. has faced legal action claiming that it hosts, facilitates and benefits from unlawful gambling services available on its App Store.
The lawsuit, which was filed in the US District Court for the Northern District of California, focuses on the free-to-play social casino applications that provide customers with the chance to use real money and buy in-game currency. The complaint claims that the apps in question are not only very profitable but also highly-addictive, too, just like real land-based casinos and slot machines. However, unlike physical casinos, they do not give their users the opportunity to cash out their winnings.
The lawsuit is focused on casino applications and targets the American tech giant not only for hosting the apps on its Apple App Store but also for getting almost one-third of the in-app purchases' value. According to the complaint, the social casinos had entered into a mutually beneficial business collaboration by using Apple App Store for distribution and payment processing.
Now, the technology giant is targetted because of claims that its App Store facilitates such games' distribution, provides data and insights on users and their gaming behaviour to the app developers and enables in-app payments processing. Furthermore, Apple Inc. receives a share from the in-app purchases that is much bigger than the one received by the house at regular casinos, the plaintiffs claim.
Apple App Store Users Spent $6 Million on Online Casino Chip Purchases in 2020, Lawsuit Claims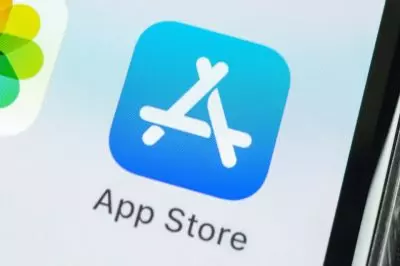 The lawsuit claims that the dangerous partnership between operators of such social casino applications and the technology giant through its App Store encourages problem gambling and makes it hard for gambling addicts to control spending money on purchases that sometimes could amount to hundreds of thousands of dollars. According to the plaintiffs' claims, a total of $6 billion were spent by consumers on online casino chips purchases in 2020.
The lawsuit alleges Apple in breaching California law, under which slot machines are currently banned on the territory of the state. It also claims that the technology company had been collecting unlawful debts through racketeering.
The legal action, which is being faced by Apple and seeks class status, was started by plaintiffs Cheree Bibbs and Donald Nelson, users of online social casino services. They have spent no less than $15,000 each in virtual casino currency. The plaintiffs claim that the chips to play in the social casino apps were initially free but users were also encouraged to make in-app purchases to get more chips and continue playing, with the promise of completing new achievements, level up or unlock new games being used as incentives to make them pay with real money.
Apart from alleging Apple Inc. in unlawful behavior by violating Californian law, the lawsuit also seeks the technology giant to pay damages equaling the amount of the losses suffered by the customers and to give up all the "ill-gotten gains".