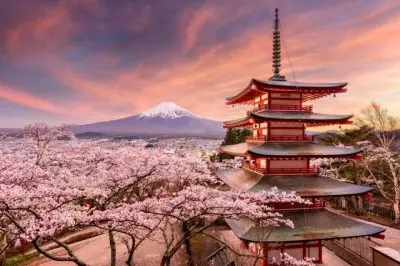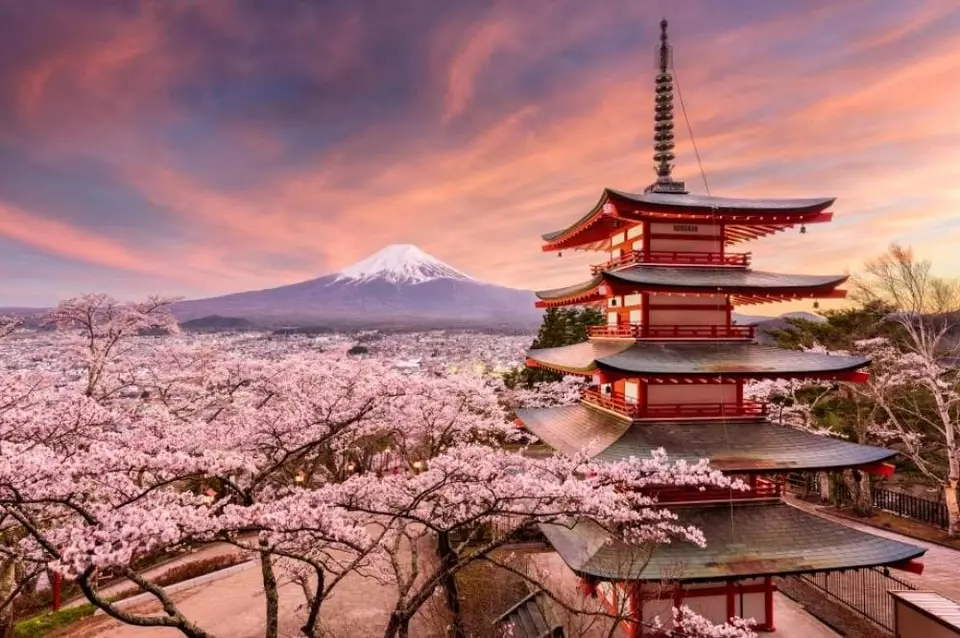 Localities in Japan gave the start to integrated casino resort licensing procedures after the country's Government rolled out its basic policy on the matter.
In December 2020, the Central Government of Japan finally announced its basic policy on the luxurious large-scale hospitality, gambling and entertainment complexes, known as integrated casino resorts. This means that all localities interested in hosting such a resort have been provided with a schedule of when they can officially submit their projects and proposals. The basic policy also provided them with more details regarding the requirements they have to meet during the selection process.
The Japanese authorities revealed that the integrated casino license bidding process is set to start on October 1st, 2021 and will close on April 28th, 2022. The country's Government had previously shared its intentions to award three casino licenses during the first phase of the Japanese gambling market's liberalization.
The basic policy outlines the rules for local governments and gambling companies who are willing to operate an integrated casino resort as they prepare their bid.
The timetable for the basic policy of the Central Government was significantly delayed, as the authorities had originally planned to unveil it in January 2020. However, the bribery scandal associated with the arrest of the lawmaker and casino lobbyist Tsukasa Akimoto has affected the procedure, followed by the coronavirus pandemic outbreak that forced casino companies to review their expansion plans.
Several Japanese Localities Interested in Hosting Integrated Casino Resort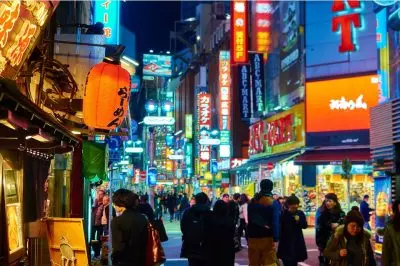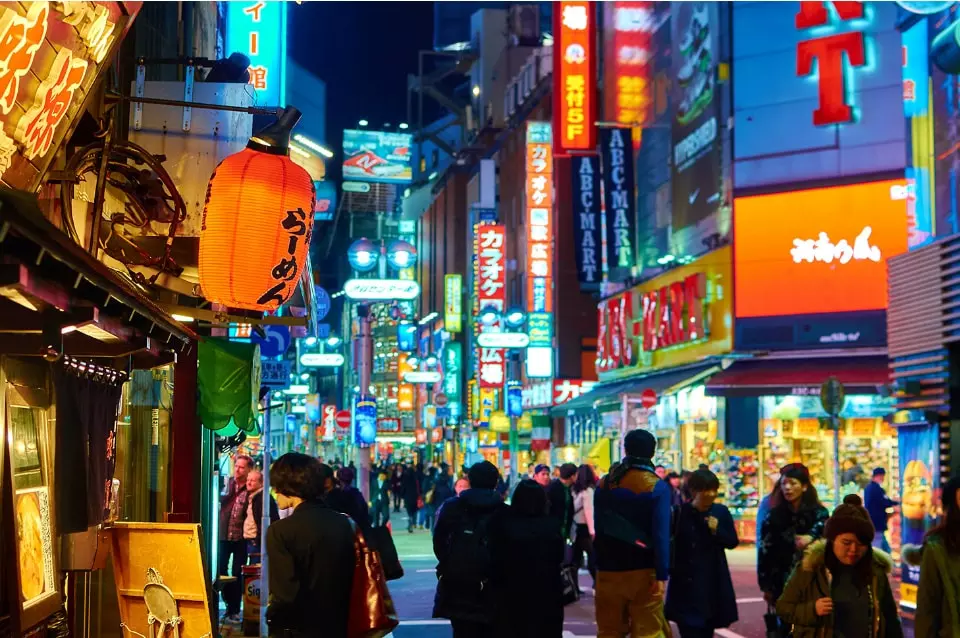 As CasinoGamesPro has previously reported, the basic policy of the Central Government sets out the standards that should be met by applicants in order for their proposals to be approved. For example, the integrated casino resorts project must not only include a casino area but also hospitality services, a variety of shopping and entertainment facilities, convention centers, exhibition halls, etc.
Furthermore, the Japanese Central Government has been fairly specific in its rules regarding the eventual contracts that are set to be inked between the casino operators and the national and local authorities after the integrated casino resorts' proposals are selected. Meetings with the future casino operators will also be held.
Several Japanese localities have already declared their interest in hosting an integrated casino resort.
The prefectures of Nagasaki and Wakayama, as well as the city of Osaka and Osaka Prefecture, have unveiled detailed plans for the development of integrated casino resorts. Their ideas seem to have solid public support, or at least there has not been strong local opposition regarding the possible construction.
Earlier in January, the Governor of Hokkaido shared that there was very little time for the prefecture to reopen negotiations on integrated casino resorts proposals. On the other hand, the city of Yokohama is set to start accepting IR proposals in February, with the local authorities expected to announce the winner in the summer.