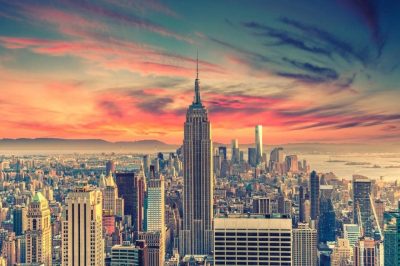 The state of New York has been looking for new sources of revenue for some time now, which has encouraged real estate developers and gambling companies to seek approval of a long-forgotten proposal involving the establishment of a casino venue in New York City.
The proposal for such a casino is not something new. In fact, casino companies have been trying to take advantage of the New York City market for years, especially considering the large number of tourists visiting Manhattan that has been considered as one of the top gambling destinations in the US.
The efforts to bring a casino to New York City have been facing opposition both from Governor Cuomo and state lawmakers but now, Mr. Cuomo has revealed a $15 billion budget hole that should be filled somehow. According to some experts, this is a reason that could be good enough for local authorities to seek a casino expansion in New York City.
Analysts have also said that casino proposals emphasized on the tribulations within the commercial real estate market that has been facing fears regarding the future of office buildings, considering the coronavirus situation that has forced companies to make their employees start working from home.
Three New Casino Licenses Could Be Issued by the New York State from 2023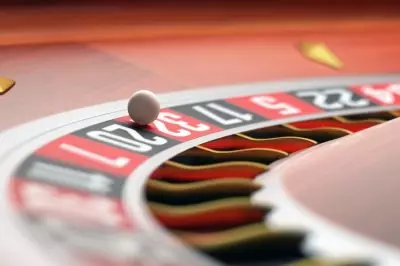 The state of New York can issue three new casino licenses as of 2023. However, even prior to the coronavirus pandemic outbreak in 2020, local authorities have faced some pressure to accelerate their plans to issue a casino license, especially when it comes to the area of New York City.
In case a plan for the legalization of full-scale casinos in New York City emerges, casino developers have reiterated they are ready with some projects.
As mentioned above, the state of New York has been facing a budget shortfall. The budget talks are scheduled to commence later in January at the earliest. Governor Cuomo released his budget proposal on January 19th. Under its provisions, the state would be allowed to start a formal request-for-information phase for developers and gambling companies in order to check their market interest for the three remaining casino licenses. Reportedly, the state authorities also intend to ask potential bidders to provide more information about the scope of the development and the license's value.
The fiscal problems of the state have encouraged New York officials to start looking for some fresh revenue sources. According to local lawmakers and some casino companies' officials, each new license would come exactly as a new revenue stream, with a likely asking price being estimated at no less than $500 million each. And this is a lot of money, especially in the light of the $15-billion budget shortfall that is being faced by the state of New York.