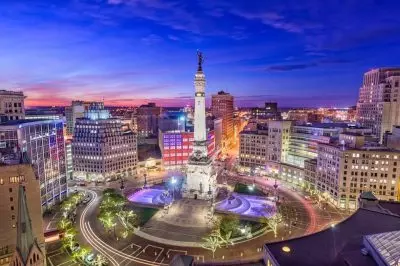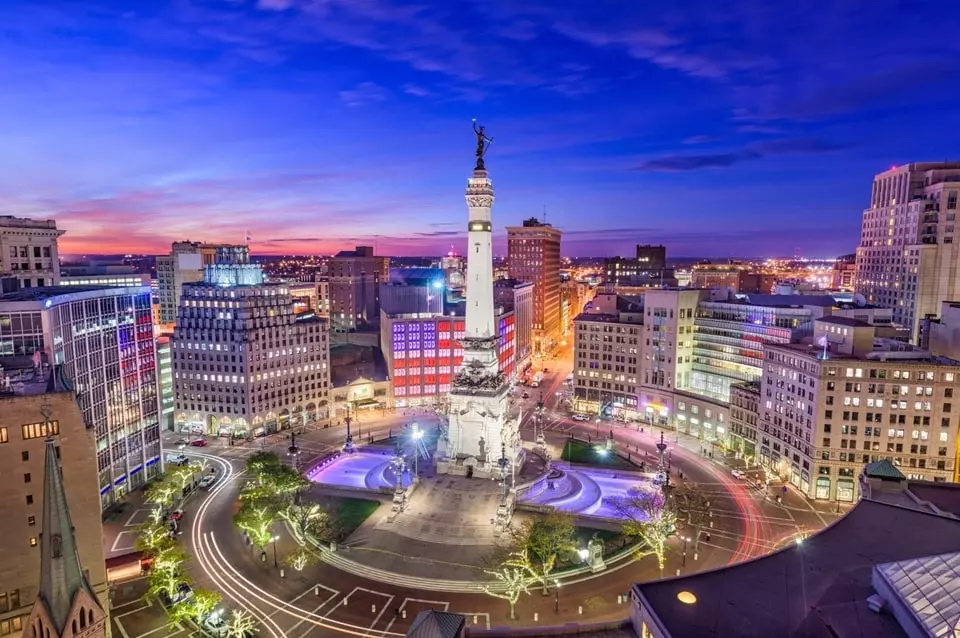 Indiana casino owner Roderick Ratcliff is taking the Indiana Gaming Commission (IGC) to court after the regulator suspended his gaming license and required him to dispose of his shares in the Hard Rock Casino Gary, which is expected to start operation by the end of 2021.
On January 20th, Mr. Ratcliff filed a legal complaint in the Lake County Superior Court, alleging the Commission members of violation of his 14th amendment right to due process while a disciplinary action against him was being held in December 2020. At the time, a federal grand jury formally accused his business partner of making illegal campaign contributions and suspended his gambling license for 90 days.
In the legal complaint, the Indiana casino mogul claims that he was given no notice, hearing, or process by the gambling regulatory body before they took his license away, along with his ability to sell his shares in the aforementioned casino to hard Rock International on his own terms. Robert Vane, Mr. Ratcliff's spokesman, said in a media statement that the Indiana Gaming Commission had operated outside of its legal scope and had unfairly judged the casino owner as guilty by association.
Vane also shared that Mr. Radcliff and his team had been working to meet the Indiana Gaming Commission's demands but he had no intention of surrendering his constitutional rights in that process.
Ratliff's Business Partner Accused of Participating in Alleged Straw Donor Scheme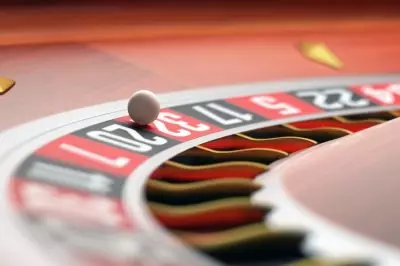 For the time being, Roderick Ratlicliff has not admitted he did anything wrong to deserve the regulatory decision that stripped him of his gambling license. The Indiana Gaming Commission, in its turn, has not made any comment on the pending lawsuit.
Mr. Ratcliff occupied the position of Chief Executive Officer (CEO) and chairman of Spectacle Entertainment at the time he filed his resignation in June. The surprising decision came a few months after the IGC and the FBI started investigating John Keelep, his business partner, for potential campaign finance violations.
Initially, Mr. Keeler faced charges of participating in an alleged "straw donor" scheme that aimed at bringing money into the 2015 US State House campaign of Indiana state senator Brent Waltz. Previously, Mr. Keller and Mr. Ratcliff were business partners at the gaming company Centaur Inc., before they rolled out Spectacle Entertainment in 2018.
The legal charges of the Indiana Gaming Commission claim that the scheme was arranged at a meeting between an unnamed Centaur executive and a political consultant from the state of Virginia that took place at the Indianapolis International Airport in 2015. According to the gambling regulatory body's December 23rd order that suspended the gambling license of Mr. Ratcliff, he is believed to be the executive who met with the Virginia political consultant.
Furthermore, the license suspension order stated that both Mr. Ratcliff and Mr. Keeler have refused to speak with the gambling regulatory body. Unlike Keeler, Ratcliff has not faced any criminal charges.