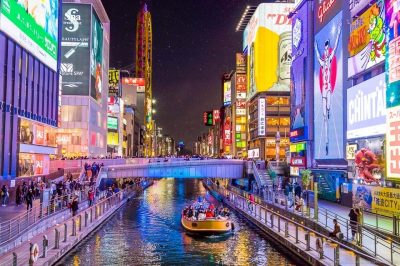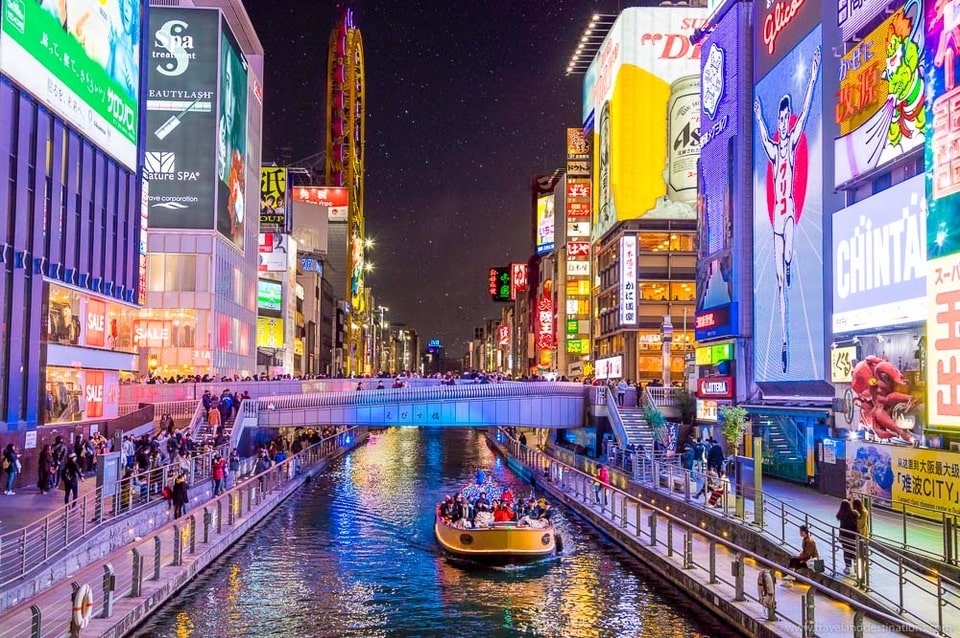 Both the city and prefecture of Osaka are to pursue their plans for the establishment of an integrated casino resort in an effort that will see the two administrations work together. The two administrative bodies revealed they have chosen April 1st, 2021 as the date to combine into an area-wide administration that would help them combine their efforts, work closer and eliminate overlap, while pursuing options for further economic growth.
As revealed by some local officials, part of the aforementioned efforts will include preparations for Osaka's integrated casino resorts bid, as well as for the 2025 World Expo. the authorities' overall goal is to bring a new life to the city and the prefecture by finding a new level of growth and development, making Osaka the second-most-important city in Japan after Tokyo.
The addition of a luxurious large-scale hospitality, gambling and entertainment complex, also known as an integrated casino resort, would possibly help Osaka in its effort to find a fresh source of money and generate further growth.
Unfortunately for the city of Osaka, its Osaka Metropolis Plan, under which the city would have been divided into four wards, was turned down at the time a vote on it took place in November 2020.
Only Two Bidders Left in Osaka's Plans for Integrated Casino Resort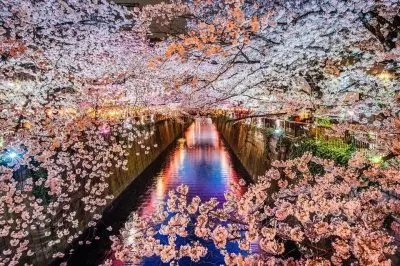 The rejected Osaka Metropolis Plan resulted in a new effort that would result in the establishment of an Osaka Cooperation Council, which would be headed by the Governor, and the Mayor of the city would occupy the position of a deputy manager in policy decisions. The project for the Council's establishment is set to be considered this Friday, January 22nd and is set to be followed by an official proposal in February 2021.
The effort has faced opposition from the Liberal Democratic Party (LDP) that cited the previously failed plan. The Party noted that a referendum on the issue had already shown the public opinion on the matter, insisting on full authority to be kept by Osaka city. For the time being, it remains unclear whether the measure will proceed forward, with critics having noted that a deadline on April 1st is too soon to expect some progress on turning the region into a united administration territory.
Osaka's plans for the establishment of an integrated casino resort are relatively simple for now. For the time being, MGM Resorts and the local company Orix have been the only two suitors that have shown interest to operate such a large-scale complex there. The rest of the bidders have withdrawn after the two abovementioned ones established themselves as the top competitors for the prefecture's integrated casino resort project.