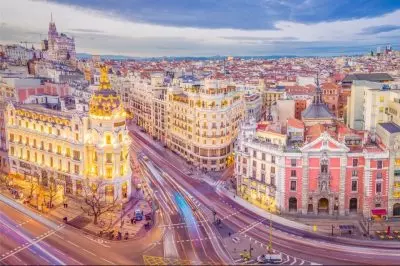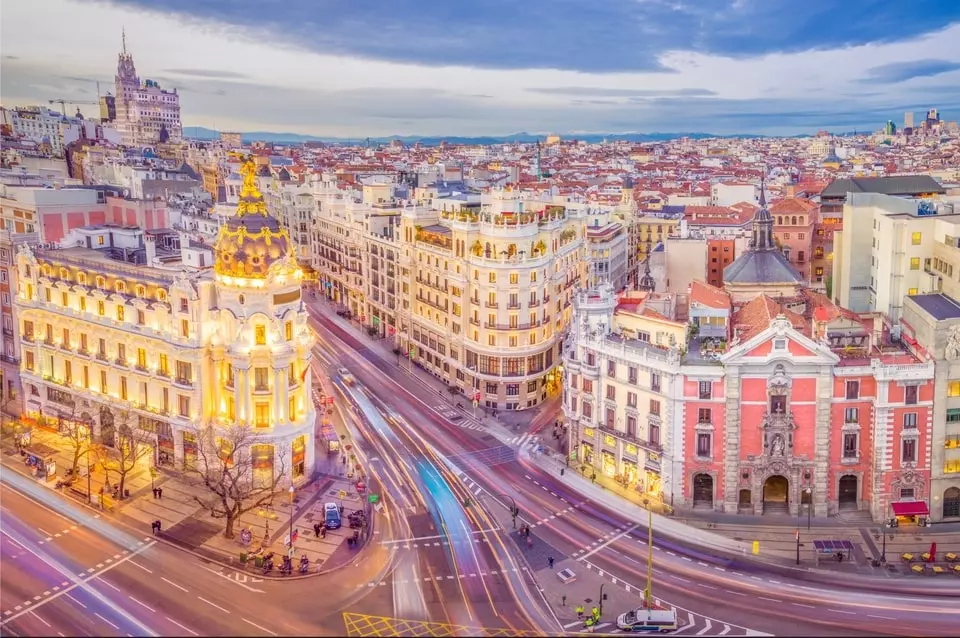 The gambling regulatory body of Spain revealed that the number of people registered for the gambling self-exclusion scheme offered in the country rose to 56,329 in 2020. A total of 6,042 more additions to the self-exclusion list were made to surpass the number of customers who joined the scheme in 2019.
In 2015, Dirección General de Ordenación del Juego (DGOJ) – the country's gambling watchdog – established the Spanish self-exclusion register, called Registro General de Interdicciones de Acceso al Juego (RGIAJ). Now, the popularity of the register is getting bigger, with a 12% increase in the number of self-exclusions last year.
For now, the self-exclusion register at national level keeps statistics only regarding the number of people who opt to ban themselves from gambling services at state level. Furthermore, the RGIAJ and the Comunidades Autonomas (CCAA), the land-based gaming self-exclusion record database, are not connected to each other, except for the Castilla-La Mancha region.
According to experts, the legal loop between the two databases basically means that people, who have excluded themselves from gambling via the national register, would not be able to access online gambling sites. Such people, however, would still be able to gamble in a land-based venue, as such facilities are usually autonomous. On the other hand, the CCAA register prevents people from gambling inside land-based facilities specifically in their region but does not apply to the territory of the entire country.
<h2<Central Government and Regional Authorities Establish Interconnection between Self-Exclusion Systems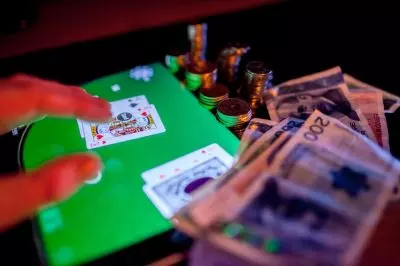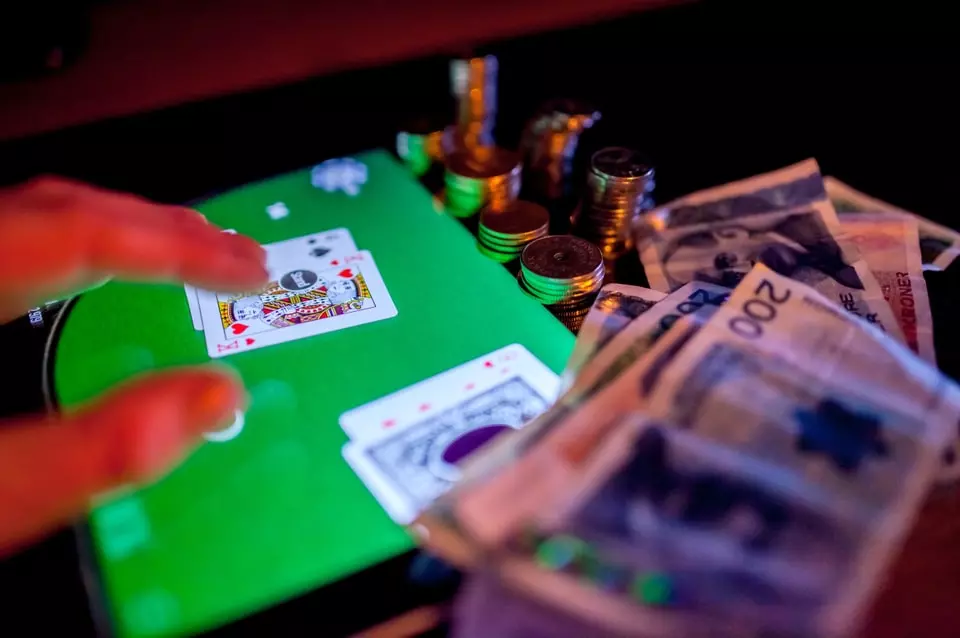 The Government of the country, as well as the autonomous cities of Melilla and Ceuta, and the CCAA have already acknowledged the problems originating from the lack of coordination in gambling policies of the central and local authorities and undertook some steps to make things better.
A few months ago, in September 2020, the regional and central authorities agreed to establish a step that would serve as an interconnection between the two aforementioned self-exclusion registers. According to expectations, such a move would ensure better player protection and a safer gambling environment.
JDigital, the online gaming association that represents over 80% of the licensed gambling companies in Spain, said that the adoption of such interconnection should have happened a lot earlier.
According to the report of the gambling regulatory body, 24.5% of the total number of executions was registered in the most populous region on the territory of Spain, Andalusia. There was also a 7.1% increase in the number of people who opted out from gambling services to a total of 13,811. Madrid and the area around the capital city accounted for 17% of the overall number of exclusions, registering a 13.1% increase to 9,591 people who chose to block themselves from gambling.
The Balearic Islands autonomous community was the region that registered the higher growth percentage in the number of self-exclusions, 56.9%, which was 1,183 new self-exclusion register entries.