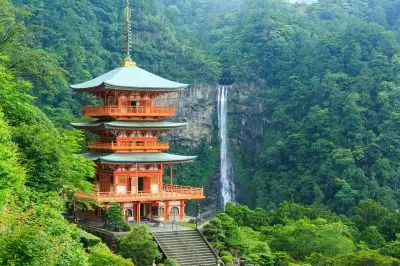 The prefecture of Wakayama has officially unveiled its implementation policy for an integrated casino resort application it has been preparing.
As said in the policy, the prefecture intends to use the integrated casino resort to start playing an important role in the revitalization of the region. According to Wakayama's authorities, the considerable positive effect that the establishment of an IR would have on the local employment and economy and the expectations that the addition of casino gambling could attract Japanese customers could help the further development of the prefecture.
The proposed implementation policy still involves the implementation of a large complex that includes a casino but is also focused on wellness and sports. Under the concept used by the policy, operators should take advantage of the natural resources that Wakayama is known for, such as the waterfront location and hot springs, as well as its great food culture, and create a luxurious sea resort that exploits these strengths to a maximum.
Apart from that, the prefecture of Wakayama also hopes to turn into the new travel gateway for the Kansai area as part of its efforts to contribute to the Japanese Government goal to attract 600 million foreign tourists to the country, bringing a fresh money flow of about ¥15 trillion by 2030.
Creative Integrated Casino Resort Concepts Linked to Local Heritage Expected by Authorities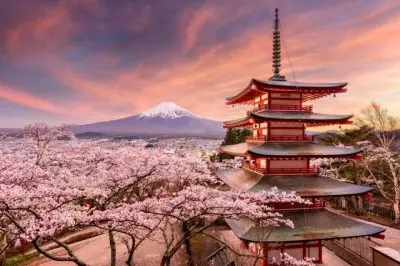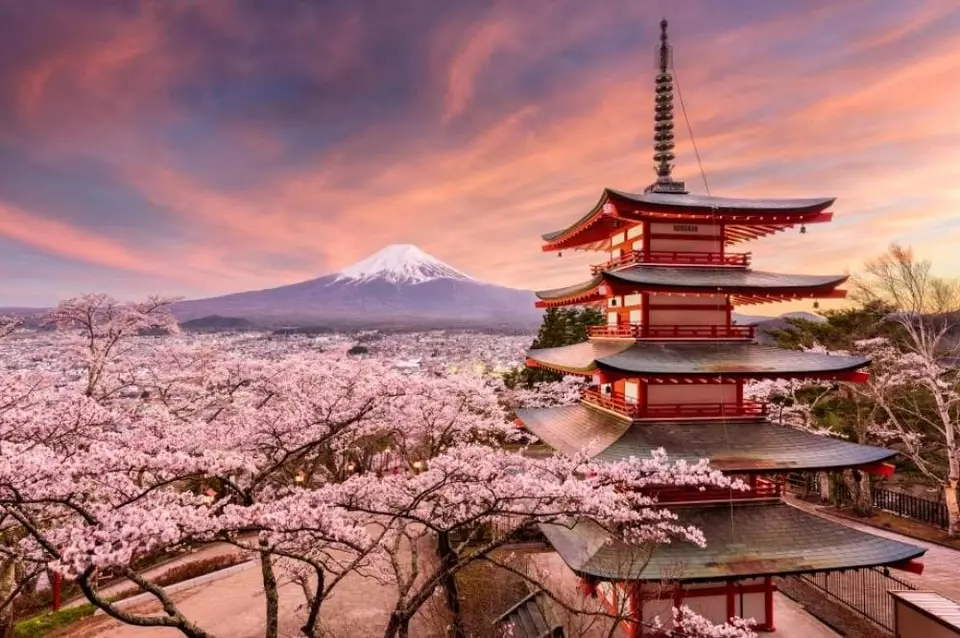 The area that is set to host the integrated casino resort in the prefecture of Wakayama includes 23.61 hectares in Marina City of Kemi. The initial period for which it is aimed to host the hospitality, casino and entertainment complex is 40 years.
Wakayama's Government has asked the candidates to provide creative, private sector concepts for the complex' design that also takes in mind the local heritage site, Wakayama-no-Ura. In other words, the authorities have required to see some plans for a building that is both symbolic and advanced.
The authorities have also unveiled some other requirements for the project, such as facilities that add value to the project, MICE facilities, customer PR and concierge services, a casino venue that occupies no more than 3% of the entire floor area of the integrated casino resort, as well as accommodation space that occupies no less than 100,000 square meters.
Considering some campaigners' concerns associated with problem gambling and gambling-related harm, the integrated casino resort policy of Wakayama prefecture also mentions strategies for eliminating such harmful effects, such as the introduction of an integrated resort card system, a gambling addiction expert, increased number of police officers to prevent crime, and maintenance of what it has described as safe and good entertainment environment.
The national Basic Policy on integrated casino resorts was officially unveiled by the Central Government of Japan on December 18th after a significant delay. Then, the prefectural Public Safety Commission of Wakayama city authorities had a joint session to make some decisions regarding the local policy on the hospitality, entertainment and casino complex application.