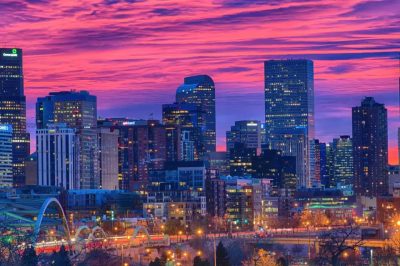 Casino towns across the state of Colorado have voted to lift betting limits and implement new casino games as it was recently allowed by the passing of Amendment 77.
So-called Las Vegas-style casino gaming is set to enter Black Hawk, Cripple Creek and Central City in the spring of 2021 following the approval Amendment 77 received by Colorado voters in November last year. The Amendment provides voters in the abovementioned cities with the power to increase betting caps beyond the previous constitutionally-mandated $100 limit. Local voters are also given the right to approve new games, assuming those games are permitted by the Limited Gaming Control Commission of Colorado.
There has been a delay in Black Hawk, as on December 1st, 2020, the City Council voted to approve unlimited single-bet wagers and give permission to local casinos to offer a number of games awaiting state rulemaking, including keno, baccarat, pai gow poker, etc. The changes are set to come into effect on May 1st, per the ballot language of Amendment 77.
The changes allow the state of Colorado to become more competitive with other states that offer legal gambling. According to the American Gaming Association's representative Jessica Feil, bet limits only existed in Colorado and in South Dakota before the vote took place. Now, the gambling towns in the state are taking steps to embrace the new opportunities, with City Councils in Cripple Creek and Central City following Black Hawk's suit and recently passed measures to lift bet limits and allow new casino games to be offered there.
Colorado Not Expected to Become Large Casino Destination Despite Changes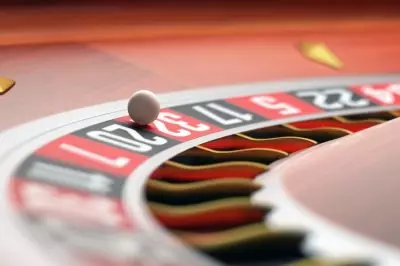 Despite the new changes, some state officials and casino managers have confirmed that the impact of Amendment 77 on the affected communities would not be as big as some people have expected them to be.
The general manager of the Black Hawk-based Ameristar Casino Resort and Spa, Sean Demeule, explained that the changes are not expected to result in revenue growth of hundreds of millions of dollars on an annual basis. According to Mr. Demeule, the new bet limits would allow casinos to simply become more competitive with the ones situated in neighboring states so that local customers would not have to pass state borders if they want to bet on a certain casino game.
When it comes to the state's rulemaking and the process it has to go through, in December 2020, the spokeswoman of the department of revenue, Suzanne Karrer, explained that the changes are tightly connected with some changes in the legislation changes, as some references to $100 bet limits need to be removed as they will no longer be effected as of May 2021.
According to some experts, Las Vegas-style gambling will probably be found appealing to some residents of Colorado, especially the ones living in the metro area. However, analysts also remain concerned about the potential negative consequences for the residents affected by gambling-related illegal activity.