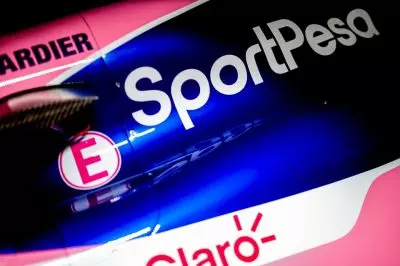 Yesterday, police officers and some Betting Control and Licensing Board (BCLB) raided the offices of SportPesa in Nairobi, with the action having taken place at a time when the controversy over the sports betting operator's return to Kenya and its gambling industry.
Following the raid, the gambling company issued a statement accusing the country's gambling regulator and the Ministry of Interior of breaching a court order that was supposed not to allow them to interfere with the operator's services. The sports betting firm, which is currently being run by MIlestone Games Limited, confirmed that its offices along Valley Road, Nairobi, were raided by BCLB officials and law enforcement officers pretending to be conducting a search without the necessary warrant or court order.
The regulatory body had previously warned Milestone Gaming not to trade under the SportPesa brand and use the trade name Milestone Bet. While the BCLB tried to restrict the use of SportPesa name, the gaming operator received a court order earlier in December under which it could do that while waiting for the determination of the case.
SportPesa described the raid as illegal and said that it intimidated its management, staff members and customers, although it obtained the court order to prevent the Betting Licensing and Control Board from interfering with the company's operations. The firm's legal representative Robert Macharia explained that what he called an "illegal conduct" of BCLB was carried out in collaboration with other parties and fell into a pattern to harass and intimidate targeted at Milestone Games Limited.
Milestone Games Pushes Lawyers to Redress Regulatory Interference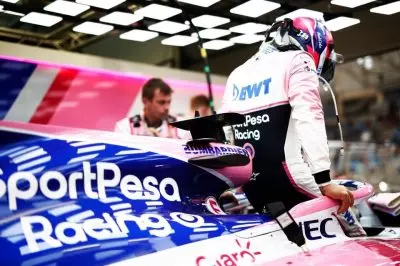 The court order mentioned above was obtained by Milestone Games Limited on December 3rd. As explained above, the court order restrains the BCLB from interfering with the current operator of the gaming platform of SportPesa.
The lawyer also explained that the gambling company had instructed its legal representatives to start legal redress as soon as possible in order to prevent any further breach of the aforementioned Orders by the BCLB, the Ministry of Interior and any of their proxies and agencies.
The latest court battle between the regulatory body and the gambling firm was given a start on November 24th, with BCLB addressed Milestone asking the company to provide evidence why its operating licence should not be cancelled. This happened after Ronald Karauri tried to bring SportPesa back to the country through the operations of Milestone but the watchdog ceased the company's operations under the explanation that the trade name actually belongs to Pevans.
The beginning of the month saw the company move to court and finally get a temporary court order preventing the Betting Control and Licensing Board from affecting its operations.