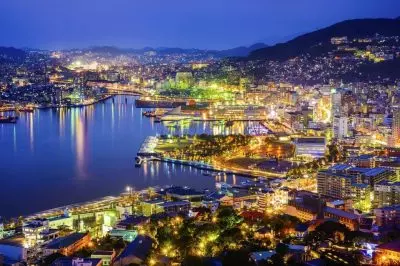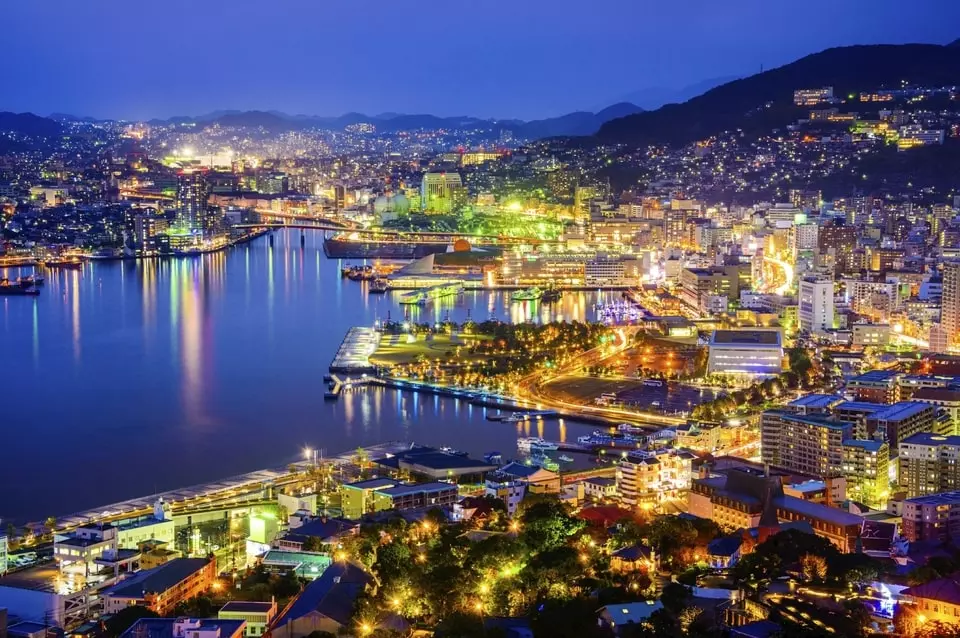 Hodo Nakamura, Governor of Nagasaki prefecture, announced future plans for the set up of the Kyushu IR Promotion Council in early 2021. The council will most likely start its work either in January or February of next year, aiming to connect all operators for any integrated resort (IR) in Nagasaki with small to medium-sized enterprises in Kyushu.
Nagasaki prefecture is one of the potential regions that will host a Japanese casino resort. On Tuesday, the potential set-up of the Kyushu IR Promotion Council was announced by Mr. Nakamura at a plenary session of the prefectural assembly. The chairman chosen to oversee the council is Yutaka Aso, who is also the head of the Kyushu Economic Federation.
Companies Showing Interested in Future Nagasaki IR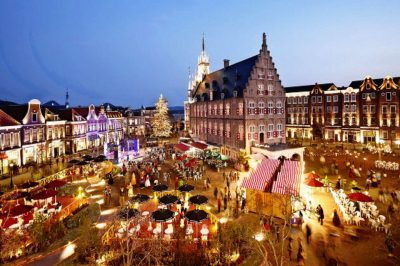 By connecting IR operators with small Kushu-based companies, the council is striving to boost the local economy, relying on the services that the smaller firms will provide. If the government approves of the Nagasaki IR, it will most probably be located on a parcel at the Huis Ten Bosch theme park in Sasebo.
In October, the Japanese government announced that it will start accepting casino resort proposals starting October 2021. The final date for the submissions is set to be April 28, 2022. The government's original bid plan had a delay of roughly 9 months due to the increasing concerns that arose from the impact of the Covid-19 pandemic.
Initially, nationwide, three casino resorts will receive permission to legally operate in Japan. The policy was introduced as a measure that will help boost the local economy by attracting more tourists from foreign countries.
The Nagasaki authorities hope to find a suitable IR partner by the end of 2021. To be able to submit a proposal to the national government before the end date in April 2022, the Nagasaki prefecture authorities will try to be ready with an IR development plan by the winter of 2021.
Earlier this year, three companies showed interest in participating in Nagasaki's request-for-proposal (RFP) process for a casino resort. The three major suitors include the Japanese company Current Corp, a Japanese division of Casinos Australia International Holding GmbH, and Hong Kong-based Oshidori International Holdings Ltd.
In addition to the three companies that showed interest in the future Nagasaki IR, a fourth company also joined the list of suitors. On 16 November, the Japanese-based Pixel Companyz also decided to try and participate in Nagasaki's RFP phase for obtaining a casino license.
In April, Nagasaki prefecture previously announced its implementation policy draft, taking into consideration public comments made between December 2019 and January 2020. However, the prefecture introduced some amendments to the draft as the submission date for IR bids was further delayed to October 2021. The main changes in the draft are related to improving the health and security measures in the future casino resort, as well as preventing problem gambling.