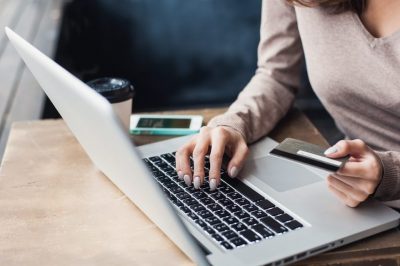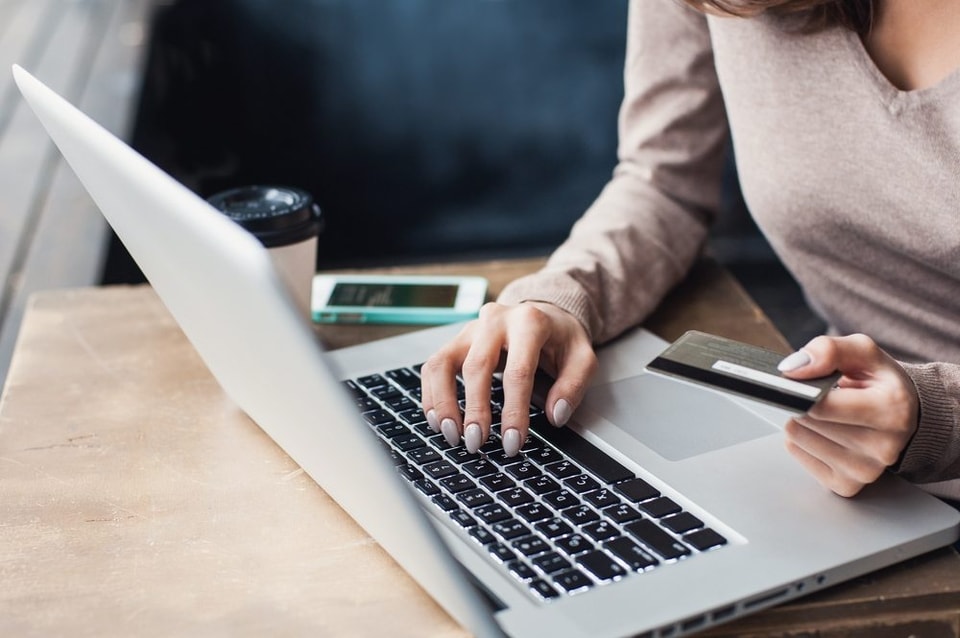 For some time now, some of the largest Chinese e-commerce companies have been blamed for facilitating illegal online gambling services through their convenient digital payments and logistics services.
As revealed by police officers involved in the widespread crackdown on a massive surge in online gambling, the operators of unlawful gambling sites, which are often based in offshore locations, have been found to either deliberately or unknowingly enable some illicit gambling operations. As found by investigators, such illegal gambling websites have been pretty much dependent on major search engines and social media platforms to lure gamblers that use some of the largest e-commerce platforms and logistics companies to ease fund transactions to such unlawful sites disguised as online shopping.
Reportedly, some of these companies include the largest online search engine in China – Baidu Inc., the QQ and WeChat messaging applications of Tencent Holdings, as well as Alipay – a payment service provided by Ant Group. The authorities have further revealed that the e-commerce website Pinduoduo seems to have been especially vulnerable to such illegal practices. Other companies that are believed to have been involved in facilitating online gambling transactions are STO Express, YTO Express, ZTO Express, as well as several logistics companies.
A police officer involved in the investigations explained that many large online companies were subject to probes.
Popular E-Commerce Platforms and Logistic Firms Involved in Illegal Gambling Schemes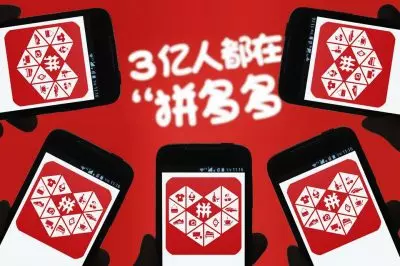 The fact that so popular Chinese e-commerce companies get involved with online gambling operators raises questions regarding the internal oversight and risk control policies of Internet giants to tackle illegal dealings, authorities say. Furthermore, investigators explained that there is little doubt whether or not many of these companies have taken advantage of their involvement with gambling operators.
On the other hand, online businesses that legally offer their gambling services have explained there are limits on their ability to prevent illegal activities but most of the implicated companies are believed to have cooperated with the authorities. A top Baidu executive was arrested as part of the investigations but the company said it has no tolerance for such violations. The company also promised to help police officers in the probe.
According to law enforcement data, there has been a massive increase in illegal digital gambling operations during the coronavirus pandemic. By the end of September 2020, Chinese authorities rolled out investigations of over 8,800 cross-border gambling cases and more than 60,000 individuals who had been allegedly involved in such illegal schemes were arrested. Reportedly, 1,700 online gambling platforms and 1,400 underground banks involved in illegal transactions worth 1 trillion yuan were cracked down by Chinese police. In comparison, last year the Ministry of Public Security reported a total of 7,200 online gambling cases with transactions estimated at 18 billion yuan.
In August, police arrested two individuals in Wuxi, eastern Jiangsu province, for selling 60,000 logistics records for deliveries that did not exist. However, the logistics records were used to justify transactions for gambling websites that laundered over 7 billion yuan paid by local gamblers. According to a person with knowledge of the matter, most of the money was transferred through Alipay for deals involving fake merchants on Pinduoduo.
In Shenzhen, southern Guangdong province, the operators of a foreign gambling website managed to offer their services through WeChat and QQ and then directed gamblers to make money transactions through WeChat Pay and Alipay.
Entire Business Chains Established by Online Gambling Operators to Target Chinese Gamblers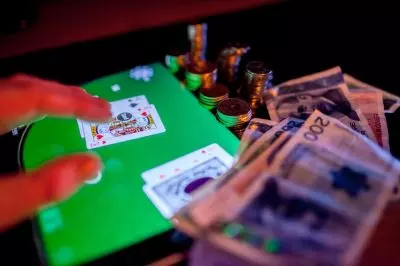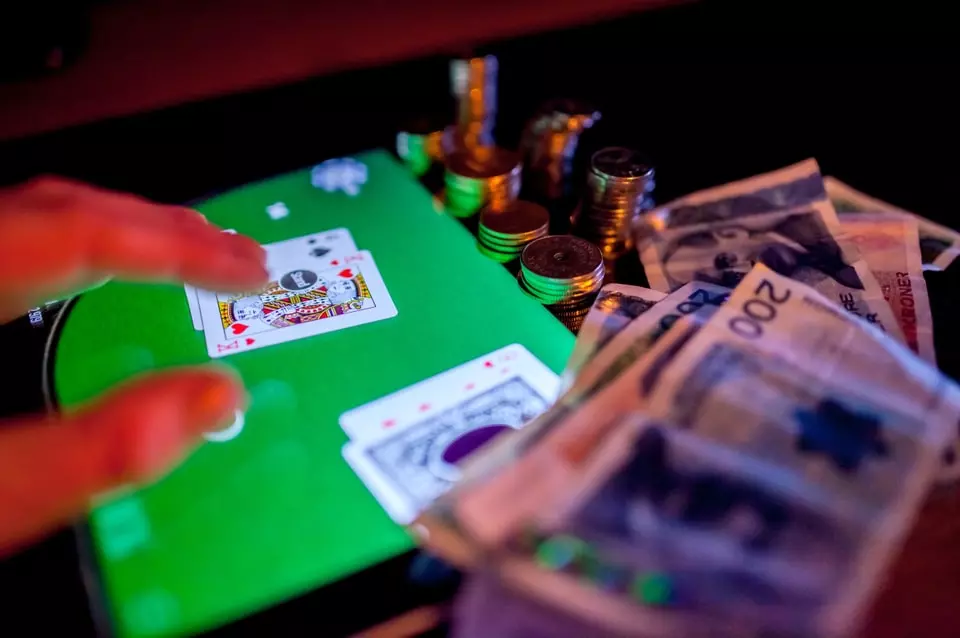 Investigators shared that cases such as the ones mentioned above show how online gambling operators establish entire business chains to link search engines, e-commerce websites, payment service operators, social media platforms and logistic firms to facilitate illegal transactions to such websites, recruitment and money laundering practices. According to police, gambling sites often use offshore servers and their senior executives also govern the activities from abroad.
Some e-commerce sites have argued that it is not easy for them to detect such illegal transactions and also made a promise to bolster risk control.
On September 15th, the head of the Mobile Ecology Group of Baidu, Shi Youcai, who is responsible for overseeing the sales system of the company, was arrested by police after facing allegations of facilitating online gambling promotions. The detention came after investigations of seven other Baidu staff members held in the previous weeks, including the company's Vice President Li Zhongjun.
Mr. Shi was part of Baidu between 2001 and 2011 and then returned to the company in 2019 as a special adviser for its new mobile ecology unit, which made him head of Baidu's sales system. However, his actions made illegal advertising possible on Baid's platform, not to mention Mr. Shi himself drew benefit from the business, as revealed by a person familiar with the situation. He denied the allegations but, according to industry sources, it is almost impossible for the senior management of such a company not to notice the unlawful practices.
According to a research of online advertising monitoring website Reyun, several major platforms supported by technology giants, including Tencent and ByteDance, promoted a gambling-like card game. Recently, two companies have published lists of adverts that are not allowed on their platforms, including lottery and gambling.
While online advertising provides online gambling operators with the chance to access customers, the more crucial part of their business remains the one involving the establishment of channels facilitating gambling transactions from users without being caught by the competent regulatory bodies. To make things worse, logistics companies and e-commerce websites have become part of their system.
Complicated Schemes Cover Transactions to Illegal Online Gambling Sites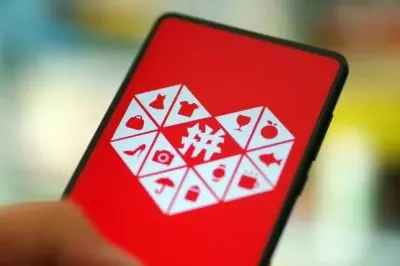 The scheme looks simple. A number of online gambling participants have revealed that they could add cash to their accounts with some gambling websites by scanning a QR code on the website and finalizing the transactions through Alipay of WeChat Pay. After the completion of the payments, they would get their receipts proving the completed deposits by the operator of Pinduoduo. Some gamblers have even turned to the Pinduoduo platform after losing massive amounts of money.
However, the actual chain of business dealings made to cover the illegal gambling transactions and make them look like regular e-commerce deals was much more complicated. Each money transaction was linked to an online purchase order placed through a certain merchant on the Pinduoduo platform. Gamblers, however, were not aware of which merchant they paid or for what products when completing the transactions. The staff members of Pinduoduo's customer service shared that the company had no access to such orders' details.
According to people with knowledge of the matter, all the merchants and purchase orders were aimed at facilitating transactions to illegal gambling websites. Even more scandalous is the fact that gambling website operators hire people to register a merchant on the Pinduoduo platform and make it look like a regular online shop. However, such "shops" have never delivered real products to customers, although there are records proving the online money transactions.
On the other hand, shop owners receive commissions for illegal gambling sites for managing their fake merchants' shops.
The scheme also involves fake delivery records for packages that have never existed and have never been received by players. In August, Wuxi police officers arrested two individuals over suspicions of them selling 60,000 fake delivery records in a two-year period with the actual transactions believed to be associated with gambling-related money laundering operations. According to reports, the delivery records in question indicated orders from thousands of merchants registered on the Pinduoduo platform. Most of them were based in the Jiangsu and Zhejiang provinces.