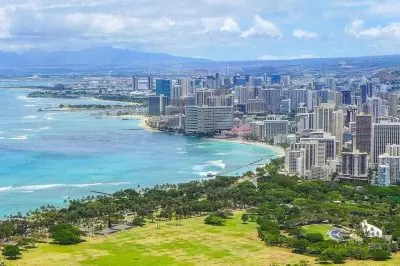 The chief executive officer of Imperial Pacific International LLC, Donald Browne, emphasized that the company has nothing to do with a recent statement made by the Chinese Communist Party, which had revealed it planned to blacklist foreign gambling tourism destinations, which could also include the Northern Mariana Islands (CNMI).
Mr. Browne shared that the party, which currently constitutes the ruling Chinese Government, made a statement explaining that it is to ban local people from going to destinations associated with gambling tourism. He, however, denied that Imperial Pacific International has anything to do with such a decision because its home market has already been offering gambling services.
The statement made by the Government of Mainland China came last week, while the monthly meeting of the Commonwealth Casino Commission (CCC) board was held. At the time, the chairman of the CCC, Edward C. Deleon Guerrero, explained that he wanted to discuss the matter with Imperial Pacific as he believed that such a decision would have a severe negative impact not only on casino gambling in the CNMI but on the territory's tourism sector in general.
IPI Boss Says Chinese Residents Had Not Been the Only Gamblers in the CNMI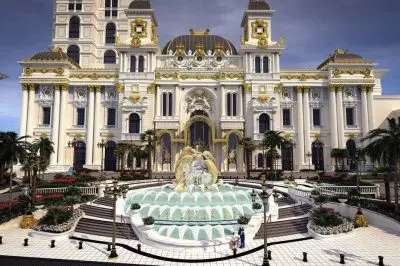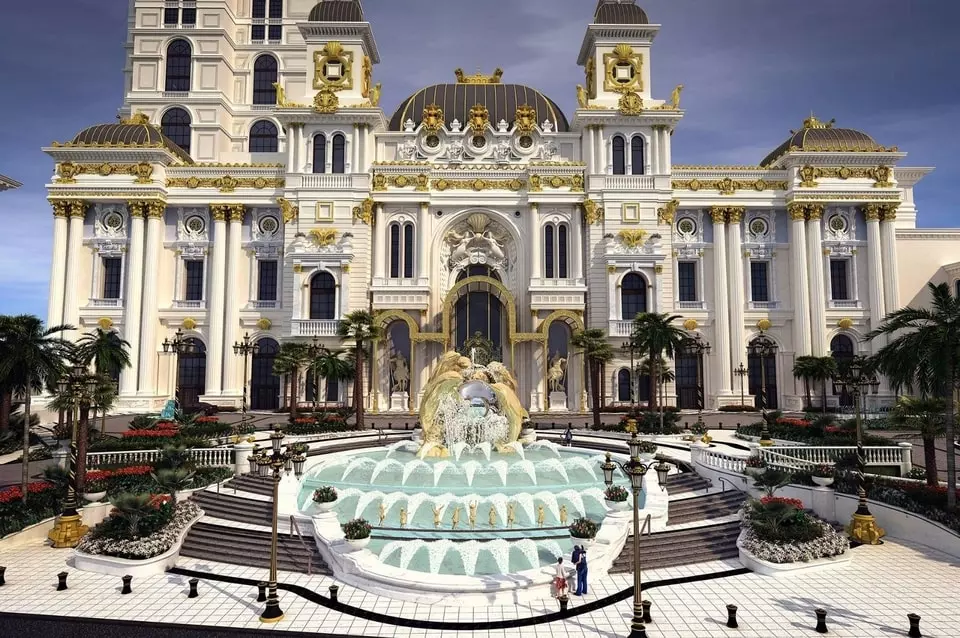 The company's CEO responded to the calls for conversation, saying that China has not been the only country that had local gamblers coming to the Northern Mariana Islands. Mr. Browne further reminded that before the coronavirus pandemic outbreak, less than 50% of the tourists who visited the CNMI originated from other countries.
In a later interview, which took place during a break at the Commonwealth Casino Commission board's meeting, the company's boss further noted that if the Government of Mainland China makes a decision to suspend tourists coming to the CNMI because gambling services are offered there, it has nothing to do with the gambling operator itself. Mr. Browne reminded there have been gambling services since the previous decades, so the Chinese authorities would not make their final decision just based on such considerations.
Mr. Browne also shared his belief that the Chinese Government's decision is mostly associated with wiring money for gambling, which is currently banned as illegal in China.
Last August, China's Ministry of Culture and Tourism revealed information that the Ministry and other departments were preparing to jointly launch a blacklist of foreign travel destinations in order to prevent local people from traveling abroad to gamble. According to a report published by The South China Morning Post, Chinese people spend about $145 billion on illegal gambling sites, mostly based in the Philippines, on an annual basis.
On the other hand, Imperial Pacific has been facing other difficulties, as construction work has not yet resumed at the company's hotel and casino project in Garapan, although the Department of Public Works had decided to allow it to proceed with the on-site works a week ago.